Justus Nzioka is a sad man now, this is after her first born son befriended his second wife and later left the town with her. Nzioka is said to have married the second wife after relocating to Tala, his first wife was left in the village doing chores.
His first son used to work as a medical officer elsewhere but relocated to Taka after a while, during his stay in Tala, the son started talking to his step mother who was almost the same age as him. When the connection between the two became stronger, they started doing the act together and people could not think that this could happen.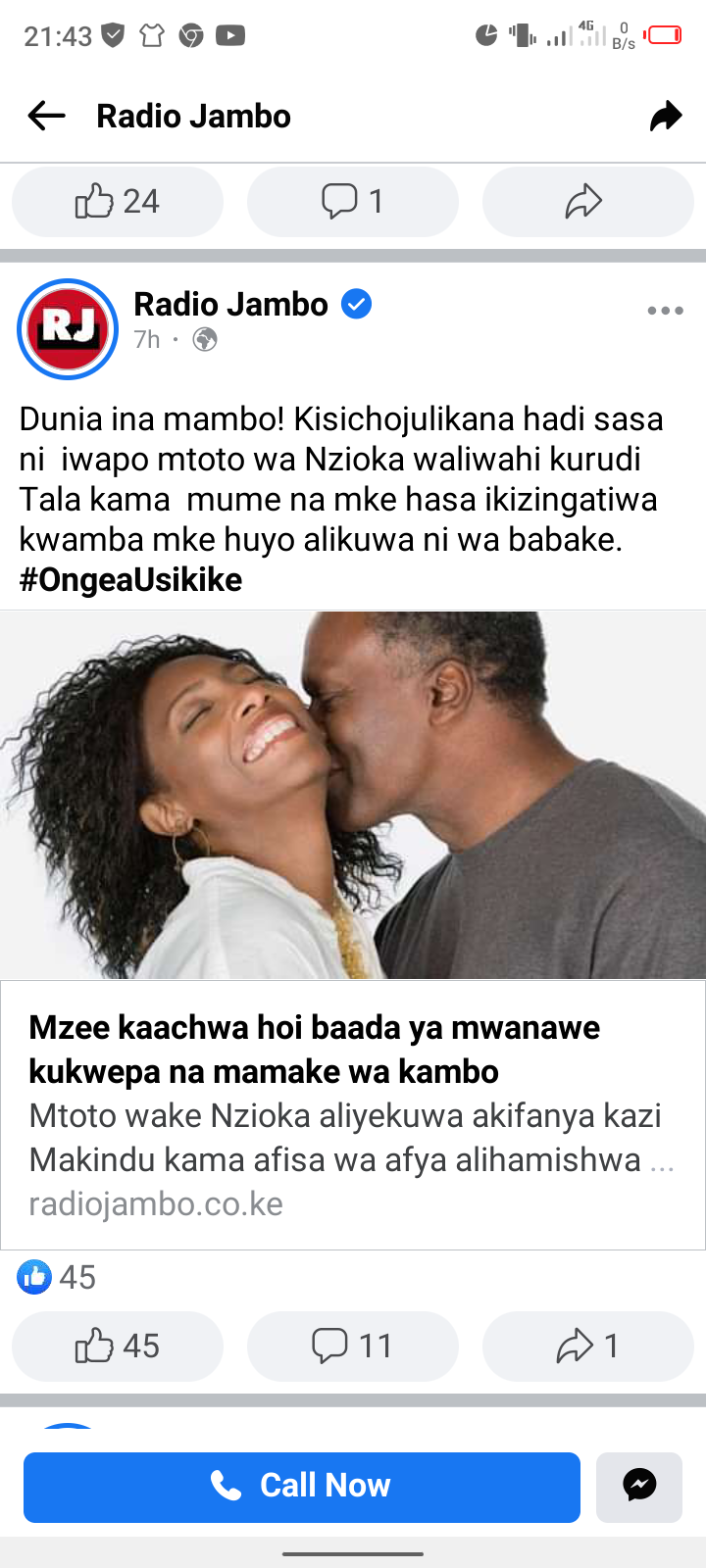 Many thought that the old man could not service his young wife to the expected levels and thought that the Boda boda guys were doing it for him but that was not the case, the young lady was deeply falling for this guy.
After sometime, the young man took the so called step mother and relocated to Mombasa where they could start a new beginning, it is from this point of view that the father had no other choice but to go home where he left his first wife, people criticized the act saying that it wasn't logic to leave your wife for another young lady who could not see your struggles.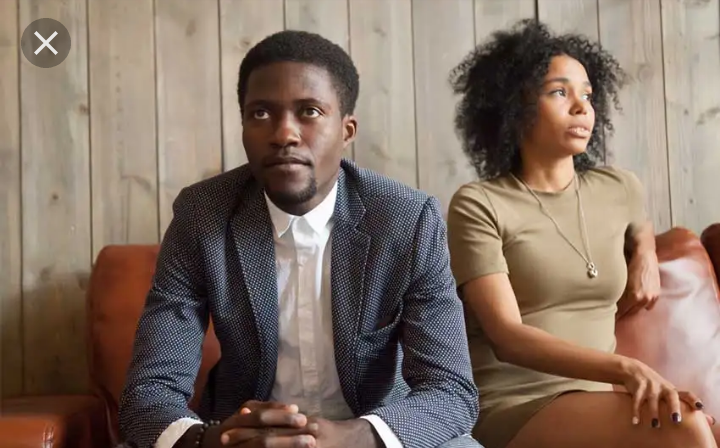 Image Used for Illustrative Purposes
Content created and supplied by: Trendingnewster (via Opera News )