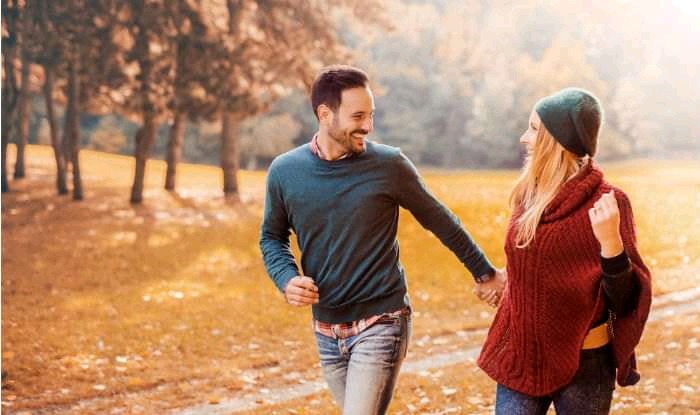 Over the years, a lot of you have heard or perhaps been taught about the five love languages we have, which are as follow;
Words of Affirmation.
Quality Time.
Receiving Gifts.
Acts of Service.
Physical Touch.
While that are being listed, I want to believe that many of you might have discovered yours, which is vitally necessary. However, my focus today isn't to teach you what those love languages are or perhaps how to discover yours.
My focus lies in opening your eyes to an uncommon secret you've perhaps never heard or been told before. And what is this SECRET? (That's the purpose of this piece).
There is this kind of feeling that emerges from within when you eventually know or discover your love language(s). And there is this another special kind of feeling that emerges from within when someone---an opposite sex precisely---me
ts your love language(s). I'm sure a lot of you know what exactly I'm writing about.
However, while those feelings are okay, do you know it's also risky for you? Yes, you are not safe! Is it the feeling that is risky or what? Absolutely not! This is what is risky,
"Your carelessness in telling every male that comes your way."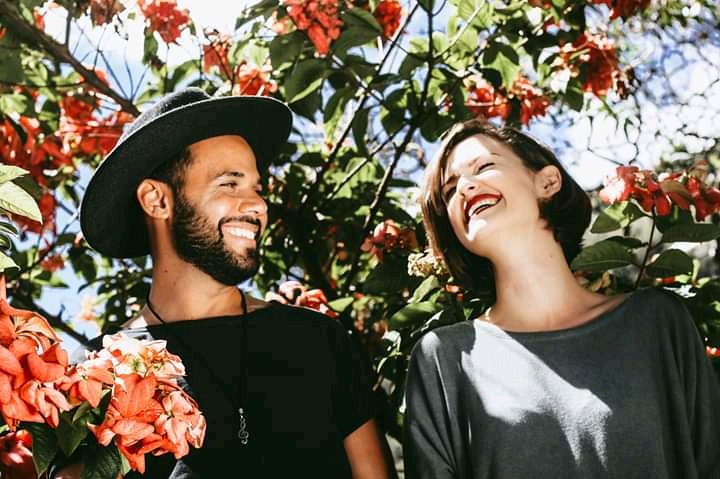 You May Want To Read That Again..
Yes, every male that comes your way! If you've been doing that before, you are not safe. Chances are that you are at risk of falling into a big trap.
If you've been following me, you will know that I always stress this word, "PLAYERS." Yes, there are a lot of them out there who come to you in sheep clothing. In short, some players are among those to whom you call your friends. Let me break it down in morphology.
When players like these come into your life or perhaps request for a friendship from you, when that friendship is acknowledged, they tend to start asking you some suspicious questions, especially your love language(s). Those who are new in the game will tend to ask you directly. Thus, "What's your love language(s)?"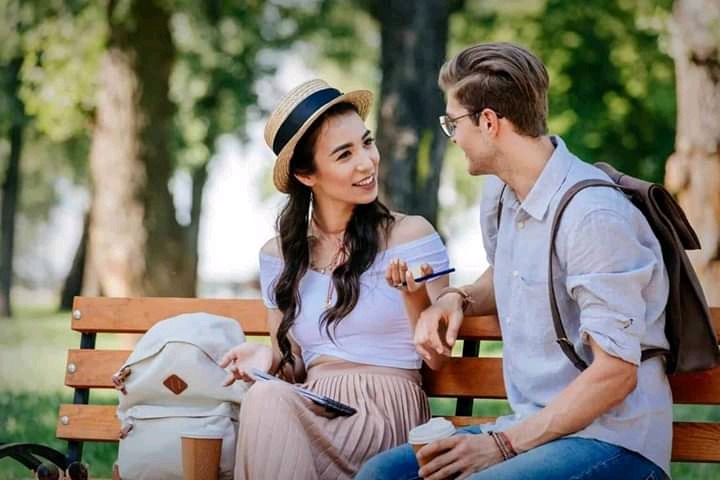 To you, it's just a normal friendship question. Then you blindly and foolishly open everything to him. But to him, it's a trap, hook, and bait to wipe your brain from thinking. Kindly ride on!
The moment he knows your love language(s), he will start focusing on those areas. If one of your love languages happens to be RECEIVING GIFTS, you will see him buying and sending you huge and mind-blowing gifts.
If your love language is QUALITY TIME, he can give you all his 24-hours. To you, you will start thinking this person might be the right person for you, might be perfect person for you, might be caring and loving etc. In that process, your emotion is being tampered with. It's just only a matter of time before he will ask you out.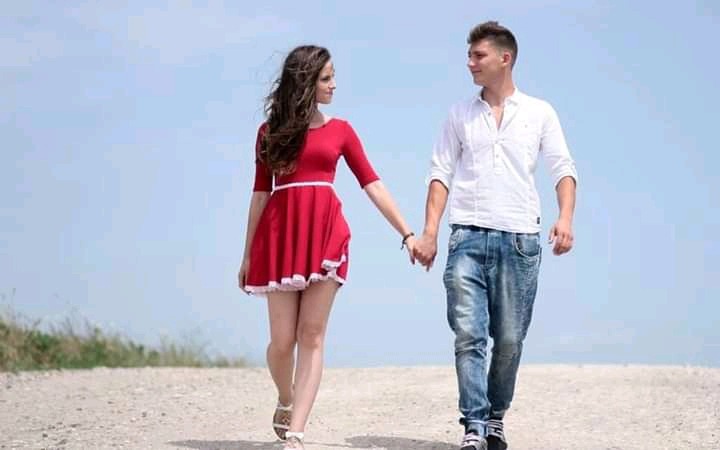 Then, you will find it hard to put off his request. You will have no option but to follow through. Why? Because you don't want to disappoint him. Not just only that, you will also want to keep the security of wanting him to continue to meet your emotional needs. Then, FEAR sets in. The fear of what?
The fear of losing him. The fear that if you lose him, you might be left alone with no one else to meet those emotional needs. By then, you won't be thinking straight anymore, you will only be thinking through those emotional feelings response, from your emotional needs being met by him. It's only a matter of time before he will ask you for intimacy.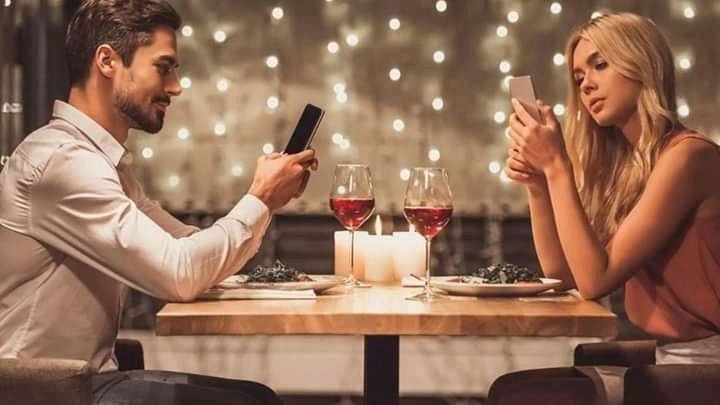 Then, you will find it hard to resist his request. Why? Because of the FEAR! In order to make yourself secure in his meeting your emotional needs, you will have no option but to succumb to his request, thereby compromising your values, integrity, and all that you stand for.
I write to tell you; this is exactly how most of our godly Christian ladies had intimacy, .....for the first time in their lives. Later on, you will hear them say,
"They never planned to do that,"
"They never knew it will end up like this,"
"They never this, they never that."
Yes, I know you never planned it! But what about the player whom you thought was the perfect person or match for you?
The truth is; ladies, being an emotional beings, you must be extremely careful those to whom you tell or reveal your love language(s) to. Even your own lady friends can be risky for you. You know why?
Because players can do anything just to make you fall into their traps. They make friends with your friends, get too well along with them, and convince your friends to believing in them. Then the next thing is, they start sourcing your personal and intimate information from your friends, especially if you have foolish friends. And you know lady friends?
Some will even say what they were not asked, to those players, about you. You hear,
"That friend of mine, just tell her sweet words, she will fall for you or keep running after you."
"That friend of mine, she likes gifts like what is this. Just buy her gifts, then you are on your way to making her your lady straight away, without stress." And lots more.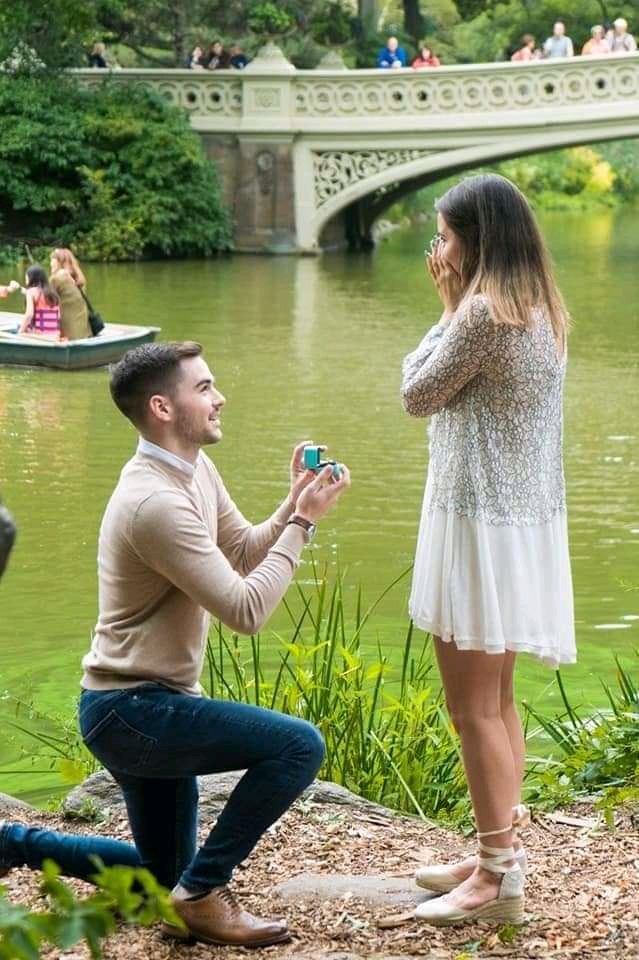 However, my point is, be careful those to whom you reveal your love languages to, especially those who just come newly into your life.
And in order to know these players, whenever you are being asked your love languages, tell them the ones that opposite. Trust me, in a week or two weeks time, you will start seeing something unusual. This is how you will know and can then RUN FOR DEAR LIFE!
And to also bring to your knowing; your love language(s) is like your VIRGINITY STATUS. Won't it be suspicious for a friend to start asking to know your status? The same applies with your love language(s). It's not your responsibility to tell everyone, but it's okay to tell the one to whom you've chosen.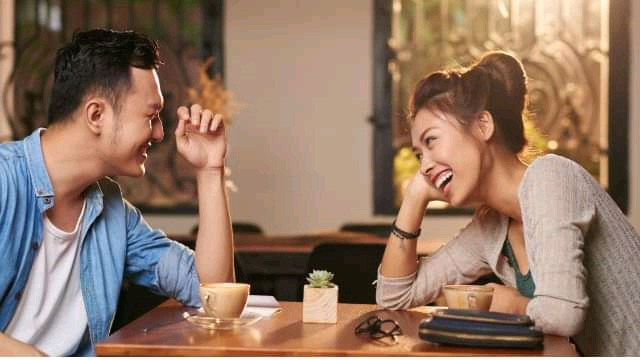 However, if you know you are interested in this person and you an trust him enough, then that's never a problem. But should you aren't looking in his direction, keep your love language(s) to yourself. It might mean NOTHING to you, but it means EVERYTHING to them.
NOTE: It's very completely wrong and rude for you to tell others your friend's deep and intimate information without their permission or consent. If you've been doing that, kindly stop that bad behavior. That's behavioral and moral decadence.
Content created and supplied by: Saharaafrikan (via Opera News )