Welcome to the second article of sunday relationships. As always we will use the names Iyan and Jane. To read the first article search for
"Factors affecting most Relationships (Sunday relationship talk)"
Lets get started, hello, my name is Iyan, I met a lady back at campus. Wait, we didn't actually meet, i was in class with a lady friend of mine. The lecturer was late as usual, so a lady rises up and moves outside the hall to answer a phone call. I then told my lady friend that if i can get that girl to be my companion, am done talking to all others, she is what i need, perfect in every way.
My lady friend turns to me and asks me, Iyan... are you sure?, or you just need her to satisfy your lust. "No, I'm damn serious", I said.she turns and says we friends with her, here's her number though she's not single.
Happiest man on earth i go texting, things work out well, we get our first meet. Flirting as usual... I won't go to details. The D-day arrives, she says no. I ask why? She says shes engaged. But what are feelings for, both our feelings helped my fate and we managed. One thing about her is that she doesn't know how to lie, and you can clearly see it written all over her face.
Moving foward, I book her seats in classes so that we could seat together, after one lecture she tells me that his boyfriend knows all about us and that's bringing problems in their 2 year relationship. The fact that his boyfriend was the first somehow struck me that i'm the one caught up in the bad side, but whats courage all about?, believing in yourself, fighting for what's rightfully yours.
It came a time jealousy took the best of me, so Jane..., please choose. Is it going to be me or him, I decided to give her time, time that costed me, i would have turned her to my side, where the pastures are greener... But we do still talk, theres that respect between us and love, though not sure of it.
What should i do? , have you ever looked at someone in the eye and said to yourself, i will marry you soon, hang in there...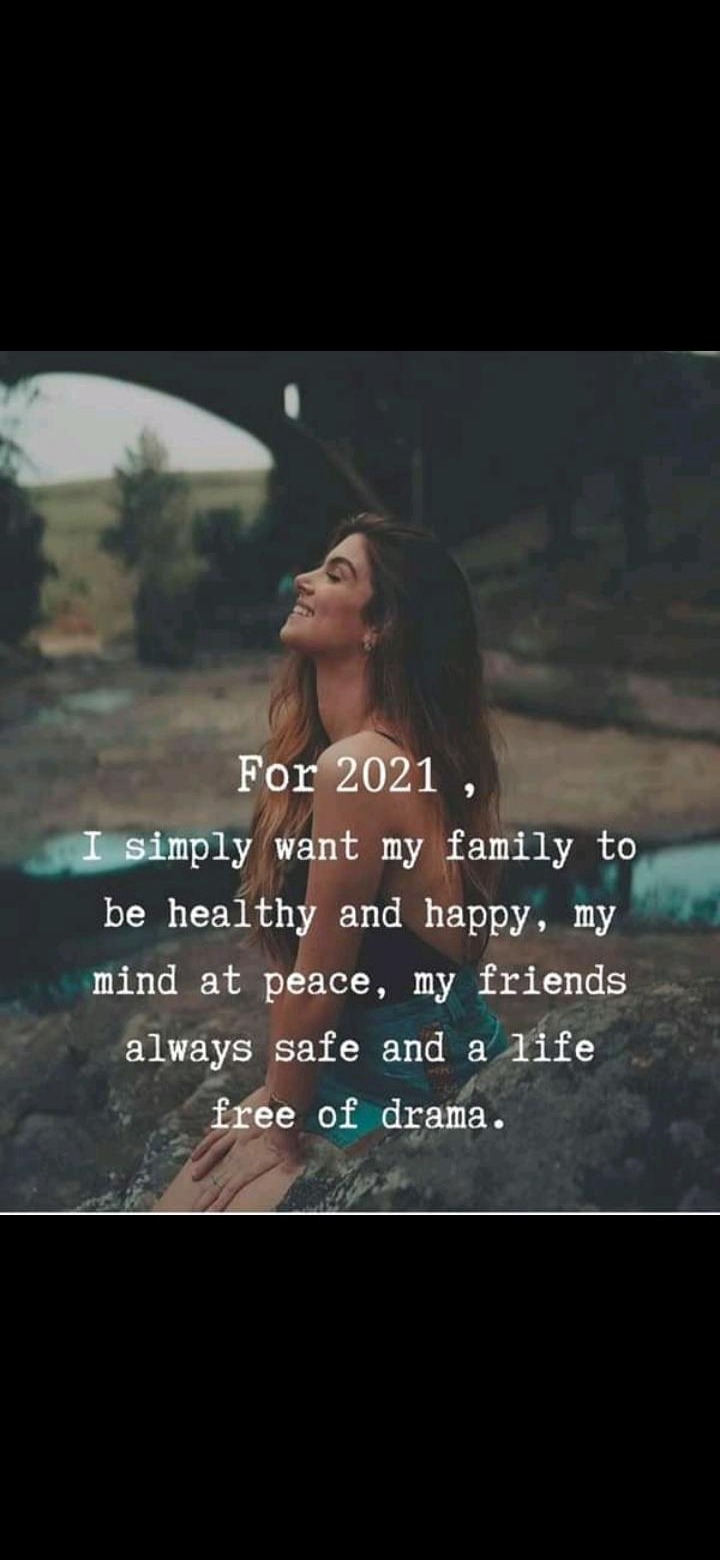 Content created and supplied by: Dun7 (via Opera News )