For ages, we've been talking about finding the right one, someone we can ride the waves of life with,who will stand by our side no matter the circumstances..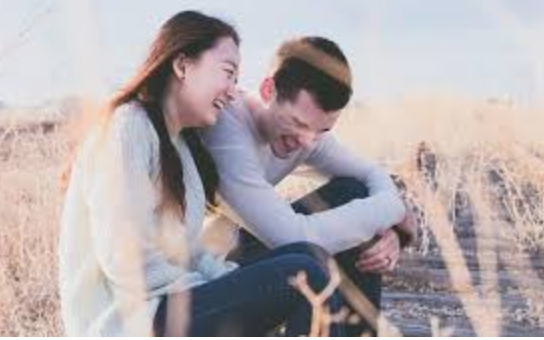 1.CONFIDENCE
Men name confidence as one of the most attractive and sexiest qualities in a woman. Some statistics have proven that 78% of men would rather date a confident plus- size woman than an insecure supermodel.
According to men,a beautiful woman who slouch greatly decreases her overall beauty and is less attractive to them.
2. MATURITY
Maturity isn't all about age. For a woman to be considered mature,she has to embody a specific mindset and then practice certain behaviours. An emotional stable lady is relatively easier to get along with.They've got a better way of handling situations unlike immature ones who are ever dramatic and therefore whose relationships end up suffering.
3. INDEPENDENCE
Contrary to what many believe,men nowadays are actively seeking self-sufficient women rather than the dependant ones. A hardworking woman who can contribute to the relationship on many levels including financially is quite desirable. A woman who can build her own life without wholly depending on his man is every guy's dream.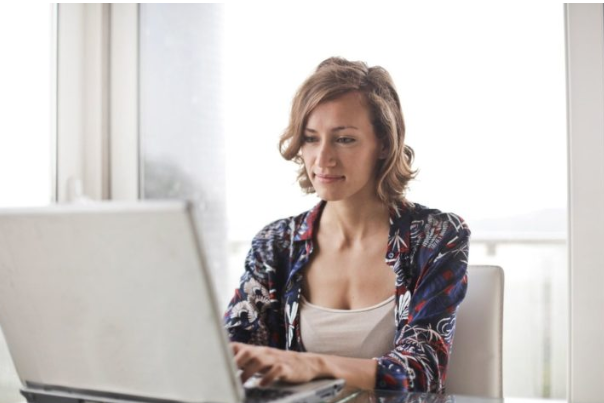 4. RESPECTFUL
Respect is the cornerstone of any healthy relationship. A respectful lady is desirable to every type of man. Men are always ready to give respect as long as it is reciprocated.
Respect in relationships build feelings of trust, safety and well-being making it crucial to any relationship. It is not uncommon to find very beautiful ladies losing their good men due to their disrespect since majority of men want to be honored more than their good looks.
5. COOKING SKILLS
Stomach is truely the way to a man's heart. Men love it when their own ladies can actually put effort in the kitchen to satisfy their stomachs.
Cooking for someone , even if they are not present during the act can absolutely bring a sense of closeness in that you're expressing your love and care for someone. It's quite an intimate role and no man would ever prefer ordering food to eating the cooked at home meal.
It is often assumed that men are visual beings. It is certainly true that they would be attracted to a lady just from their physiques. However,the above traits are crucial in making them stay and stay for good.

Content created and supplied by: SuzzyM (via Opera News )