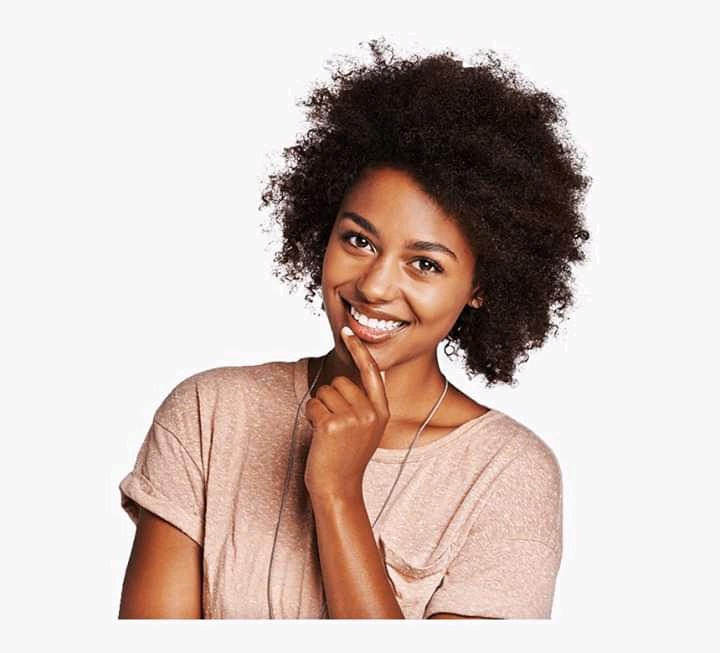 The friendship you build with your partner is what will see you through tough times and times of disagreement. Your boyfriend wants a companion and partner who he can talk to. Be that person for him.
A girlfriend is a universal person, who can play many roles, depending on the situation, she can be a friend, a partner, a psychologist, beloved, desired etc.
It is important to learn how to be for him mum, dad, family, a kind and loyal friend, an optimistic companion and after all of this a girlfriend. Support him during hard periods, laugh at difficulties, and turn all the insults into a gentle smile and have a desire to be together.
The most important is love, without love there is no sense to be the best for him. A man wants his girlfriend to love him truly.
1. There are many ways to show that you care about him and sometimes, it is in the little things. Listen to him, support his dreams, encourage him and just generally, let him know through your words and actions that you are and will always be in his corner.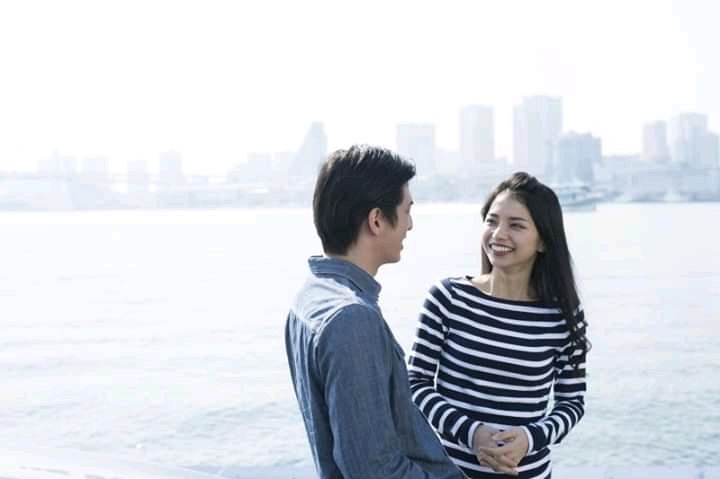 2. Don't nag him. There is that temptation to nag a man when you want him to change or when he does things you don't appreciate. But you need to remember you can't change anybody considering you can't even change yourself.
3. Give him space when he needs it, men like space, seriously telling you shocking secret, give him space that will make him have time to think about you and miss you.
Don't feel neglected and start nagging him when he wants occasional space, especially when he specifically asks for it.
As far as he has shown you he wants to be with you and likes being in your presence, you have nothing to worry about.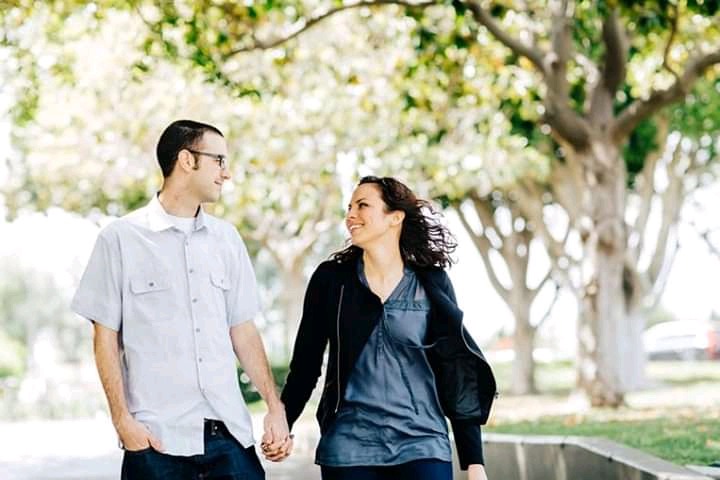 4. Everybody needs support. If a girlfriend encourages her boyfriend, when the whole world is against him, does it matter what does this world thinks about him.
5. A good girlfriend should be loyal, she have to be faithful non matter what happens, A man wants to be the one for his girlfriend, she should not give him causes for jealousy. A good girlfriend should not make eyes at his friends or get acquainted with other guys.
A good girlfriend is loyal and faithful; she won't make her boyfriend feel jealous and won't flirt around with other guys. Show him how desirable you are and trustworthy by fixing your eyes only to him.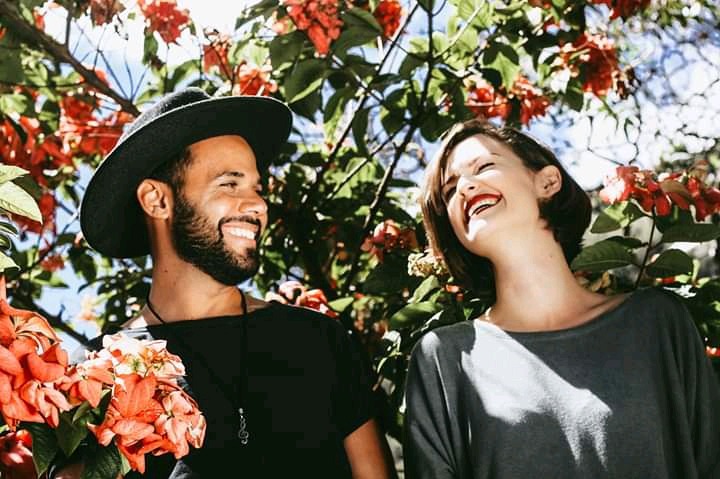 6. A girlfriend should respect the opinion of her man, should not make scenes, should not make troubles, and should not humiliate him. All men hate when somebody tries to remake them. If a woman is not ready to respect and appreciate a man, she is far from an ideal girlfriend. In general, both boyfriend and girlfriend should respect each other, there is no normal relationships without respect.
7. Men don't like a woman who lies. How can he trust you if you can't be honest to him even in simple things? If you don't want him to do the same, be that girlfriend who won't give him any reason to break his trust.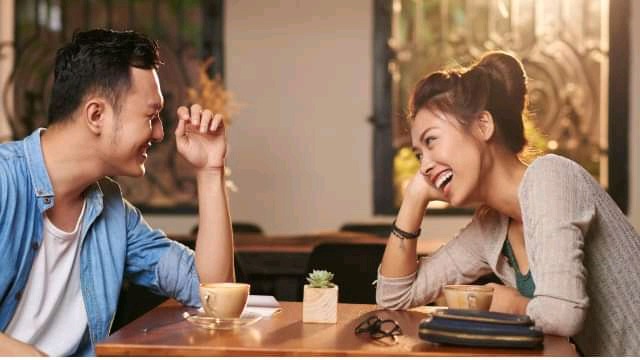 8. Don't take him for granted. The worst thing you can do to your boyfriend is take him for granted. Pay attention to him and don't stop appreciating all the little things you used to love about him.
9. Be independent. You know you're a good girlfriend if you don't rely on him all the time. Your boyfriend also wants you to have a little dependence. You'll look more responsible if you do so.
10. Always respect yourself, have self respect. Be a respectable woman. A good girlfriend knows how to carry herself and behaves like a real lady.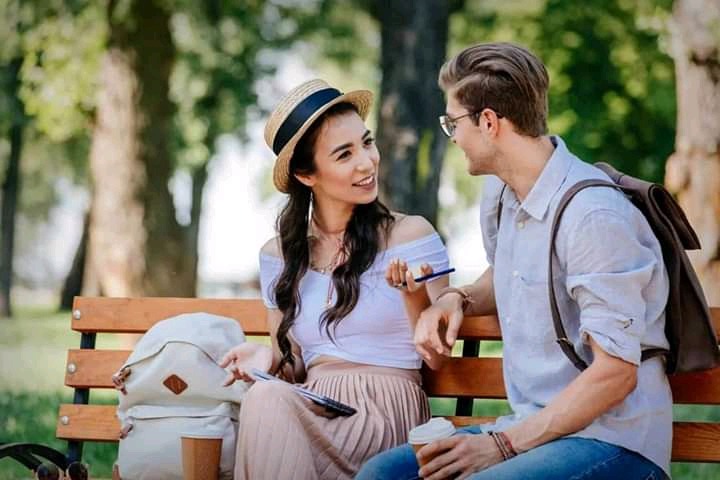 11. Learn how to listen. So he's had a bad day and he just wants to rant for the rest of the evening. Let him. A key to healthy relationships is communication, and crucial to this is listening. Know when to talk, but also know when your man just needs someone to listen to.
12. Don't hold grudges. When something hurts your feelings or bothers you, talk to your partner about it. You can't expect them to read your mind, and if it's something habitual, you can't expect them to change it on their own. Bottling up an issue will make you resent your partner. Instead, you need to address what's bothering you head on.
Content created and supplied by: Saharaafrikan (via Opera News )