Firstly, be advised that if you are a love bird, just skip this writing, it might break your heart. Otherwise, it's not easy just to push away 14th of February off the calendar with someone closer watching your days plan. For that reason and only that, I wanna help you selfish sons of a woman who wanna skip this red lettered day.
By the time you finish reading this I want you to eat those chocolates, devour them and don't leave even a single bar. Make it your day. Love yourself.
I should warn you again! These steps won't be pleasant, now welcome to the Ruin world!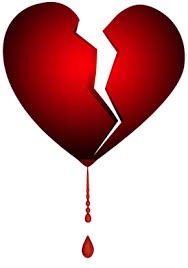 Step 1: What you say...
She is in her beautiful red dress, that you didn't buy of course, and you hug her tightly and ask whisper to her ear.
"Babe, are you really gonna wear that?"
And she be like,
"Yeah, what's the matter with it?".
You are like,
"Nothing, it's just fine".
After saying that, smile and immediately walk out of the house or room or whatever jungle you are in. Just let that feeling of confusion cloud her mind.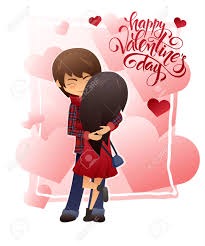 Step 2: Act a fool...
Assuming you have a car. Oh! Sorry brother of you don't have one, wait for your steps, you don't fit in these.
Don't you dare open the door, enter the drivers sit and wait for her. Immediately she let herself in, ask her,
"So where are we going"
The notion that you have made absolutely zero plan for the night, would send feelings or aggravation but, just pop a joke and smile like a fool you wanna be.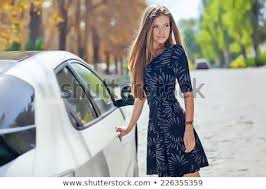 Step 3: Clown on deck...
Tonight you insist you are the DJ at the restaurant on ur way there. Which woman wouldn't love a guy who knows her playlist. How romantic! The Men Conference will call this Simping.
At the restaurant make sure the playlist contains the least romantic songs she likes, and don't forget to smile while the two of you listen to the jams of the month.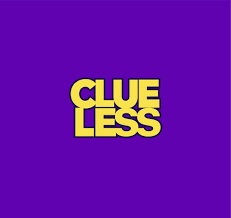 Step 4: The lady will have...
Make sure you reserve a table just near the Kitchen and the washrooms. I hope she doesn't think you are a glutton or having a diarrhoea respectively.
Just order everything she doesn't like, of course, it's your money my guy. I hope she's not the, I-eat-everything-type, if she is brother your a dead man, this step is discarded for you.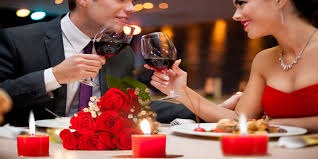 Step 5: You are almost done be strong.
This is where you sermon the Raymond Reddington in you and that's the 75th name in the Blacklist right in front of you.
She is definitely boiling with anger. The night is not even closer to what she expected!
Moments after the waiter drops the delicacies that you ordered. It's time to really connect with your turtle dove. You need your honey bunny to forget their shellfish allergy and the 2 lb lobster you insisted upon ordering from them. Look deep into their eyes into the depths of their soul.
As soon as you lover drops her guards, bring back the most recent argument that you hard and look them in the eye like you have just began.
The grounds are hot right now in its a battle field. You know what, you are on your own!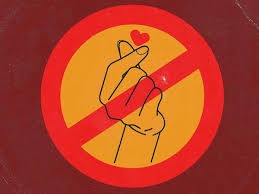 Step 6: Leave with a Bang!
Kiss her on the head and tell to stand up your leaving. Say you've enjoyed the night but don't ask her if she did.
Trust me, she would never be your Valentine again and that maybe the end of you two. Oops! Sorry.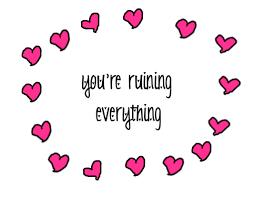 That's it. By avoiding any behaviours that even remotely resembles the steps listed above should insure a wonderful Valentine's Day for you and yours!
You guys have a great Valentine's day.
Content created and supplied by: SenseiMohamed (via Opera News )