Although you might imagine that everyone has those big, important relationship conversations before they tie the knot, you'd be surprised how many issues get swept under the carpet or ignored completely. Asking the right questions can start you on the right foot for married life and help keep divorce at bay. Following are some that you shouldn't forget to ask before you finally move in.
1) Financial questions.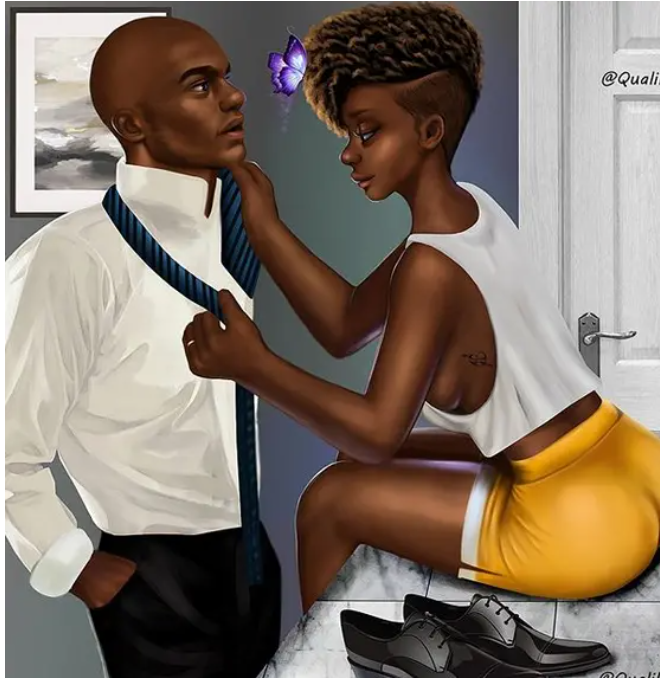 What Are Your Financial Goals and How Can We Try to Reach Them? How do you expect us to share our expenses? Will we merge our accounts? How will we prioritize spending?
By asking these kind of questions, you will get to know whether the two of you are financially compatible not in terms of how much you earn, but in how you view and manage money.
2) How can i help you when you're stressed?
One of the best things you can do for your partner is to learn how to help them when they're down. Some people need reassurance while others need space everyone is different.
3) Do you want children and what would we do if we struggle to get pregnant?
Talking early about such issues can make sure you're entering the situation as a team.
4) What's Your Biggest Fear?
Marriage is about understanding and not just understanding your hopes, dreams, and ambitions. It's also about understanding fears, regrets, and struggles.
5) How Do We Deal With our In-Laws?
When trying to create a new family, it's necessary to set boundaries regarding in-laws. Though being close to family is endearing, it may pose challenges later on, especially if you and your partner's family don't see eye to eye.
6) What Are Your Expectations on conjugal rights?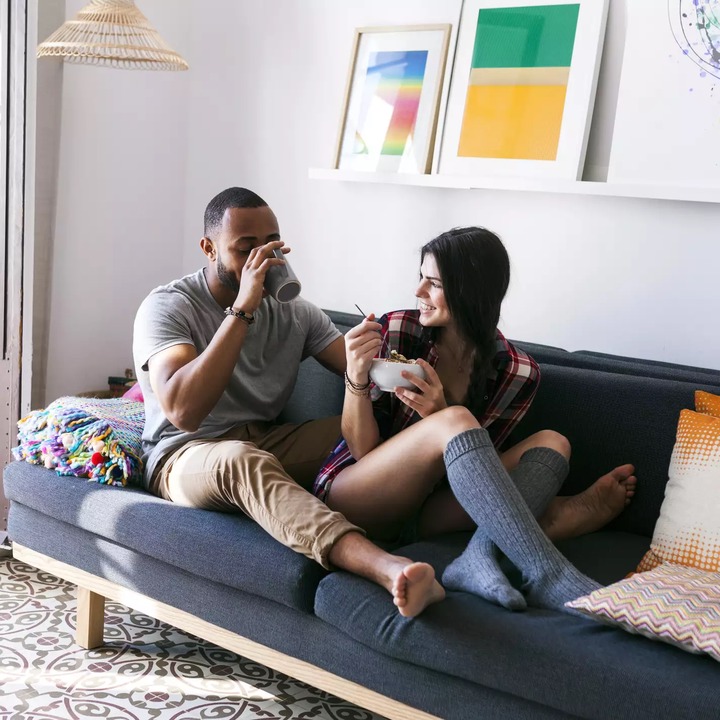 There are seasons when it's really hot and then there are seasons when it's really dry. Assure each other that less sexual activity, especially during those dry seasons, doesn't mean you've lost interest in your spouse.
7) What Does Marriage Mean to You?
Talking about your expectations can help make sure that neither of you has needs or expectations that aren't being met. It also makes you feel like you're approaching this next chapter together.
What other questions do you feel need to be asked before marriage?
Content created and supplied by: Mrblogger (via Opera News )