Valentine Day is a very special day and a match and one especially for the youth. However most of the youth do not have enough money to buy flowers and good gifts for their girlfriends. Some have money but have multiple girlfriends and they cannot bumper all of them at a go. Due to this fact many social media users who are well-informed about Photoshop have paid money to be photoshopped with celebs as well as there dreamt boyfriends and girlfriends.
There are more than 200 Photoshop applications in Google Play store as well as other sites for downloading such apps. The recent one that has been developed with great accuracy and potential to merge two or more pictures and even changing the background to the point that no one can't recognise that it has been altered. A lady has been obsessed with the Kenyan musician the famous simple boy and this has driven her to spend ksh500 for photoshop. Look at their photos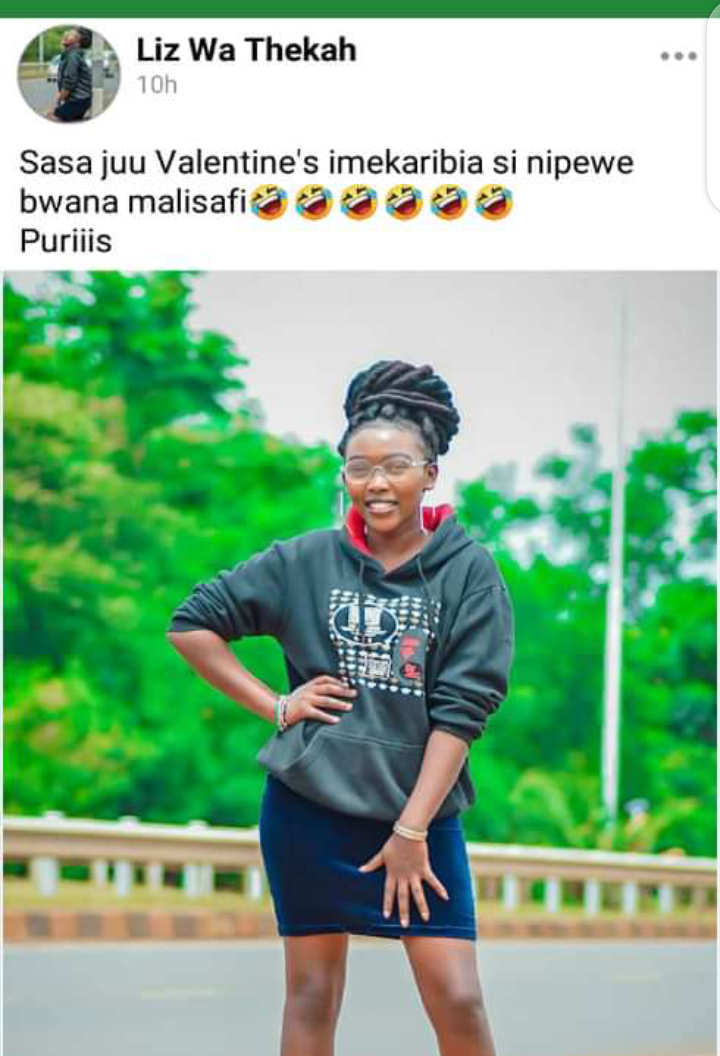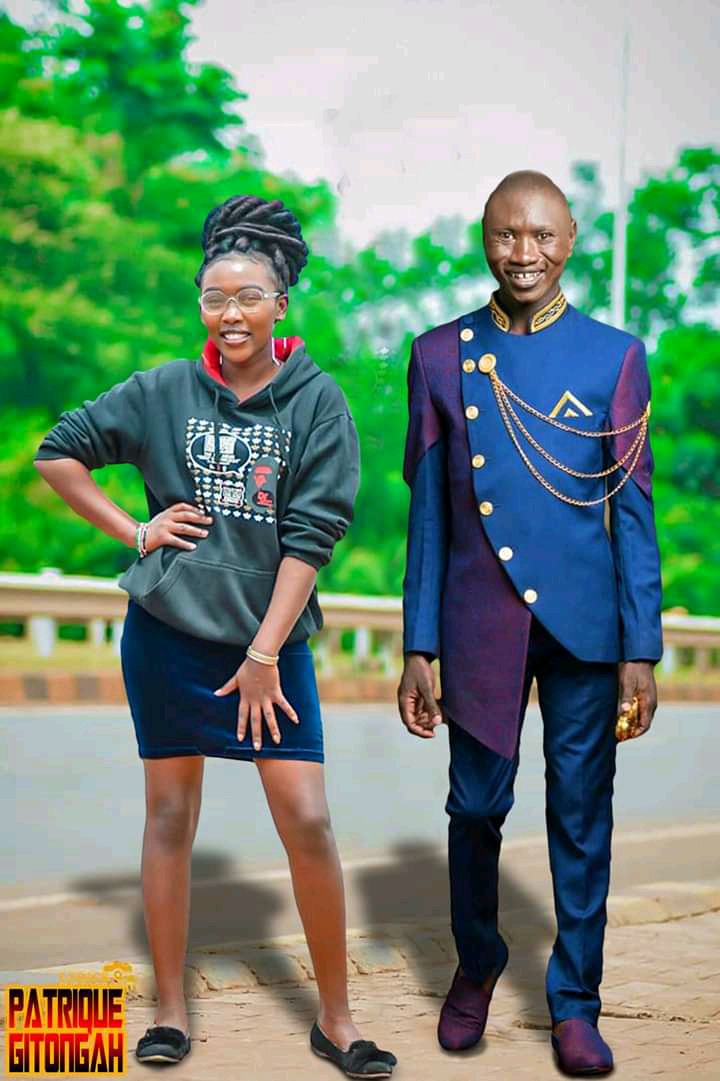 Most of the love photos being circulated depicting the valentine day mood are mere photoshopped photos.
Do you really have psyche to be photoshopped, then look no further than facebook photoshop groups.
Content created and supplied by: Dr.Biochem (via Opera News )