Reasons Why it is Difficult to Date an Indian Woman
studio.opera.com
2020-06-27 12:58:48
1. Most of the Indian girls are raised as the representatives of family culture. They are taught that whatever they do in public represents their family values. So when they date someone the so called reputation of their whole family is at stake.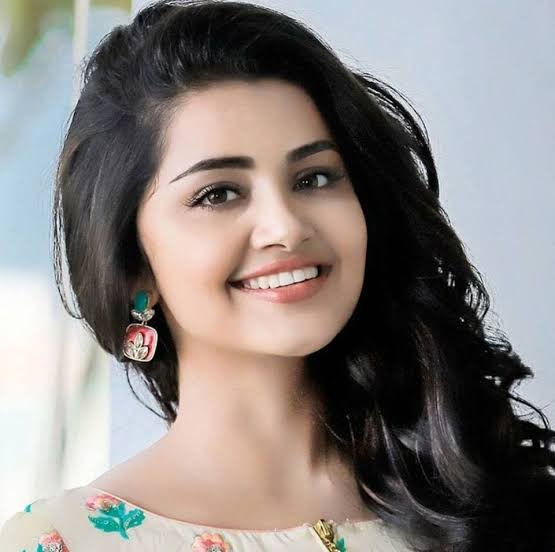 2.Girls are always asked to stay away from guys. They are asked not to talk to them. Some of them are given freedom to talk to the boys only if they need something like notes etc. from them. That is why most Indian girls end up not having any guy friends and hence not understanding them.
3.Though everyone is aware of the fact that attractions do happen in teenagers and young adults, you can't talk to anyone (like your mother, brother or cousins) about it. Only ones to share such thoughts are your friends who are usually the same age and as inexperienced as you. So dating can not even be thought of.
4. Right from early teenage Indian girls are taught not to talk much to the guys. Also their schools have separate rows in classrooms for girls. The staircases used by guys and girls are different. They cannot play together in schools.
5. This scenario changes for some girls when they go to college. They become open towards dating. But most of them don't know a thing about either guys or dating. So they make bad dates.
6. Approach by a stranger is usually seen with a scorn. It is referred to as badtameezi. This is where the girls don't falter because most of the girls have had bad experiences from an early age with stranger guys where they've been eve teased, watched upon with a bad eye or lewd comments have been passed on them. So dating strangers is a complete no with the possible fears attached.
7. Dating is a concept that is misunderstood most of the times. It is often seen as finding a perfect partner for yourselves. A relationship is made on the possibility of it having a future. It is certainly not for having a person with you at the present moment. So most girls are skeptical if the one guy they date is going to be the perfect one for them.
10. Because of all bollywood flicks that they have watched till date, Indian girls want to marry the one whom they date. Most of them are not open for experimentation or casual dating. In such a scenario they want a perfect guy for them and are not open to ones with flaws that are acceptable.
PS : The scenario is changing but only for a limited population. Dating is still a taboo in most societies (including some well-off and educated ones). Even if the Indian girls want to date they have to worry that their bhai, padosi or mausi doesn't come to know about it.
Source: Opera News