Love language is a sign or action that makes you feel or believe that your partner loves you. It's complicated to understand your partner if you do not understand their love language, because you are maybe giving them the love language that they do not prefer.
Communicating with your partner to help them understand your love language is very crucial so that they will understand what you really prefer in a relationship.
There are five types of love languages that are common.
1. Words of affirmation.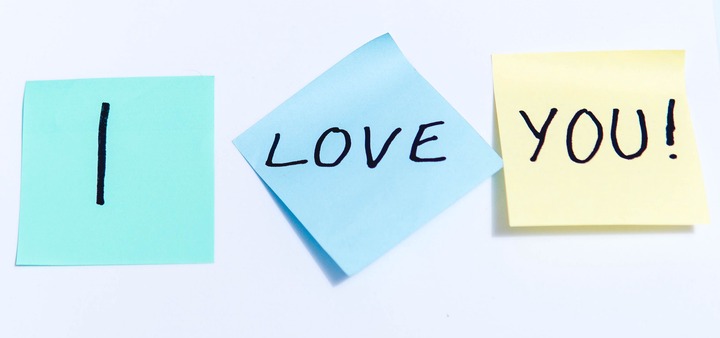 This is a person who loves being reassured that they are beautiful, they look good, they have a nice figure, they are handsome e.t.c. They simply feel good when being appreciated through word of mouth. You need to keep telling them that you love them.

2. Acts of service.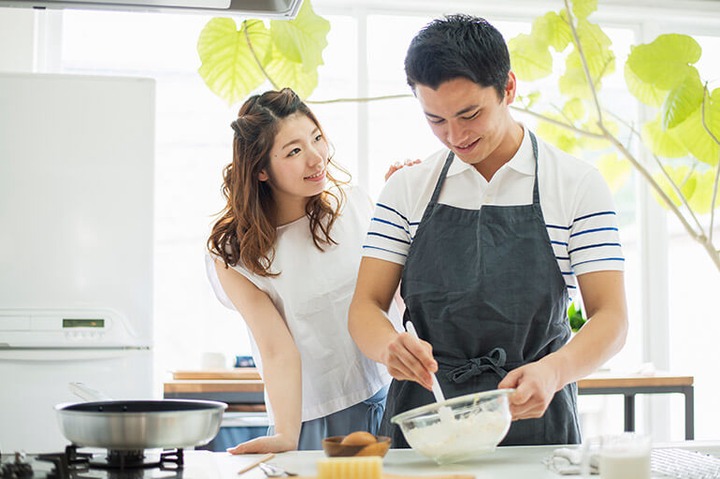 This are the kind of partners who value actions more than words. To them, actions are better than words. They prefer being shown love with actions such as helping them prepare dinner, helping them service there car,e.t.c.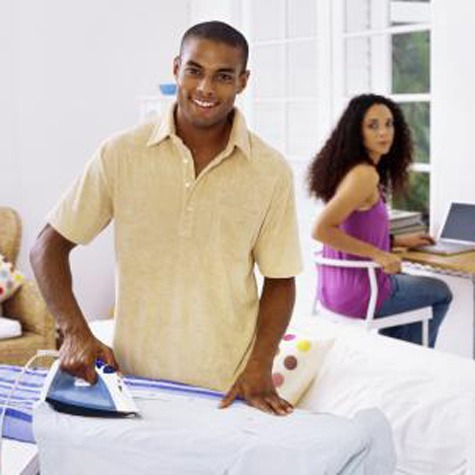 3. Receiving gifts.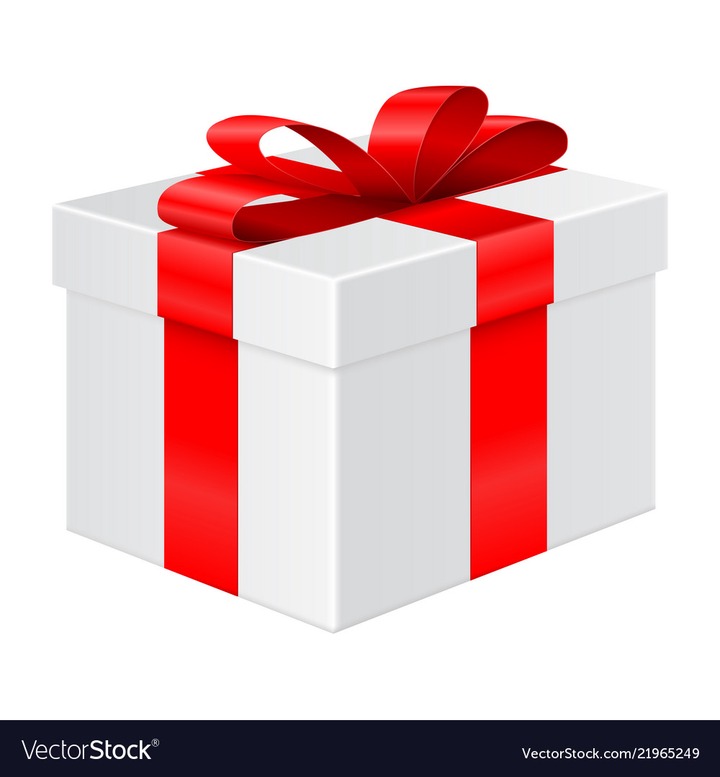 There are people who there love language is receiving gifts. They feel loved when receiving gifts no matter how small they are . Gifts such as flowers, cards, clothes e.t.c.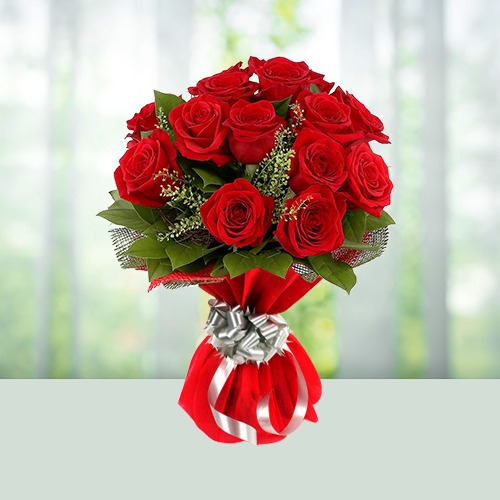 4. Quality time.
This are partners who value quality time more than anything else. They love attention and dispise undivided attention. Example they will get furious when they are talking to you while you are still concentration on your phone. They simply enjoy spending quality time with their partners.
5. Physical touch.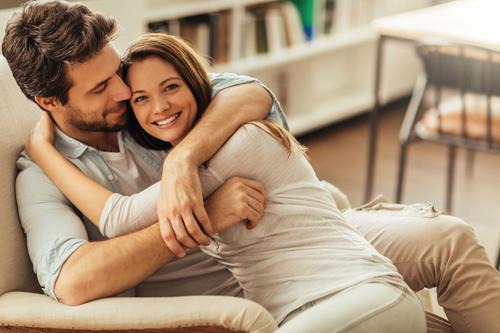 This are partners who love physical touches whether in public or in private. They love things like holding hands, hugging and they do not believe you love them if you do not show them physical touch.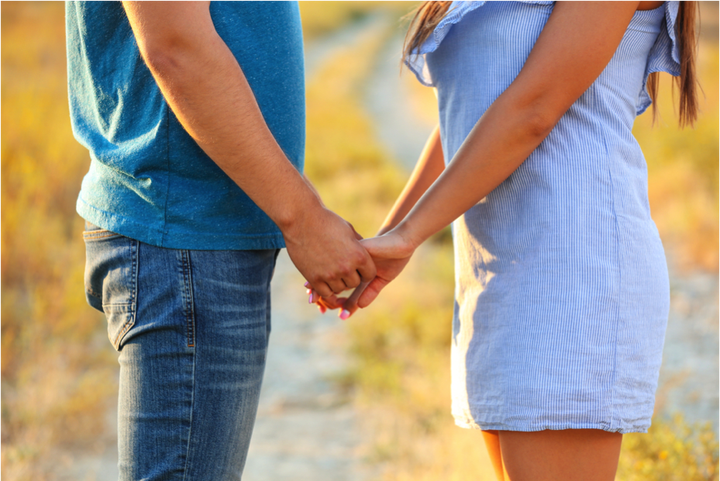 Now that we have learnt the five love languages, where do you fall? Please share your love language in the comment section as we have fun.
Content created and supplied by: tesscreator (via Opera News )