We've treated one of the basic factors that silently destroys relationships and its signs. So, in this article, I will be listing out what to do to avoid over-familiarity setting in your relationship.
You know it's not enough to know the presence of a problem, it's more also about knowing how to either prevent it or get rid of it. So, ride on with me!
No matter how much you may assume you know and understand your partner, never close your mind to being flexible to learn and know more about your partner.
No matter the familiarity, never create predictions of what your partner will say or do next within you. Just flow.
Always put yourself in your partner's shoe before doing anything. Thus, what you are about to say or do, if you were the one, how would you have felt?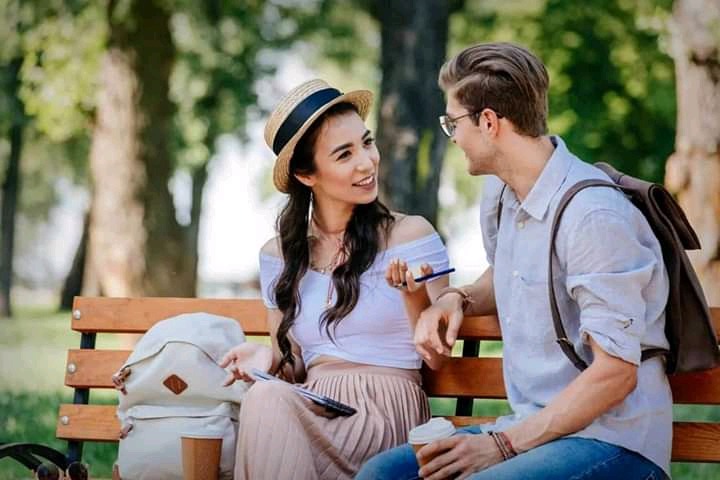 1.Never try to complete your partner's words (as a sign to show that you've already known what he/she wants to say).
2.Never you compare your partner.
Know when it's joke, and when it's serious. Don't take every seriousness for a joke.
3.Never make the mistake to think you fully know and understand your partner. That thinking will only have your mind closed.
No matter the familiarity, accord the respect your partner deserves.
No matter the familiarity, never let it sets into "OVER" lest CONTEMPT sets in.
No matter the familiarity, never take your partner's presence for granted simply because you've always receive a bunch of it.
Kill the belief that too much of your availability makes your presence less valued. I don't know who brought that idea. This is your relationship, not your casual friendship with your colleagues or public project.
If your being available makes presence less valued to your partner, then that means there is something absolutely wrong with your partner. And if you happen to be the one, then something is completely wrong with you. Above all, availability MUST be mutual, not one-sided.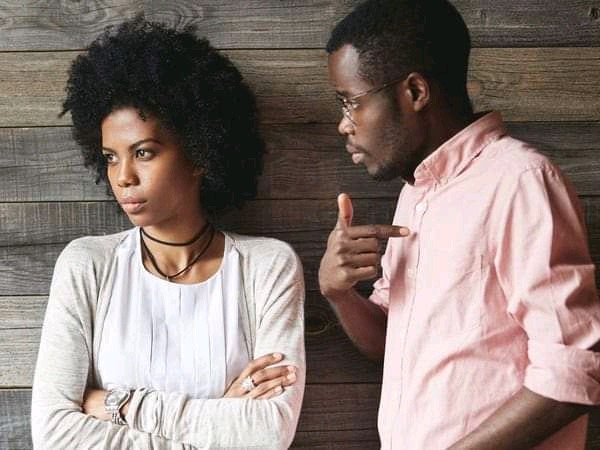 No matter how understanding your partner might be, when your partner is having a conversation with you, take off from using your gadget. And if you have to use your gadget at all, take an excuse, with good reasons.
The moment you sense pride in you, silent it immediately.
4.Never assume your partner should understand you when you are silent, no matter what. Your partner is not a spirit. If you are angry, sad, or annoyed, speak up.
5.Never make explaining yourself as an option. It's a MUST in a relationship. How many relationships have been broken down simply because one or both parties refused to explain (just small thing that could have kept the relationship going). So, never make that mistake.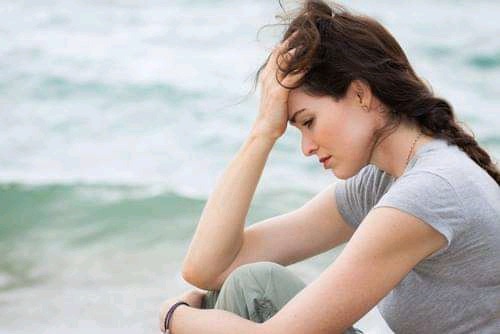 6.Never exclude your partner from vital decisions and choices, no matter what.
Respect your partner's personal space or alone time when asked.
If you are curious about anything regarding your partner, ask him/her. Never create assumptions simply because you feel you know and understand your partner.
7.Never treat your partner like an option. Let your partner know you still have him/her as one of your top priorities.
8.Never assume your partner is always fine. Always ask.
Respect each other's boundaries no matter the familiarity.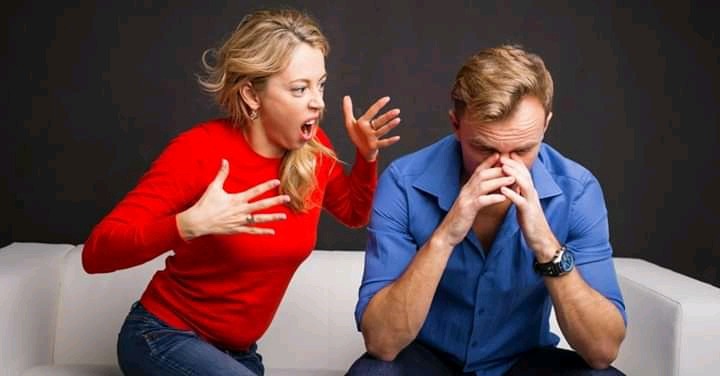 Every two weeks, examine yourself towards your partner. Do you still have the same respect for your partner as you did when you both started? Do you still regard your partner as you did before? What about replying his/her messages online and offline?
9.Never make your partner feels inferior to you.
10.Never make promises, whether short or long term, if you aren't sure you will fulfill them.
No matter the familiarity, never assume you know it all. Create space for advice, suggestions, and ideas from your partner. At other times, you need to listen to your partner when being corrected or whatsoever.
11.Never stop doing what you used to do when the relationship first started. Like calling, asking how your partner is feeling and doing, focused on his/her growth and development, advice, respect, being valued etc.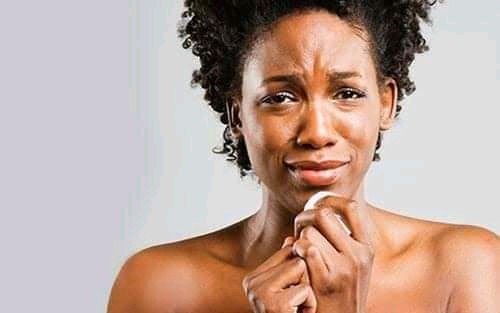 12.Never allow boredom with your partner sets in. It's dangerous. Once you notice that, ensure you and your partner do something fun.
Know where your contempt is coming from, then start working on stopping that.
If you notice flaws and shortcomings in your partner, ensure you don't create comparison, and expose those flaws to your partner, for a change.
Familiarity creates closeness and bond, but all these must be put in place by and with respect.
Watch out for hatred for your partner, consciously or unconsciously.
The more the familiarity, the more exposed you will be to he knowledge of your partner, and the more you will know what you like and don't like about your partner. However, you must come to understand that it's isn't necessarily the familiarity that your dislike for your partner, but the new found knowledge about your partner from being familiar with him/her. Do you get the picture?
Look at for your rudeness towards your partner, online or offline. Also look out for disregard.
Watch out for contempt. Sometimes, you might be prone to taking your partner for granted and being disregarded. You only get to see and know how beautiful and kind your partner was after you've lose him/her to someone else. Haven't you heard or seen something like that?
Contempt can make you lack respect for your partner and give much respect to someone else who seems not to be too close. You will know get to know the value of your partner when you've lost him/her. I hope you won't repeat history? So, be watchful!
Contempt makes you blind to the values of your partner who is always around and close to you. But you won't be able to fathom how others seem to see great values in him/her. Be watchful!
Contempt makes you feel there is nothing you can learn from your partner because, it will make you believe your partner doesn't looks like it. But it's just a matter of time when you will realize how you've been looking for STONES out there while there is a DIAMOND that can turn things around for you beside and close to you. I hope you won't make such mistake?
Contempt will make you be reluctant to do the things you used to do that makes your partner happy. So, be watchful so you won't miss your DIAMOND.
Content created and supplied by: Saharaafrikan (via Opera News )