Here is why she rejected you (it is never your fault).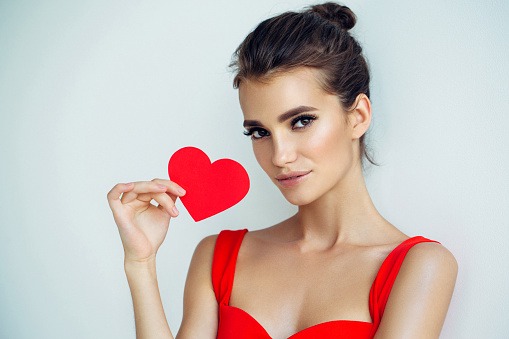 Rejection is something that hurts just like a break up. It is never easy to accept that a lady in question, who you admire to be with, has actually rejected you. It puts guys at a very unstable condition thinking that something is wrong with themselves.
Today, we are here to tell you that, it is indeed never your fault and can never be your fault. Again, never believe in what a woman tells you, instead, believe in what she does. Now a question comes in form of, how to believe in a woman's action.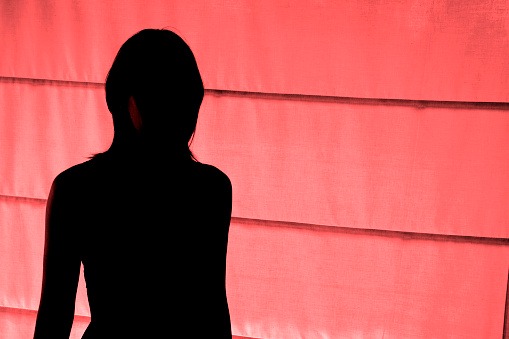 The truth is, if you believe in what a woman says, there are chances she is wasting your time. It is never easy to let go of a woman who is not ready to stay committed but is very pretty. Guys find it rough to just accept that the girl is not fit to be dated.
The mistake most guys make is that, they do accept to be blinded by a woman's beauty leading to them forgetting if there are other ladies out there. Who might be better than her. Never chase after a woman who is not ready to chase you back.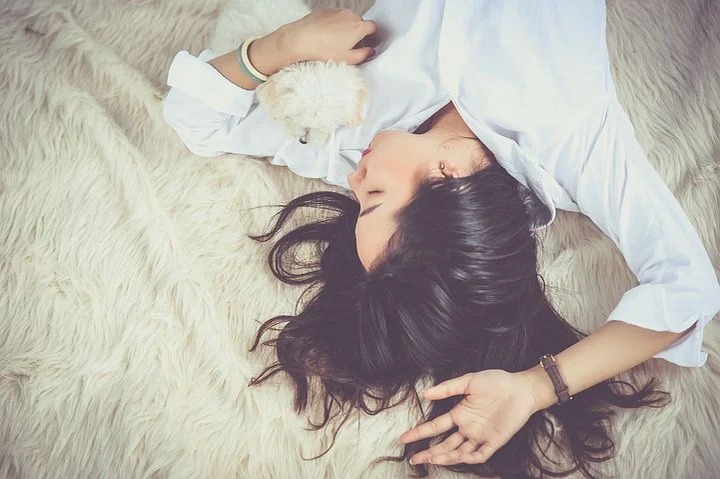 Relationship is like a game, where the opponent should be just as active as you are. If it goes otherwise, then it is not a relationship, my brother you are forcing issues. Take these notes to be on the right side of the road with your relationship.
That being a by the way, how many times have you been rejected? And what did you do to curb the situation? Maybe you can let us know in the comments below. The reason why a woman might reject is here.
The good thing is you should never feel low when a woman rejects you. They reject guys based on their own self. A woman goes with her moods and emotions. What her moods tell her is what she does.
Here are two main reasons why she might reject you that you should know;
1. Her moods doesn't just allow her to talk to you.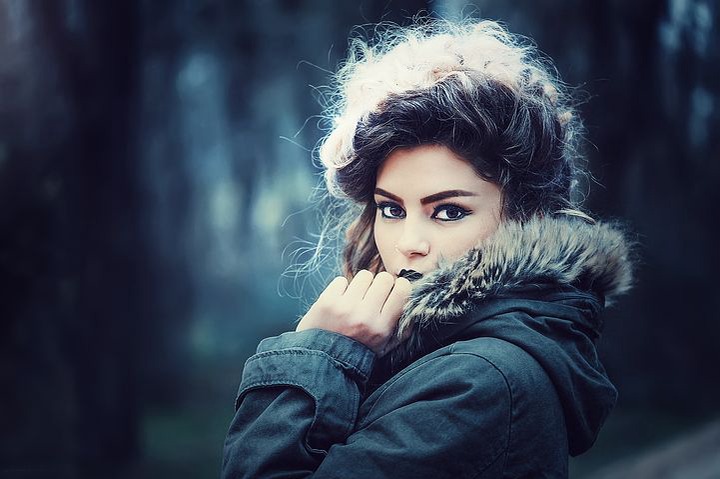 As we have said, ladies go with moods, if her moods doesn't allow her to be in a situation where she can be free with you, then she will reject you. Again, it is the moods that make her feel lonely at times. What to do is to give it time and see.
2. She wants to look superior.
Here is another thing that will make her reject you. You find that a woman is so proud of herself that she just doesn't take somethings seriously. She will reject you just to prove to her friends how superior she is. Never give it another try if you realize that she is just being superior.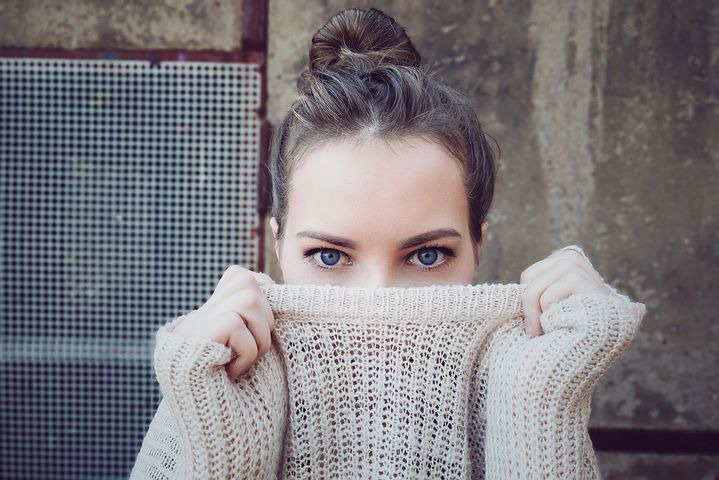 Follow us for more articles coming through as time goes by. Like, share and comment your opinions in the comments section below. Remember this, we always say that, nobody is an angel to do everything right, just adjust yourself to handle their mistakes.
Content created and supplied by: Collinovidz (via Opera News )