"Hiyo Mkono Iko wapi? Tafadhali Usiguze", Kenyans React To Jalang'o photo with Kamene Goro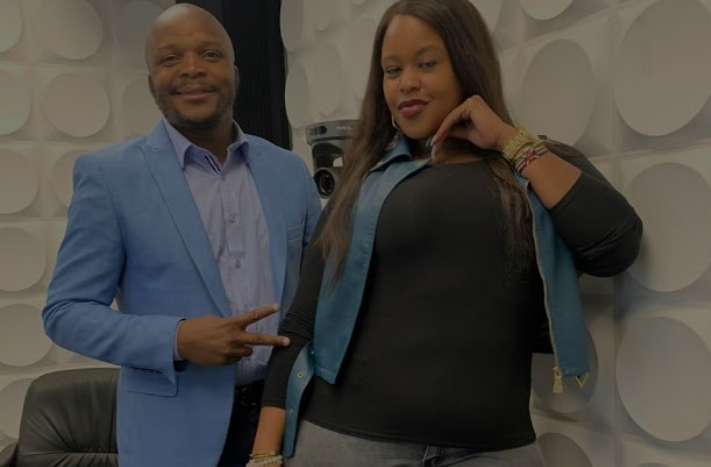 Jalang'o and Kamene Goro: photo courtesy
Kiss FM breakfast show presenter Jalang'o and his co_presenter Kamene Goro have been badge in the Instagram channel by Kenyans.
The photo that the duo posted has once again struck into the minds of Kenyans inviting criticism.
As usual, Jalang'o had placed in hand in his blue khaki trousers and the other hand placing it on the shoulder of Kamene Goro.
The ever smiley Kamene was holding her hand on the lower abdomen stretching the nails on her thighs.
Kenyans have told Jalang'o that God has helped him this time round since he public said "Mungu nisaidie nishinde Majaribu"( God help me to win the temptations.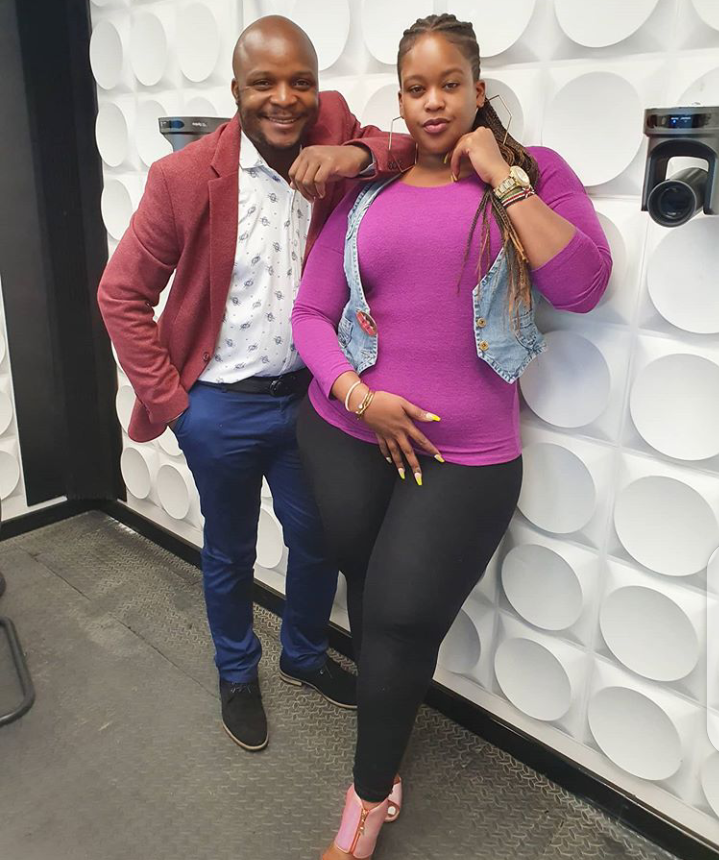 Jalang'o and Kamene Goro: photo courtesy
Jalang'o has been in the past found himself in criticism of cheating his wife with other women out of his wedlock.
Blogger Edgar Obare had exposed him saying that he was a member of 'boys club' which was accused of having multiple ladies who they cheat their wives with.
Here are some of the reactions after the photo of the comedian emerged online.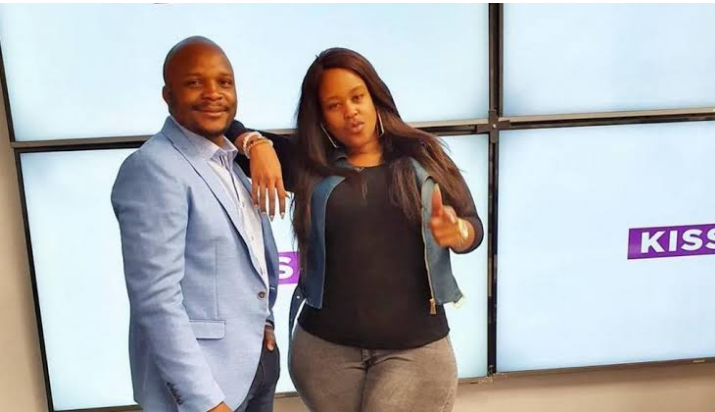 Jalang'o and Kamene Goro: photo courtesy
Naftal49 asked Jalang'o what he mean by placing his hand in the pocket while posing with Goro.
Suleimanlugadiru: chapa ilale iko nini? Kieleweke tu cheza Kama wewe.
Wamandukukay97 Upewe risking allowance.
Amanihenry19: AlafuJalang'o weekends huwa unatembea Sana chunga huyo mremb
Kenyans have been criticizing thevrelatiobshio between Jalang'o and Kamene Goro since the comedian joined Kiss FM early last month.
However the duo has just taken the criticism lightly and making fan of their own poses while welcoming their fans into their morning show.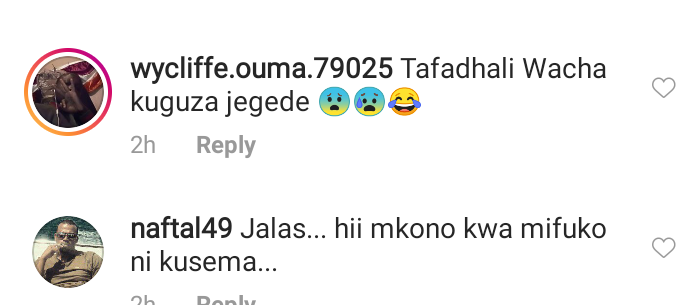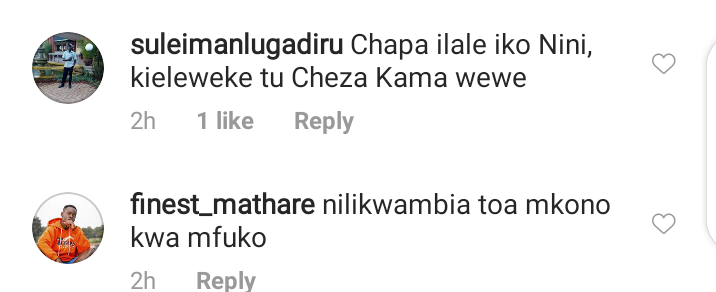 Source: mungajane (via Opera News )