Moving in can happen slowly and in stages. One of you stays one night and goes home. A few weekends later they come, bringing a change of clothes and a toothbrush. Sometime after, they leave the toothbrush and then the clothes. And one day you agree it seems silly to keep on two homes and you either let one go, or start looking for a new place that will be your shared home. When the day arrives when you start living together, it may just feel like any other day as shared living has almost become routine.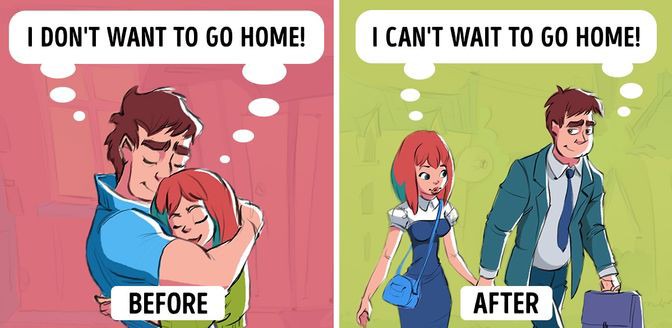 However, what experienced married couples will tell you is that there are some things that will definitely change once that happens and they are as follows:
1)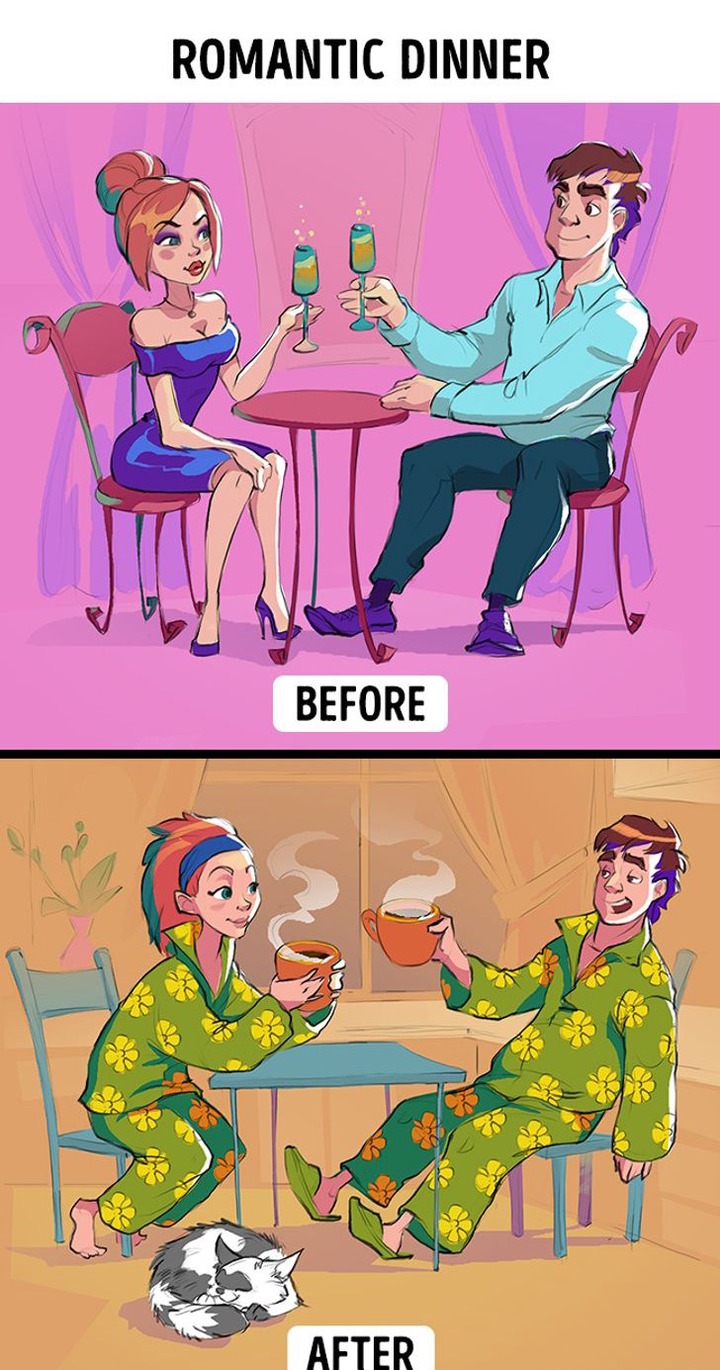 The number of romantic dinner dates will definitely reduce when you move in together.
2)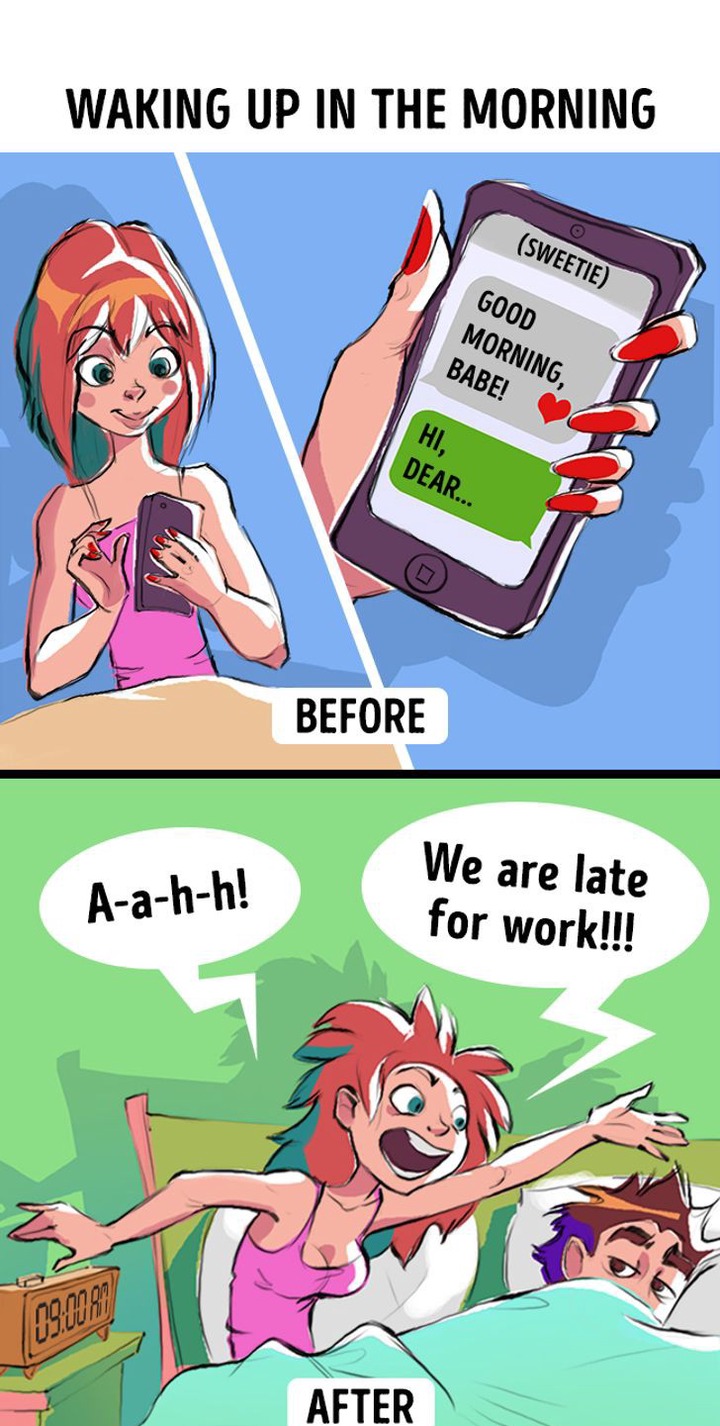 This one is definitely so obvious. There will be no more random good morning text messages. The two of you are living together so why the messages.
3)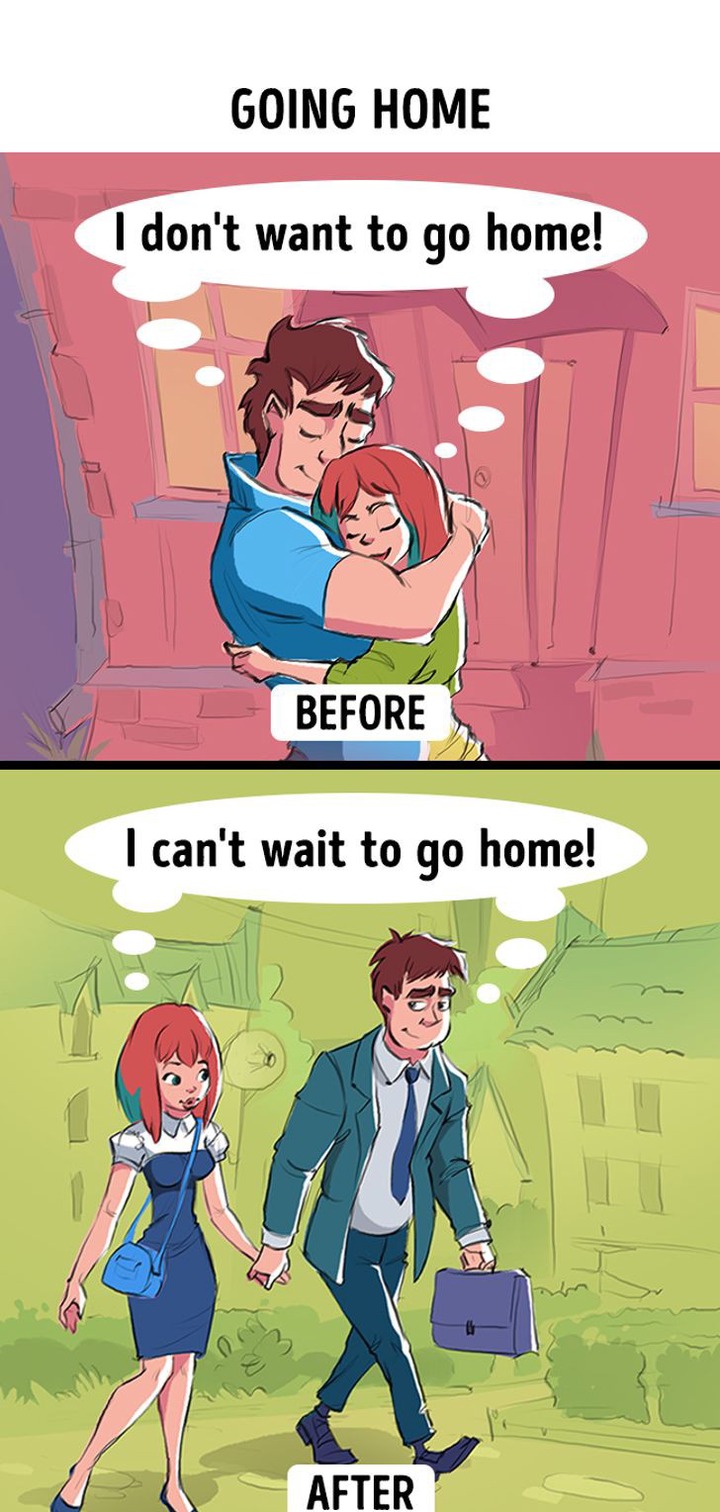 Before you moved in, the two of you hardly wanted to bid each other good bye and go to your separate places. After you move in together, you will always yearn to be at home with your spouse as home is the best place.
4)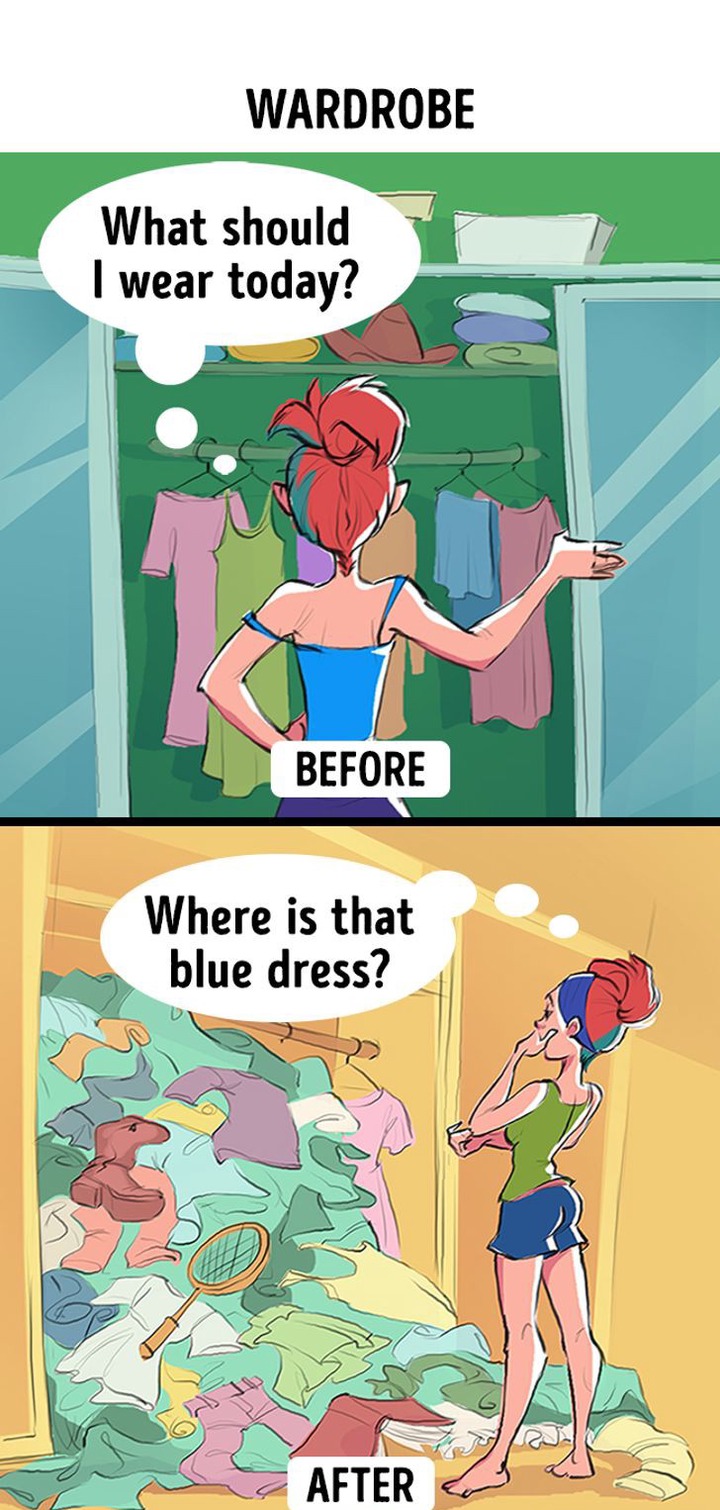 Her wardrobe used to be well and neatly organized before the two of you moved in together. However when the two of you start to stay together, expect that to change.
5)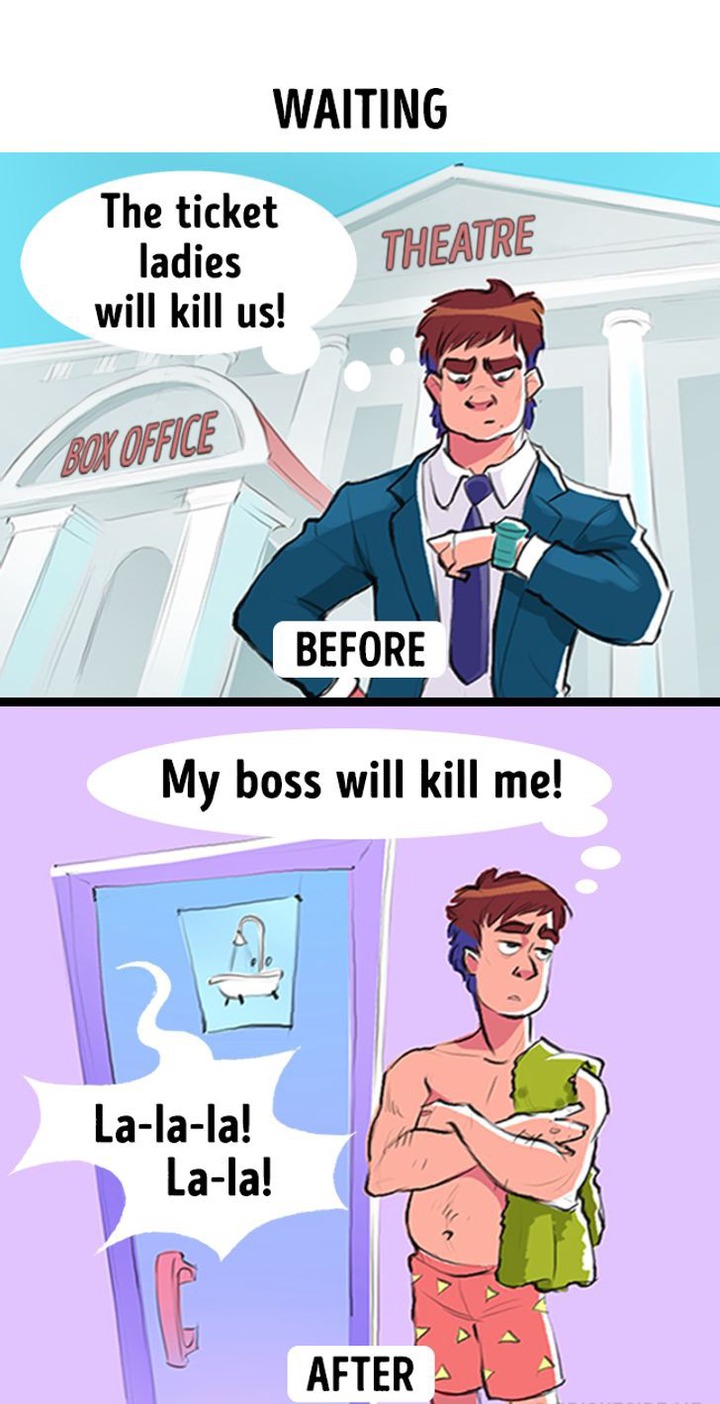 It seems this habit of women keeping men waiting will never change. As his man, you used to wait for her for so long even after paying the theatre tickets. Also when you move in learn to be patient because ladies always take hours to get ready. They seem to be in no hurry.
6)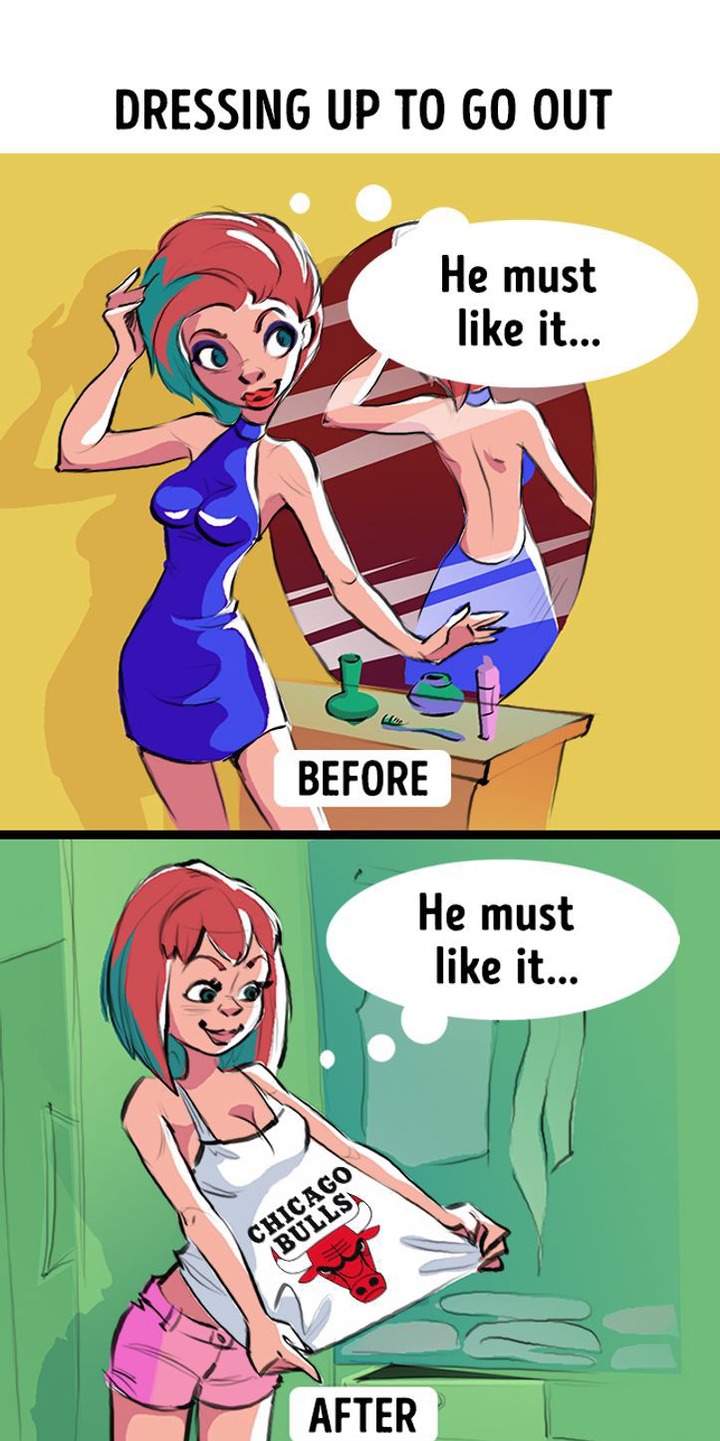 Before you moved in together, she used to select her best cloths in her wardrobe just to flaunt her curvy hips and gain your attention. Now that you have moved in together, expect that to change.
Have you already moved in with your lover? What other things have changed in your relationship?
If you find any joy and inspiration in my articles please support me by sharing to your loved ones. Be blessed.
Content created and supplied by: Mrblogger (via Opera News )