There are some signs that women show which may alarm you that a guy is giving her attention from the other sides. Some behaviours will only be shown by a lady who craves for attention from you. A lady may be dating more than two men at a go. If your woman shows the following then it means that there's a super sub awaiting you.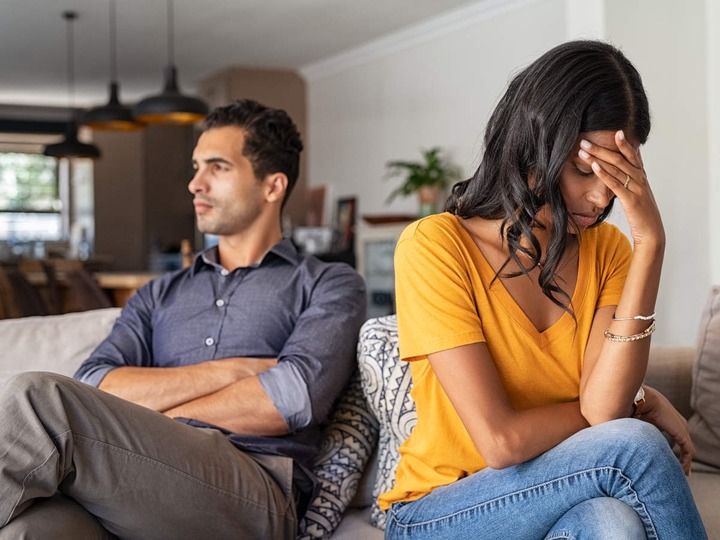 If she texts only when in need of money. Ladies will whine around from you but the moment she becomes broke, she will come back to you and ask for money. This is wrong. If your lady does so, my brother you are losing her. That's not a lover. She's a gold digger whom of after your money. Watch out on your woman's behaviour. When she gets money, she will keep a distance from you. When things grow hostile she will come crawling for you. Avoid such a woman. She will run your pockets dry.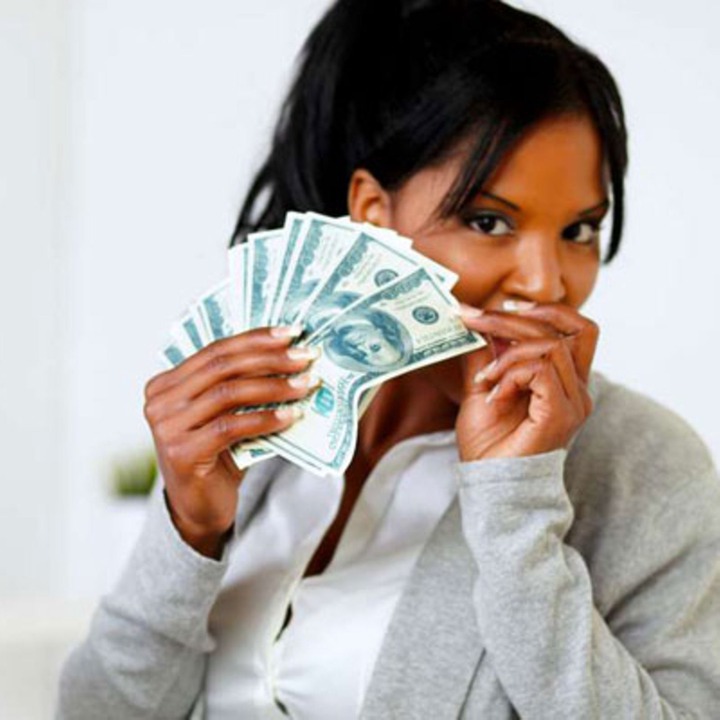 When her phone is ever off, on flight mode or on silent when around you. This is a clear indication of hiding something. A woman who has you alone will never fear even leaving her phone behind. The moment she behaves weirdly with her phone, there's another man who will be replacing you soon. Let's keep watch brothers. If you don't want a heartbreak, you better walk out earlier before things grow worse. The phone is major means of communication and it's also the tool for cheating. Watch your lady's behaviour with her phone. If it's not normal, question her before you face premium tears.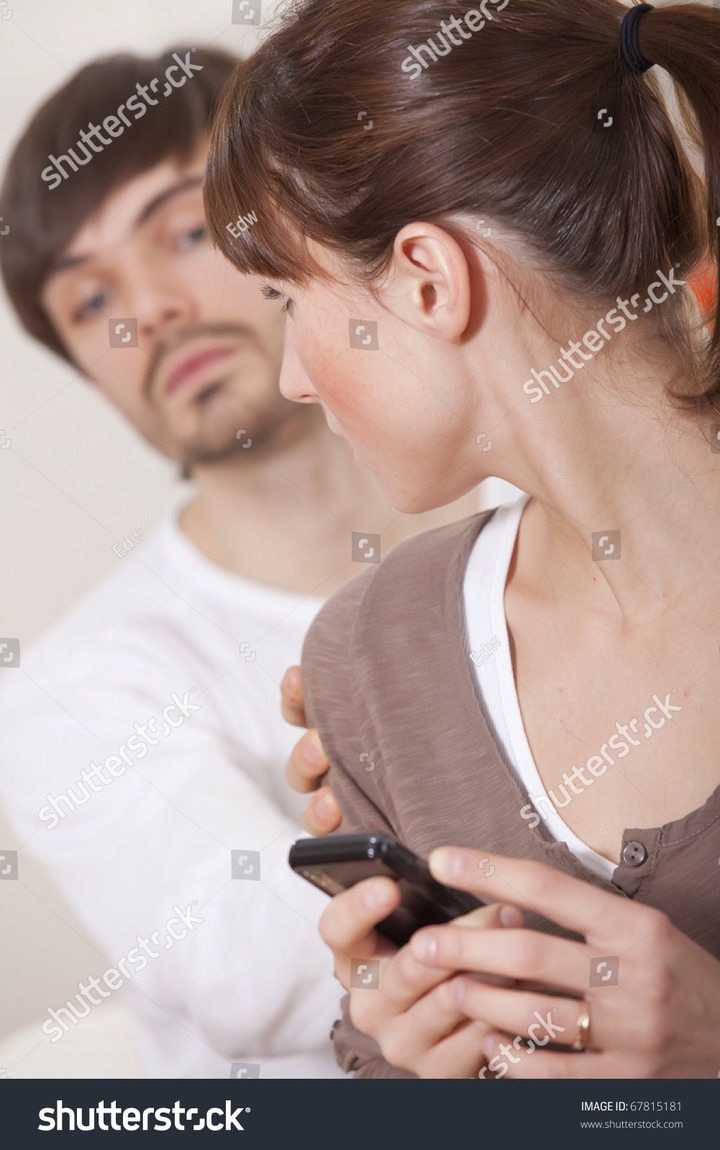 A woman who expects so much is a relationship. If a girl wants 100% contribution of you in a relationship then walk out. That woman is in the process of getting into a new relationship. She had a divided attention. Perhaps many men to cater for. Watch your girl's behaviour in a relationship. Don't allow yourself to be in a one sided relationship. You will hurt. If a woman can't give an equal strength then my brother you are losing. She may try to balance both of you but as a keen person you will notice. Contribution should come from both sides. If you notice her effort going down then she must have found better places.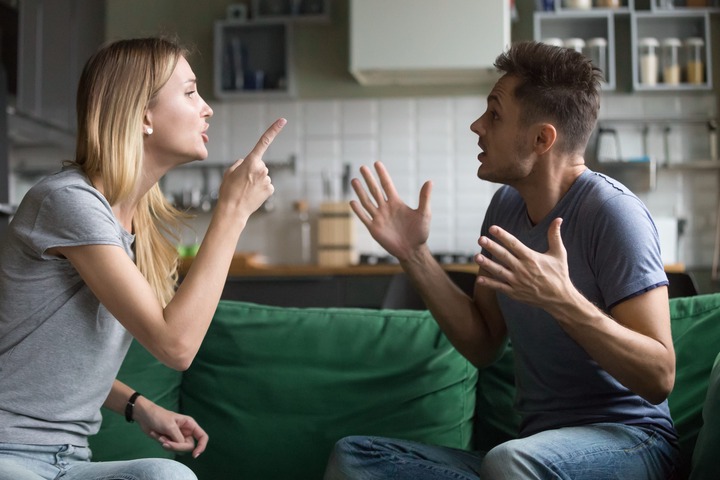 A woman who ever wants a gift. Such a woman is very clingy and dependant. She will always demand for gifts from you. If a woman actually loves you, she will be patient enough to wait. She will only expect gifts on special occasions like her birthday, valentine's and even your relationship anniversaries. A woman who keeps asking for gifts is after nothing but depleting you. All she wants is to make you run broke then walk away. Watch out brother. A gift should come from one's inner heart. It should not be forceful or from undue influence. Keep watch of women. They will make you as poor as a church mouse.
Content created and supplied by: Lennoxlewis (via Opera News )