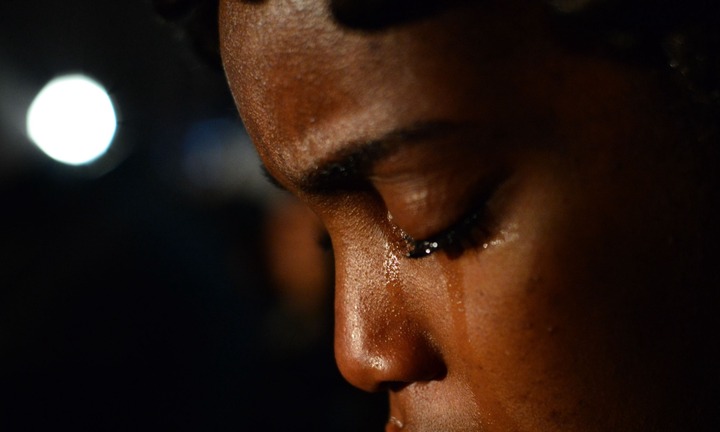 The concept of Abortion has baffled humans failing to understand why a woman would take away her baby's life and risk her life too inorder to get rid of God's blessing. One random city woman is a victim of the forbidden act, she revealed her boyfriend played hit and run game after she poked out to him that she was a month and two weeks pregnant, she disclosed he responded saying,
"You should handle that thing by yourself and I have nothing to do with you again," Said the boyfriend.
The city woman whose name hasn't been mentioned, revealed that her boyfriend appeared to be only after engaging in the act and run when God gave them a blessing, she added that she had to abort the baby since her boyfriend wasn't willing to nurture the baby with her.
Furthermore, the lass revealed she had to look for the easiest job possible to get money and Carter for her abortion before it's too late. The woman disclosed out that she had to engage in the act with men in exchange for money since it was the most appropriate at the dilemma moment, she did so and she had been getting money to buy abortion pills.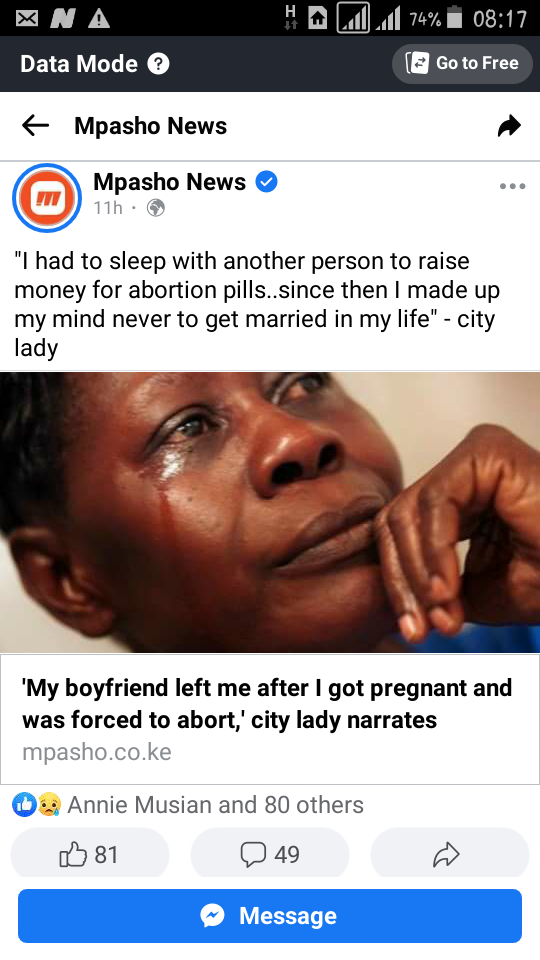 The city woman concluded saying she had learnt a lesson after her lovers greatest betrayal, she also disclosed that she has vowed not to marry in her whole life.
Content created and supplied by: NEWSWIRE_KE (via Opera News )