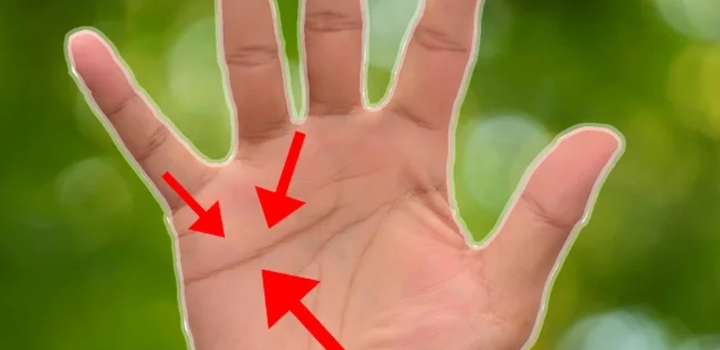 Here is what some people who follow palm reading believe. First pick your dominant hand and find your heart line. The heart line is the bold line that can easily be identified right below your little finger. How long is this line? how is it curved? does the line have other small lines branching from it? is it broken or chained?
A short line might mean you are more impulsive and independent, and probably do not like to be tied down. A long line means you are probably very warm and romantic and love being in love. A very Long line might mean also you are a very devoted partner. An upward curve means you are probably very good at expressing yourself verbally. A downward curve means you might be more closed off and it might take a while for someone to really get to know you. A straight line means you are very practical and not super emotional when it comes to relationships, you also might be a little shy.
Feather like lines at the start of your heart line above and below, mean that you might be especially passionate when it comes to romance. A broken line under the little finger is though to indicate stress in relation to career and money so you need someone that is able to calm you down. Chains in your heart line mean you are probably extra sentimental about relationships.
So, what is palm saying about you?
Content created and supplied by: Joland (via Opera News )