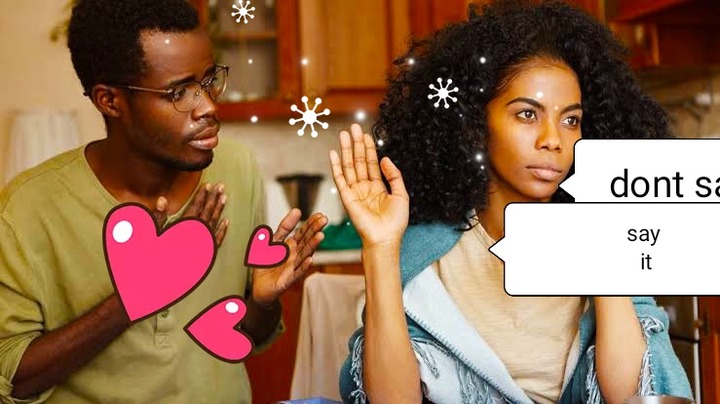 Why is your woman not happy with you? Why is she easily angry, irritable, depressed, frustrated and very bitter towards you? Why did she lose respect for you in marriage? Why is she so emotional, hates sex and lost her charm?.here are some reasons:
1.You dont appreciate her
no matter how you try your best you,some men are perfect complaints and critisizers.they think that appreciation will make a woman to misbehave or her head to swell.Even if she slaves to death they better complain and critisize rather than appreciating her.A simple "Thank you"," You are doing a great job", "It's great having you in my life" will do great and turn your marriage to be a paradise
2.You don't listen to her
women love to talk, be listened and well understood. When you are too busy to communicate with her, that make her feel less important.she need to talk to you daily.
3.You compare other women with her.
Stop comparing your wife with women you don't know their weaknesses.Be nice let her know that she is most precious thing to you after God.stop coveting.work for her to be like the others you admire.
4.You dont admire her.
The big problem with men is they will at their beautiful wives but will never acknowlegde how beautiful they are.tell her she is attractive,admire her body natural endowments,her hair and also play with her body.
Content created and supplied by: luciesteven (via Opera News )