It is the expectation of every person to ensure that the parent lives the most comfortable life as ever.Most of the people when they grow and becomes adults,they tend to surprise their parents with more romantic and good things that make their life as good as possible.These things may include
Flowers.
The are an an ward of the strong love that they parent had to them and so giving it back.One picks the most romantic flower that the mother may like and gives it to her.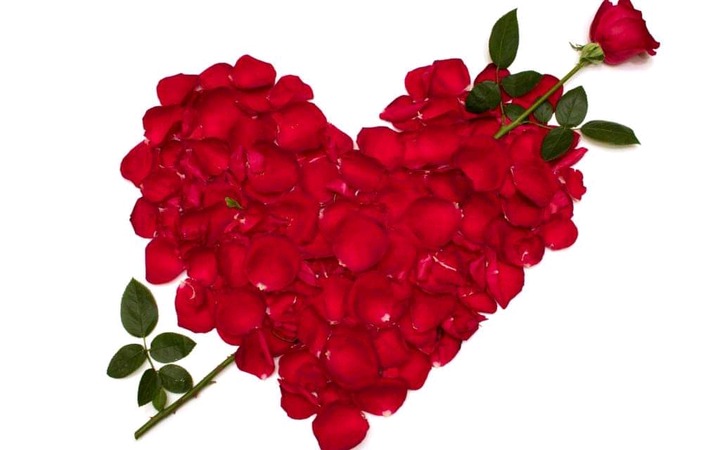 Delicious meals.
Most of the people tend to invite their loved ones to a dinner and asks them to order the best mean that they want.In so doing the parent feel loved and happy.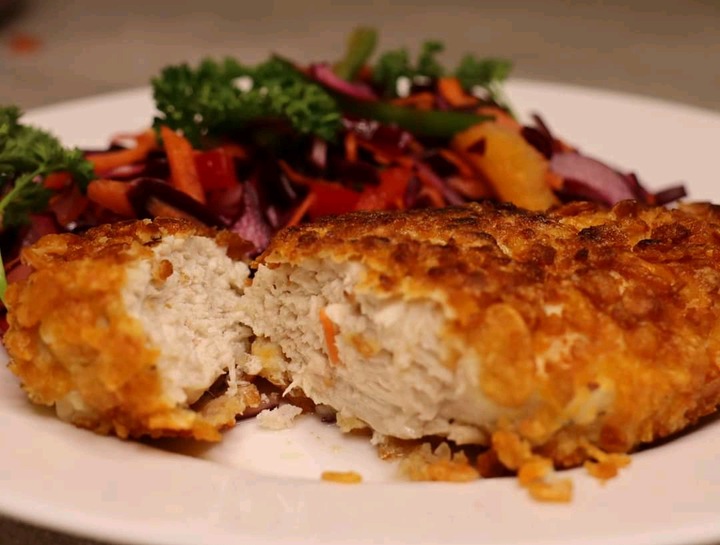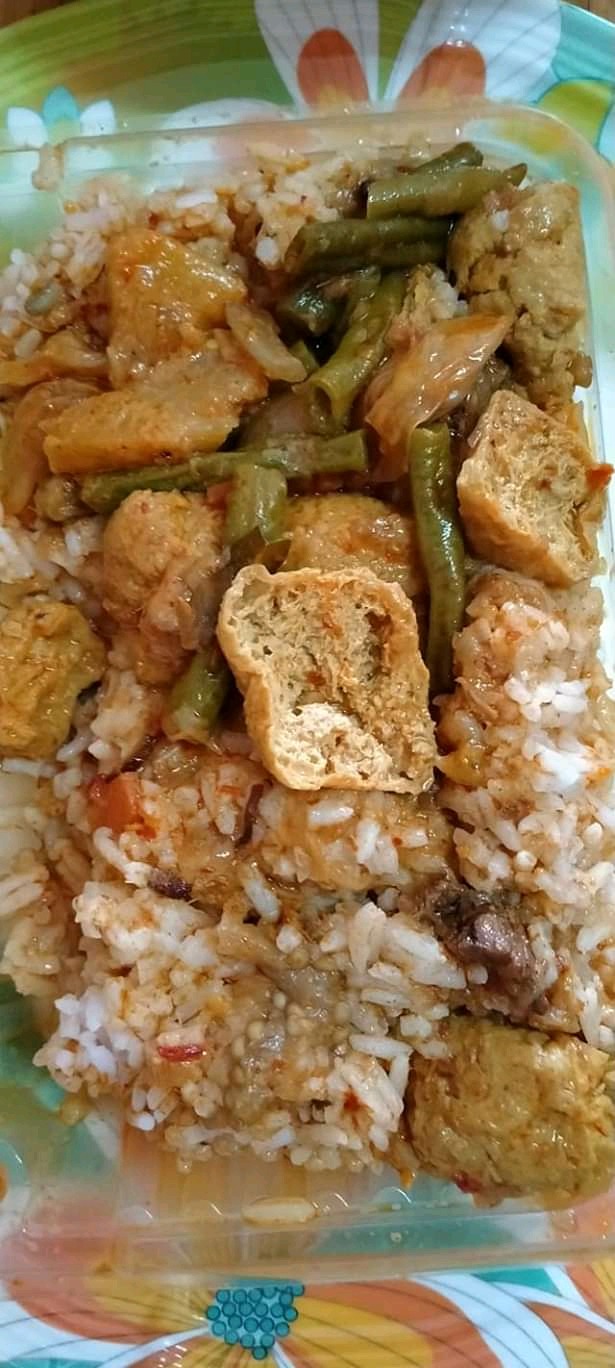 Cars.
Parent admire to interact with the new technology whereby some people have bought modern cars as awarded gifts and given to their parents.
Houses.
People wish not to live the same life their parents have lived and so end up buying good houses for them or even building them.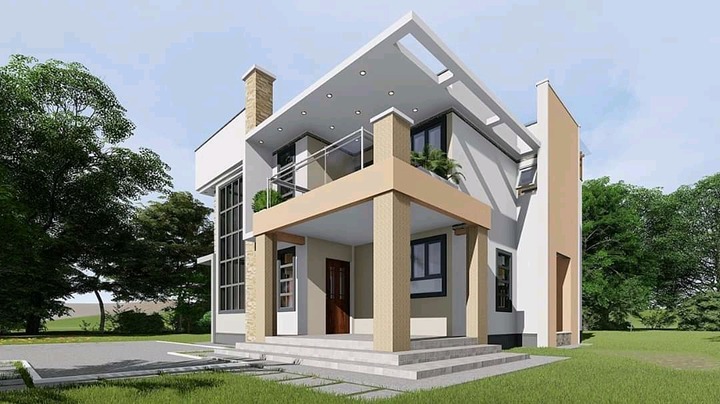 Private aero planes.
The greatest gift of life most people adore is the air transport means.Most of the people have bought aeroplanes and awarded them as gifts to their parents to enjoy.
Content created and supplied by: Bonylukokolo97 (via Opera News )