Why you should stop taking women on dates (Do this instead).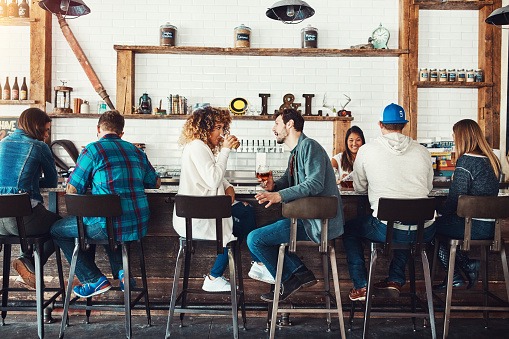 It is always a good thing to take your woman on a date. It makes her feel just nice the way you expect her to. But have you ever realized why good relationship breaks despite all these things a man can do to a woman?.
In that case, you should read this article and read it well. You should never spend on a woman before confirming if she really loves you or not. In every relationship, the main point that comes before any other is Love and attraction.
DO YOU LOVE ME? This is a question that matters most in a relationship. Meaning, it is not a relationship until that question is given a Yes, answer. If the woman finds it hard to make a conclusion and maybe decide within herself weather she loves you or not,
It is the point where we always tell our followers to think again. It is always good to let her go before you waste much of your time. The problem with most guys is that, they always become blinded with the prettiness of a woman to an extent of doing anything just to be with her.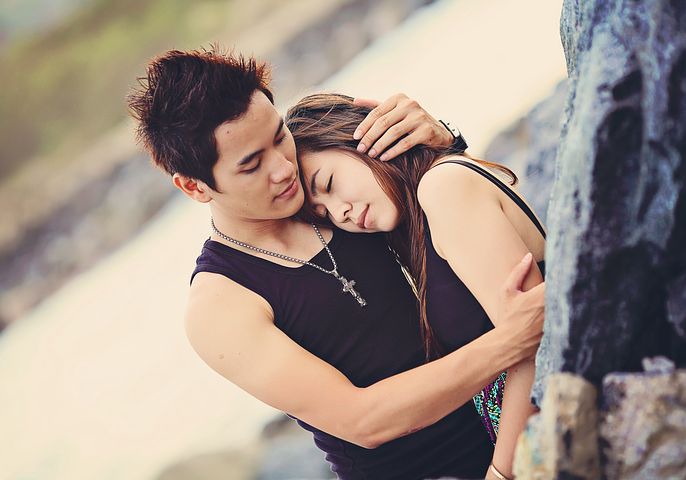 Never betray your own self in an attempt to making a woman happy, someone who is not even sure about her own feelings. The moment you realize that you are wasting time trying to follow up on a woman who is not ready to do the same, just pull back your step and change your direction.
Dates are always good, since it helps to keep the relationship just active. The question is, of all the ladies you have been taking on dates, who among them have appreciated your effort? I am sure that non of them have appreciated.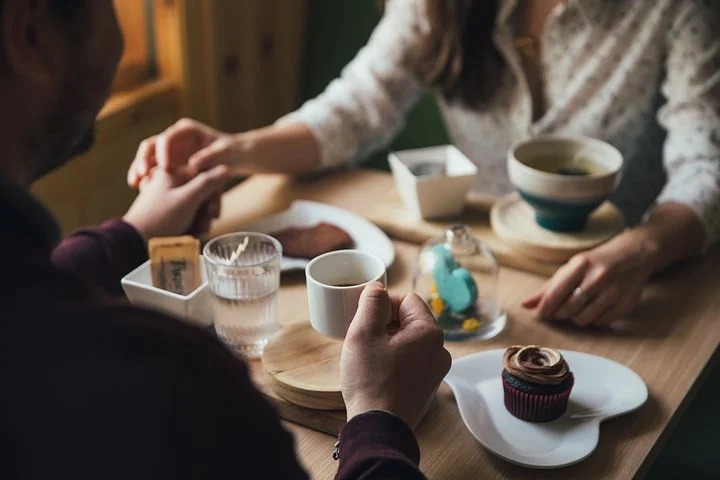 The truth is, women never appreciate kindness, especially if it comes from a man who they know, admires them. Therefore, never be good to a woman while having an expectation of bringing her Even much closer. She will let you down.
The reason why you should stop taking women on dates is this, the main reason most women agrees to date a guy is because of his money. Their main aim is always to ensure they make the guy use his money on them.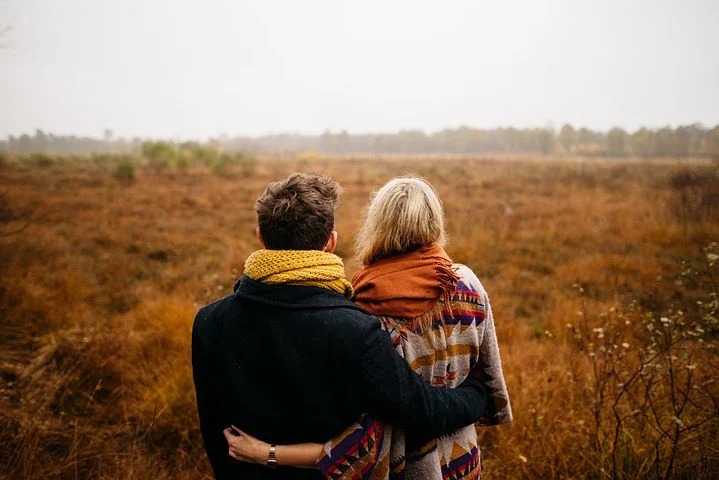 A woman can do anything including pretending just to make you use your cash on her. The moment you use your money on her by either spoiling her with dates or buying her gifts is the moment she starts to be masculine.
Therefore, there are high chances you are going to lose her after taking her out on a date. Meaning, if you love your woman and you are hoping to take the relationship even to a higher level, don't take her on a date.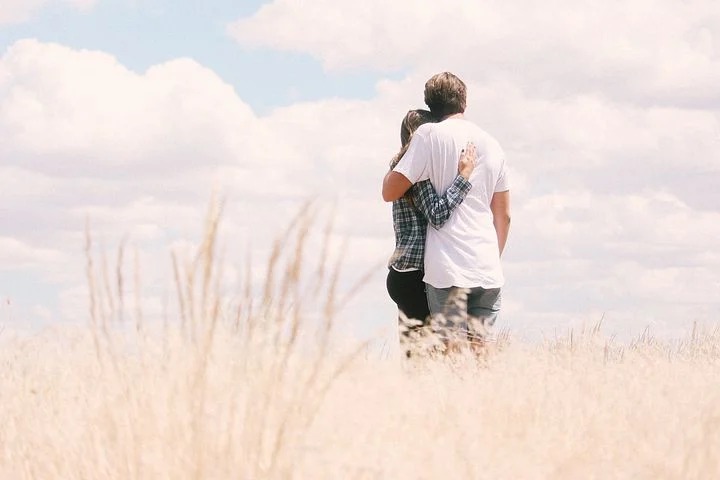 Do this instead of taking her on a date, take her out on a nature walk. She may even like it more than when you take her to a restaurant to pay the food bill with your own money.
Follow us for more articles coming through as time goes by. Like, share and comment your opinions in the comments section down below.
Content created and supplied by: Collinovidz (via Opera News )