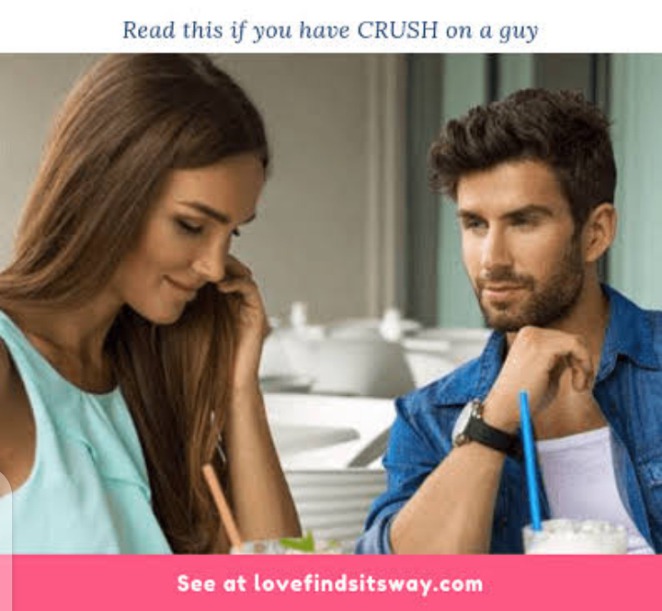 He angles himself towards you
If a guy is interested in you, he will want to be fully engaged with you too and will subconscious angle his shoulders face and chest towards you so that he isn't distracted by anything else going on.
He leans in when he speaks
He will lean in when he likes you. It's just a natural reaction. People lean towards people they like and pull away from those they don't.
If he likes you he will lean toward you when you are speaking to him, even if it's pretty clear he can hear you.
He stares at you
Studies show that people look at objects they find attract or interesting 5 times longer than things that fund unattractive or boring. If you catch a gut staring at you, take it as a sign he finds you attractive, or atleast interesting.
He mirrors at you
Have you ever yawned right after someon yawned? Or started laughing because someone else was laughing? We are all vulnerable to being influences subconsciously be the actions of others to some degree.if a guy likes you, however, he is even more open to being influenced by you on a subconscious level. You will notice him folding his arms after you or leaning to the left because you just did.
He grooms himself
If when he sees you coming, he automatically begins to smooth down his hair, straighten his tie, adjust his belt or anything to up his appearance game in front of you, there a good chance that he likes you. When a guy likes you he wants to impress you.
Content created and supplied by: Vivianmercy (via Opera News )