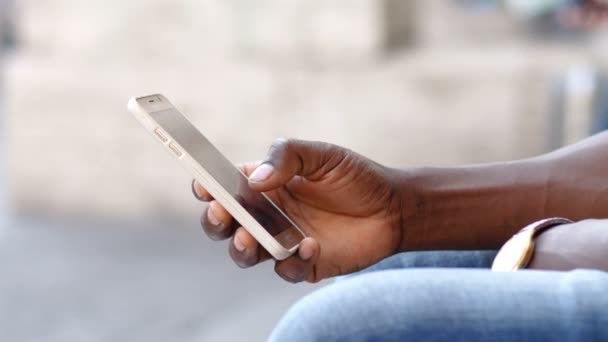 Many men try to shoot their shot on social media but mostly, their messages go unanswered. Sending a woman/man a plain 'hi' on social is setting yourself up for failure in your mission.
We have seen many women making fun of men who initiate conversations, especially on Facebook Messenger and end up chatting with themselves, some for years. To avoid this, you need to understand that a lot of people find it uncomfortable when a random stranger inboxes them with just a 'hi'.
You need to spice up your messages if you want to get a response from your target. Ask them interesting questions that will arouse their curiosity. Being plain is boring and nobody wants to engage in a boring conversation.
Remember, first impressions last. A simple 'hi' won't do it. You need to have that charm to be able to spark, a fun, interesting and an unexpected conversation with your target. Ask something like "how many real friends do you have on Facebook?" Or something like, " If you could for advice from any historical figure, who would it be and why ?"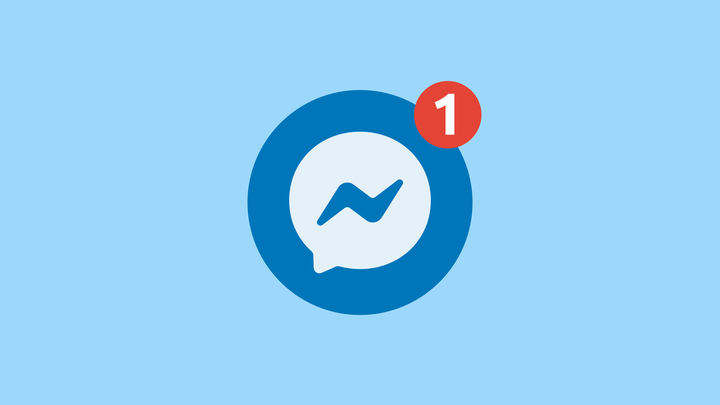 Make yourself hard to ignore. But if you put in a little bit more effort and they still choose to ignore you, leave them alone. They do not want to talk to you.
Content created and supplied by: talia7 (via Opera News )