In life things which might beat our widest imagination positively or negatively sometimes occur. Joyful deeds bring joy whereas sorrowful occurrence bring sadness in our daily situations.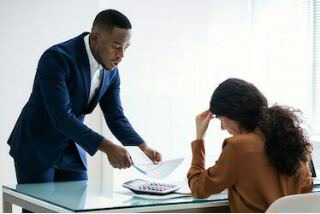 For that case no situation should steal peace and love for each other. We need to stand with our brothers and sisters in good and bad times. We should help the weak and straying to become strong and found.
Never act out of anger when an occurrence is not pleasant and reason and pray together for Gods mercy. Do not forget the good of yesterday because of the evil of today. Life is a journey. We must journey together and help each other. This may relate to past events, recent happenings or future occurrence. Above all love must lead the way especially when there are a thousand reasons to condemn the other.
Mag God bless us as we journey together in love peace and unity.
Content created and supplied by: Congeror (via Opera News )