You and I have found things in our day to to day lives that we wonder what they exactly are meant for. Endless questions arise, but hey, this article is here to help you get to know why you have those things there.
1.The little underwear pocket.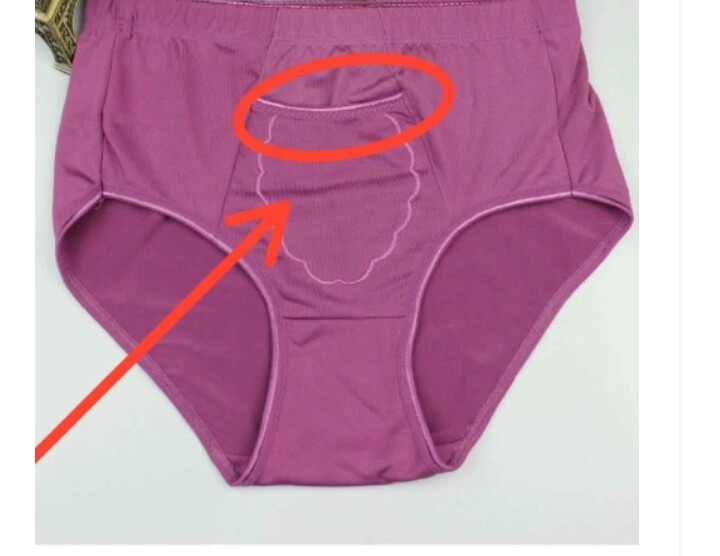 This is mostly in lady's underwear.It is to help you fit your tampons and little things you might need as a woman.
2.Holes in the padlock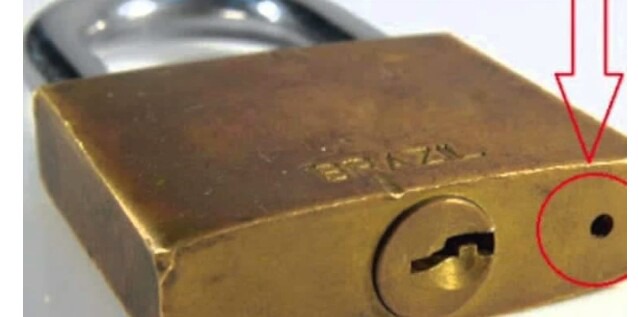 Apart form the keyhole , there is hole, beside it. The purpose for this hole is to allow any water that has entered the padlock to flow out easily and also , it is there to help you pour in oil in a case where the padlock jams up.
3.Loop in the back your shirt.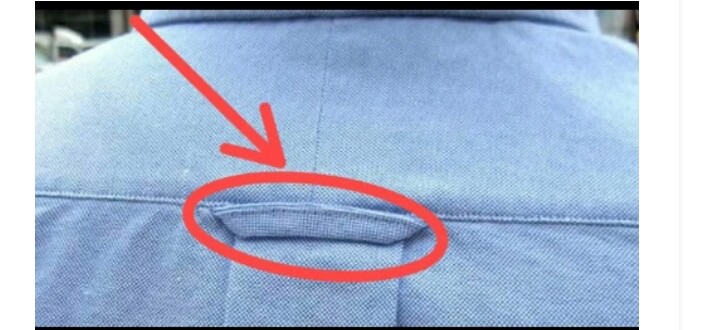 Its use is as simple as it presents itself.It was used by the navy to hang their shirts on to hooks and in the 60's college students used it also to hang and prevent cringes on their shirts. Presently its a mark of good quality shirt.
4.The popular question on erasers.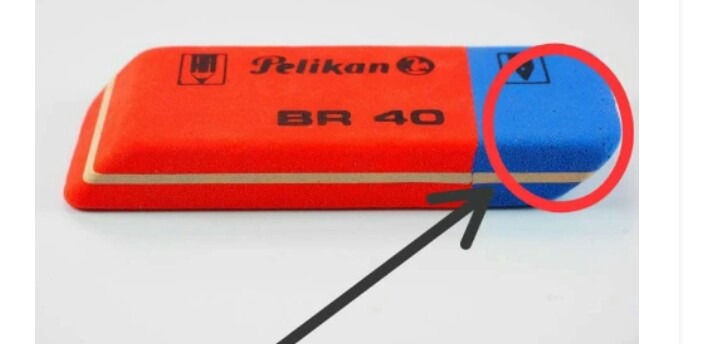 As kids, we used to think the blue part was to rub off ink since its rougher. Alas! That is not the reason for the two distinct parts. The reason is that paper artists who use a more thicker paper needed an eraser with more sensitive friction, thus the blue part.
5.Thin ridges on the coins.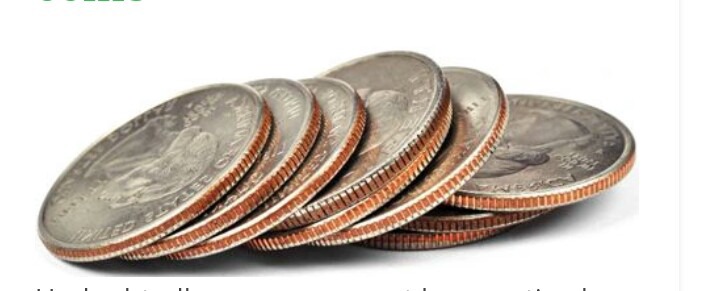 Everyone has clearly noticed those 'lines' on coins. Back in the days they were used to show the value of the coin.In the present day, they are used to ensure that people do not remove them and melt the coins into new ones.
6.Long bottle necks.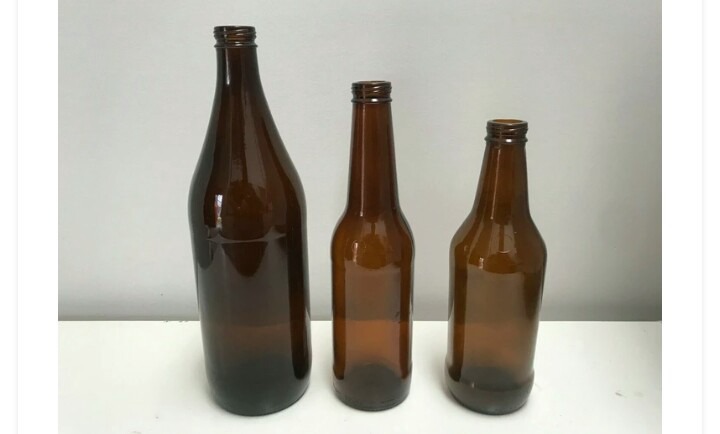 This is for easy handling and also, it helps to distribution head evenlywhen someone holds it.
7.Flaps on juice boxes.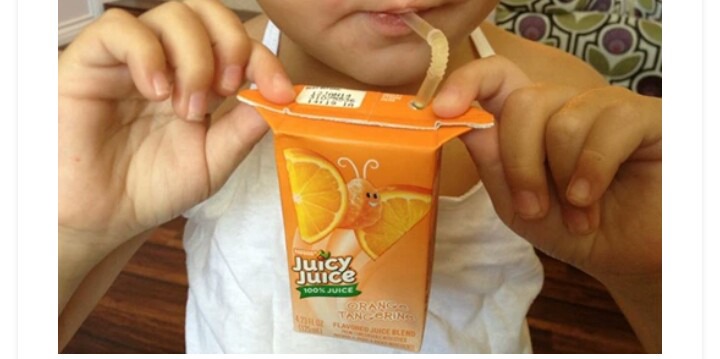 Its meant for children, to make it easy for them to hold while sipping.
8.Hole next to the camera.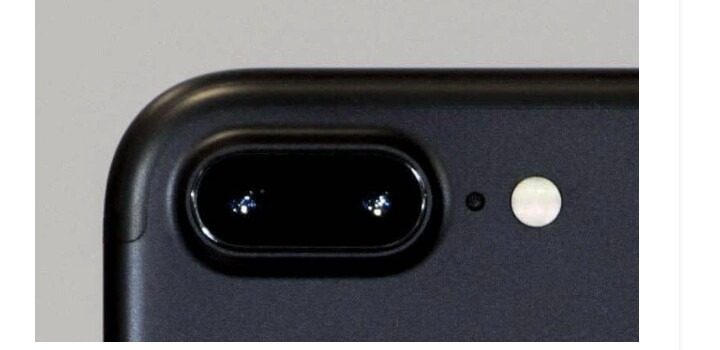 If you are an i-phone user, the hole to the right of the camera is actually a microphone and is not what many people say is used by Facebook to spy in people.On almost every smart phone their are three holes: one under the speaker grill, next to the camera lens and one at the bottom edge of the phone.
Content created and supplied by: Northrifter (via Opera News )