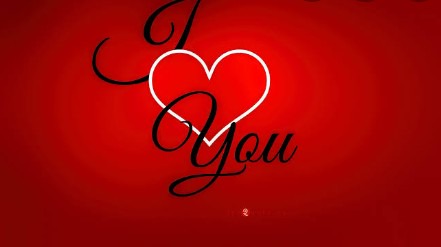 Top 10 Questions That You Should Ask Your Girlfriend Or Your Crush That Will Make Her Love You More.
Nairobi Kenya, 6th February 2021.
There are some questions that you should purpose to ask your girlfriend or your Crush everytime you meet or even through the phone via text's and through these, she or he will come to love you even much more.
Below are some of these 10 best questions that will melt down their hearts with love.
1) Ask her what she really enjoys doing when she's around you or when you are together.
2) Ask her what she does most of her lone time and even when she's on the Internet, what she does mostly.
3) Ask her about her favorite movie, songs, foods, colours and much more of fun making things.
4) You can also ask them what they do think about you and even feel about you.
5) Ask her the best compliment's she has ever received from somebody and what was her reaction.
6) Ask her about the best gift or present she has ever received from somebody and it was for was for what reason.
7) Ask her/him if there's something that other people can get from her/him that other can't.
8) How do you take on disagreements that comes across your way with others?
9) What are some of the fun moment's you have ever had in your life and how was the feeling's?
10) Ask her/him about their childhood life and tell them to tell you more about them.
For more information on this and other news making headlines, make sure that you follow me.
Content created and supplied by: THECAMERA (via Opera News )