In each and every one of us, there exists two people. One is the person we show to the world, who has self-respect and dignity and tries to behave accordingly. And then there's the other person, who does things in private that we'd never admit to even under oath. Not because they're illegal, but because they're very, very embarrassing.
We all have that second person inside us, even though we're loath to admit it. Because revealing our nose-picking, armpit smelling alter-egos to the world would be revealing something horrible: That we're not perfect all the time.
Here are 5 mortifying things that we all do, but always when we're reasonably confident that nobody is watching.
1.Pretending you're a Jedi when walking through an automatic sliding door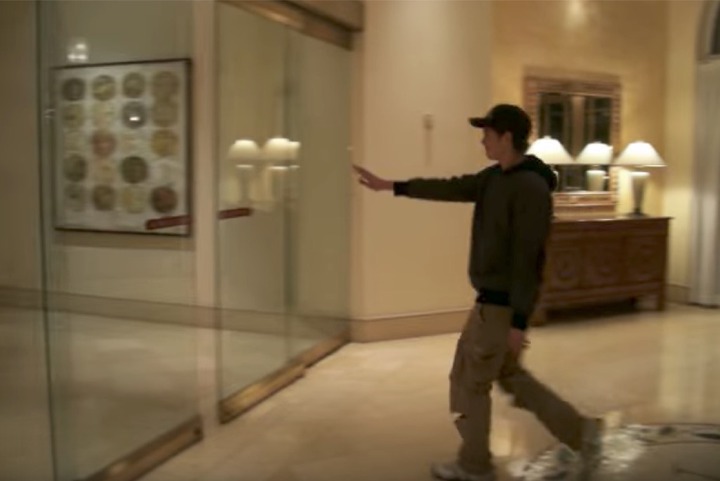 The Force is strong in you. Or maybe the door is programmed to do that and you had nothing to do with it. Either way, you're ready for your training with Yoda.
2.Googling yourself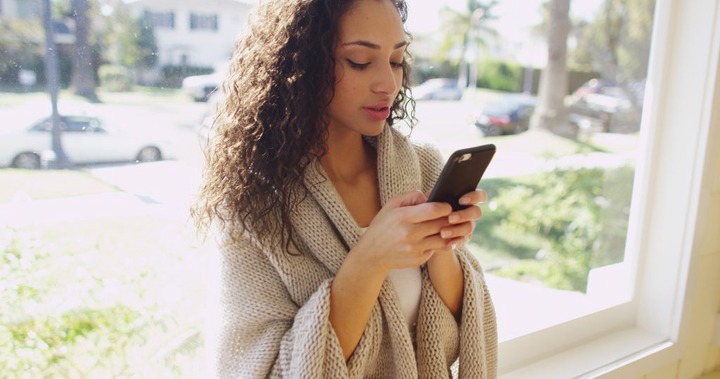 Hey, who isn't a bit interested in what the Internet says about him or her? It's when you're busted when you really feel embarrassed.
3.Waving at someone who wasn't actually waving at you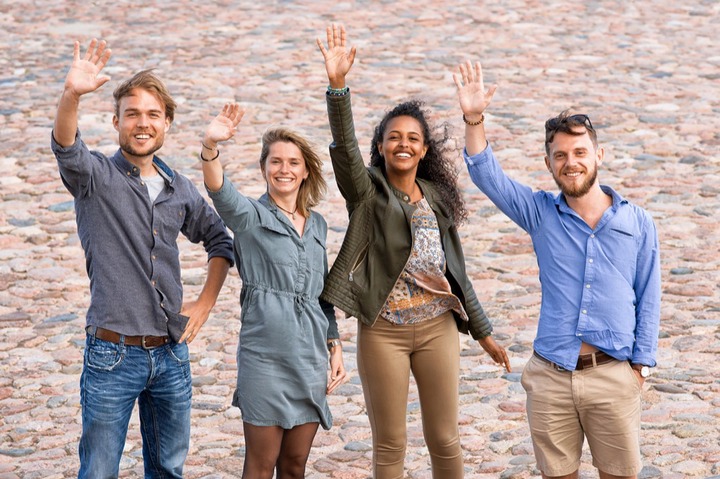 You realize too late that the greeting wasn't meant for you, it was for somebody behind you. Do you keep waving anyway, pretending you're trying to get the attention of a friend down the block? Or just shove your hands in your pockets and walk quickly away, avoiding eye contact? There's no good recovery.
4.Getting caught checking yourself out in a window reflection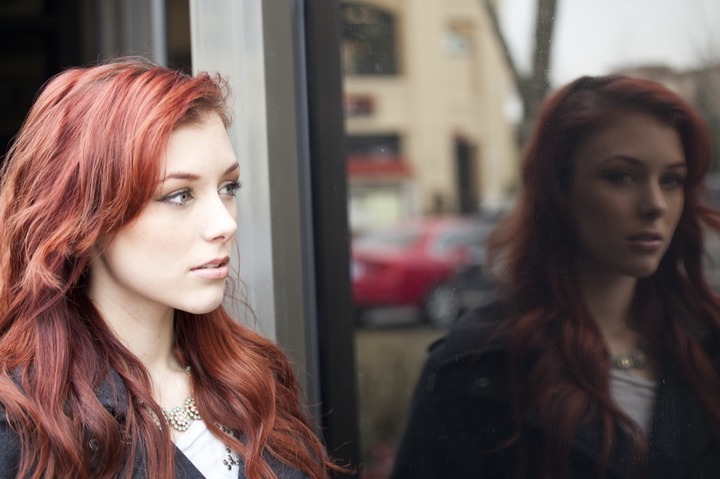 Office buildings these days—they all seem to have mirror-quality reflective glass. But why is it that there's always someone judging you when you stop to fix your hair on the way to work.
5.Having your own private mini-concerts in the car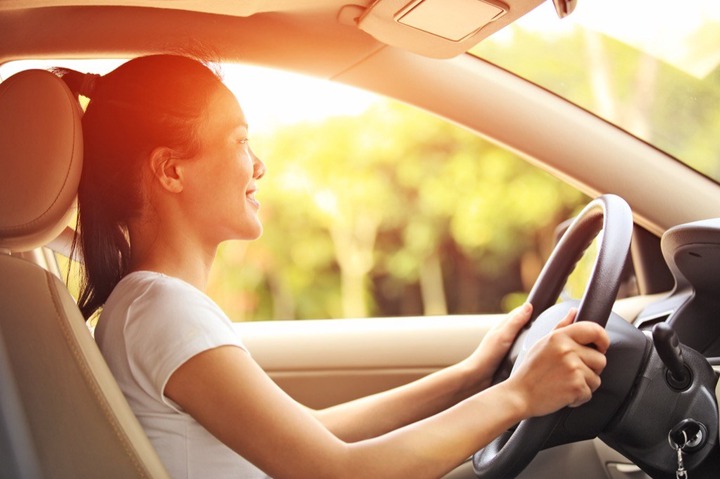 When your favorite jam comes on, you don't just sing along. You play the drum, the bass guitar, synth, all guitar solos, and of course lead vocals. And you do it entirely with pantomime. Thank goodness nobody can look through your car windows and see you… oh wait!.
Content created and supplied by: Therealkenyan (via Opera News )