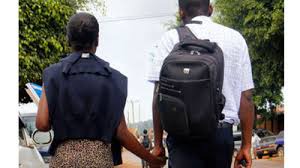 Students in far away universities are not under their parents custody hence feel free to do whatever that is pleasing to them.Parting every time and drug abuse are their phase of life while at campus..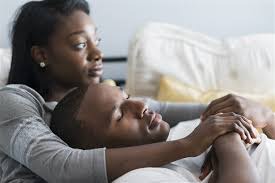 Today the most recent way of life adopted by our University students is Cohabitation.Students may live together as married couples and carry on with their studies.Just like husband and wife,the lady does all the cooking and a few chores in the room.
People living together sometimes do not get along and various matters arise along the way.You may find that a couple may end up having quarrels and this may lead to break up.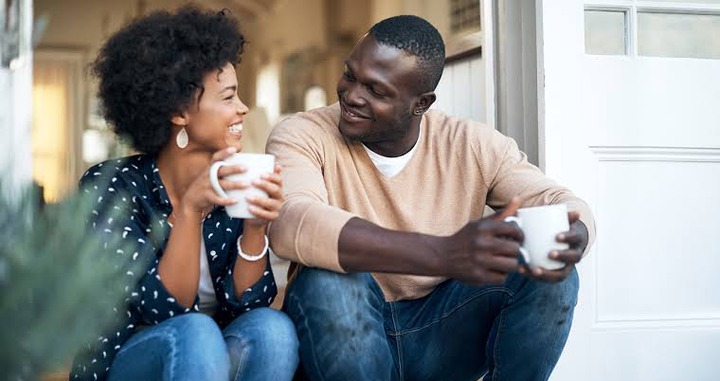 Campus cohabitation is not marriage commitment hence partners are free to move from one partner to another.As this couples live together they engage in sexual activities resulting to the increase in spread of HIV/AIDS and STI's.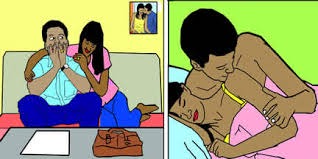 Cohabiting is a major factor wherever campus relationships turn ugly. Students should therefore take their time before giving themselves fully into relationships.
I know we are all grown ups and we make our own decisions, but don't move in with anyone you are not married . You'll end up being someone else's wife or hubby and forget that you are a student.
Content created and supplied by: Nangiravee (via Opera News )