Hello ladies and Gentlemen, I hope that we are all looking forward to get Married some day in future, majority of us are even already in a marriage.
Do you know that cheating has become something very normal for us especially Women, this is however not a good trend and we must therefore stop the trend, even the Bible is against it.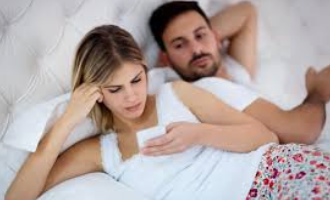 Life is something precious that God gave to Human Beings to guard it and us it for the right purpose.
However, it reaches a point when Most Ladies and Women cheat their husbands with some little money to cater for their needs.
Today, we want to look at what the Bible Says about cheating and how bad or good the act is.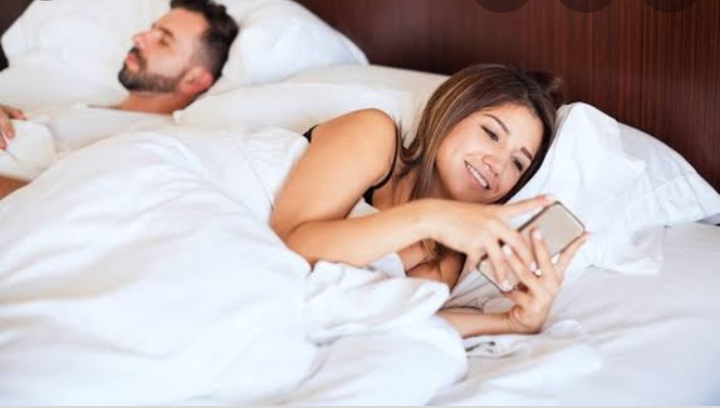 As always we run to the Bible to check and reffer what we do not understand or comprehend on our own.
9. Proverbs 5:3-4 "For the lips of an immoral woman are as sweet as honey, and her mouth is smoother than oil. But in the end she is as bitter as poison, as dangerous as a double-edged sword."
10. Proverbs 2:16 "Wisdom will save you also from the adulterous woman, from the wayward woman with her seductive words."
Content created and supplied by: CalistusMungwana (via Opera News )