Honestly most of us have certain thing we are all insecure about in our bodies that is if you aren't a perfectionist. Ladies are known to be more insecure with their bodies especially and are very sensitive when someone comments about it.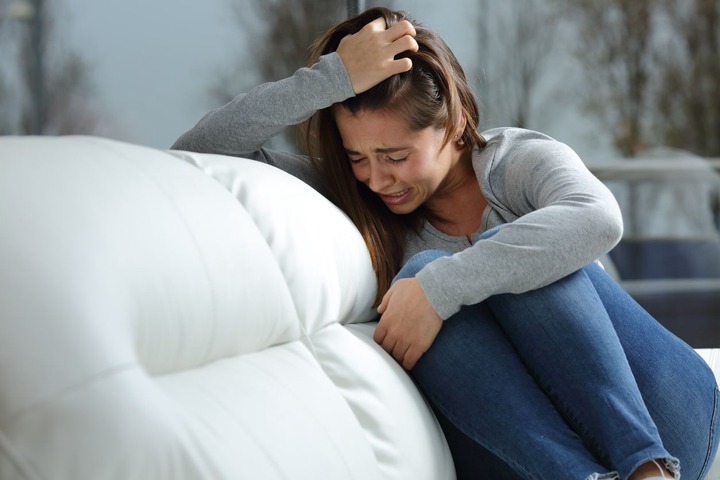 Here are some of insecurities girls are afraid to be seen but guys will always prefer them
1. Makeup free
Almost 99 percent of guys want to see their woman without make up. Reason they want to know the real you and want to share their love by kissing you all over your face without feeling like eating powder. A guy who loves you isn't bothered by your acne or look without makeup.
2. Slim body
Ha ,there is a narative that guys want women with big body and what i mean big curves. Its a big lie not all guys want that some will choose a slim girl over a curvey lady. Some guys said they just love to admire but not own it.
3. Darker mid thighs
For ladies with very thick thighs tend to have like darker inner part of their thighs due to friction caused from rubbing of the thighs together. This isn't a deal breaker for guys, some even never notice the difference.
4. Shoe size
Some ladies are just funny, just because you think you have a extra big shoe size than the common amongst the ladies ,you wear a shoe that is too tight just to fit in . Please guys don't care how big your foot is, love yourself and accept yourself.
5. Fat belly
Ladies listen to me, you all can't be models or socialites. So having a fat tummy its okay guys want to lay their head on it anyway. So stop feeling ashamed if he loves you he will grab it as his own.
Hey follow like and share for more stories 😉
Content created and supplied by: Perrona (via Opera News )