How some people met their spouses can be hilarious at times. When they tell their stories some may not believe them or they may think it is exaggerated.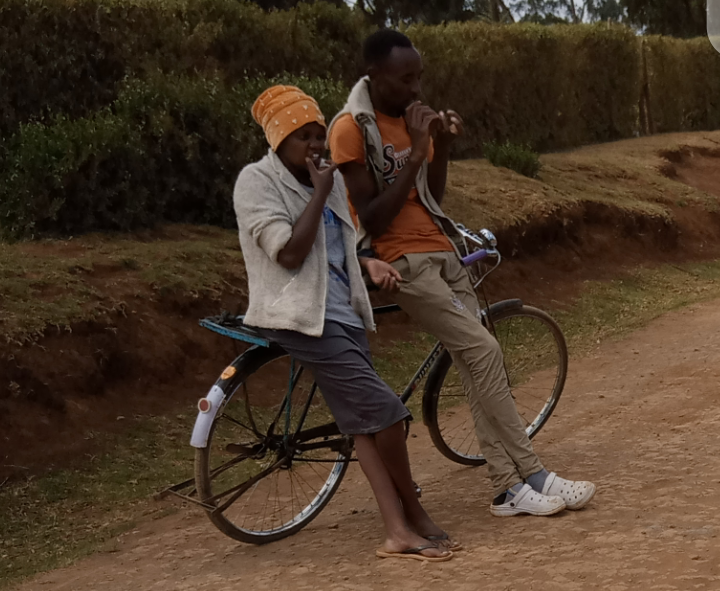 There's this breed of young women between 25-30 coming to my inbox to say 'I'm dating this married man, he has rented me a house, he supports me financially, I have his child, he wants to marry me as second wife, advice me blah blah blah.
Listen, you already know you're deceiving yourself and that's why you're reaching out to me. Most of these men are 20 years older than the ladies or even twice her age. He has of course told her the same old lies: I don't love my wife I'm in it for the kids, we'll divorce soon, we sleep in different rooms, etc. 
It is fear and timidity and love of shortcuts that makes you latch on a man who another woman has built up. You are too lazy to work for yourself and start from ground up and so you sell yourself for handouts. 
You're putting yourself in a sex network and opening yourself up to infections because you want easy life at no cost.
One day you'll wake up to realize you sold your dreams and your soul for a bowl of soup like the biblical Esau who, being hungry, traded his birth position for a meal. Looking for shortcuts will always cut you short.
If at the prime of your youth you can settle for a second place in an old man's life, no need talking to me i have nothing to tell you. I can sympathize with a 50-something year old woman who, being financially independent, settles for a second wife position because she wanted partial company from the man.
 But these young ticks, dull witted and confused women looking for easy life I can't stand them!
Content created and supplied by: Kamau411 (via Opera News )