Marriege has got to be one of the most important questions of all time. I mean, it is a lifetime contract. For this matter, it ought to be concidered very seriously. Popping the big question is not all about the size of the diamond on that beautiful ring, but what comes before and after. So here are nine tips I assure you will make that proposal worthwhile.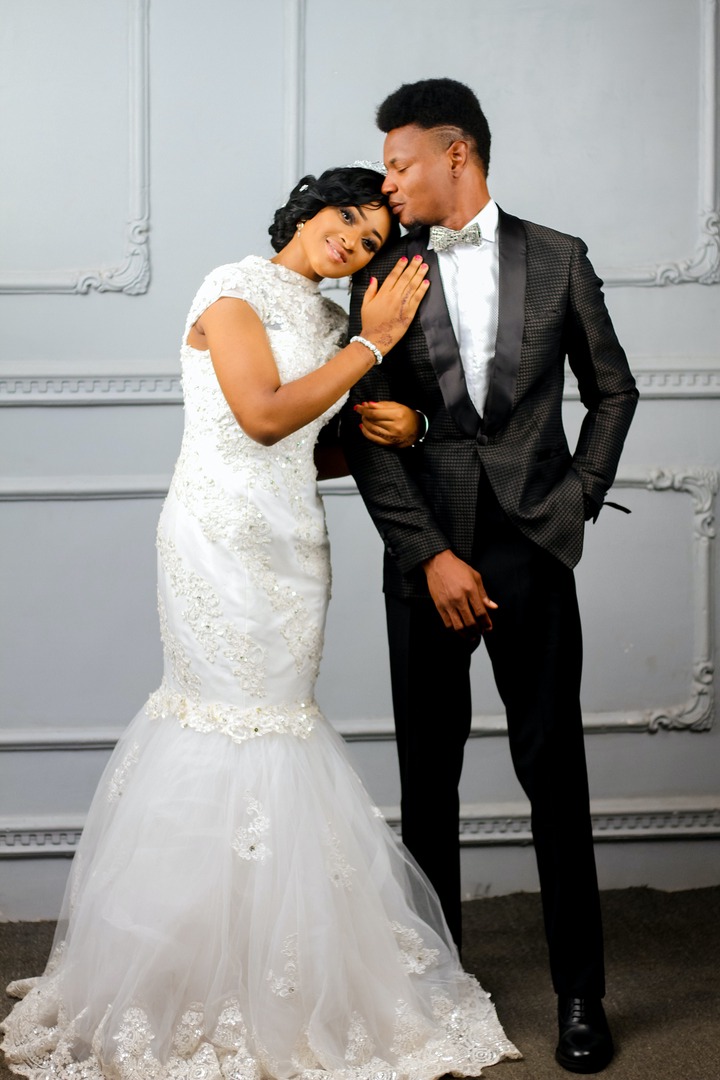 1.Make sure the person you want to marry is on the same page as you are.
This has got to be the most important thing to consider. This is to avoid going through all that trouble just to get disappointed with a big no. The best way to know is to talk to them about it. Keep sharing with them thoughts about your future with them. Make sure they know that you want to marry them, and that they also want that. Also ensure that they also undoubtedly want to share a lifetime with you. Then you can start preparing to pop the question. This is the green light.
2. Talk to their parents.
By the time you want to marry them , you must have met their parents. Find a way to reach even one parent. Chat with them about wanting to marry their child. Show them your good intentions and the amount of importance you have placed on their child. I promise you that if you do this, there is a high chance they will put in a good word for you to their child.
3.Pay careful attention.
Engagement is not only about the great ring, it is about which great ring. Pay keen attention to what they like. You might want to ask them leading questions but be careful not to blow your cover. Know which places are important to her, what things make her sentimental. These may help you pick the venue. You want to make a lasting impression on that very important day.
4.Plan for the occasion.
You have to meticulously arrange for a special occasion. It can be big, it can also be small. This depends solely on your partner. Some people like simple things, but most if not all like grand gestures. So play around with the surprise and come up with the best one. It could be a dinner, a celebration of sorts, or whatever else they might enjoy. You could even bring some mutual friends along with you.
5.Play it cool.
You don't want to tip them off of course. So on that day, try to be as normal and unseemly as possible. Be laid-back, do the things you would normally do on a typical day. This is to preserve the element of surprise when you get on your knees that day.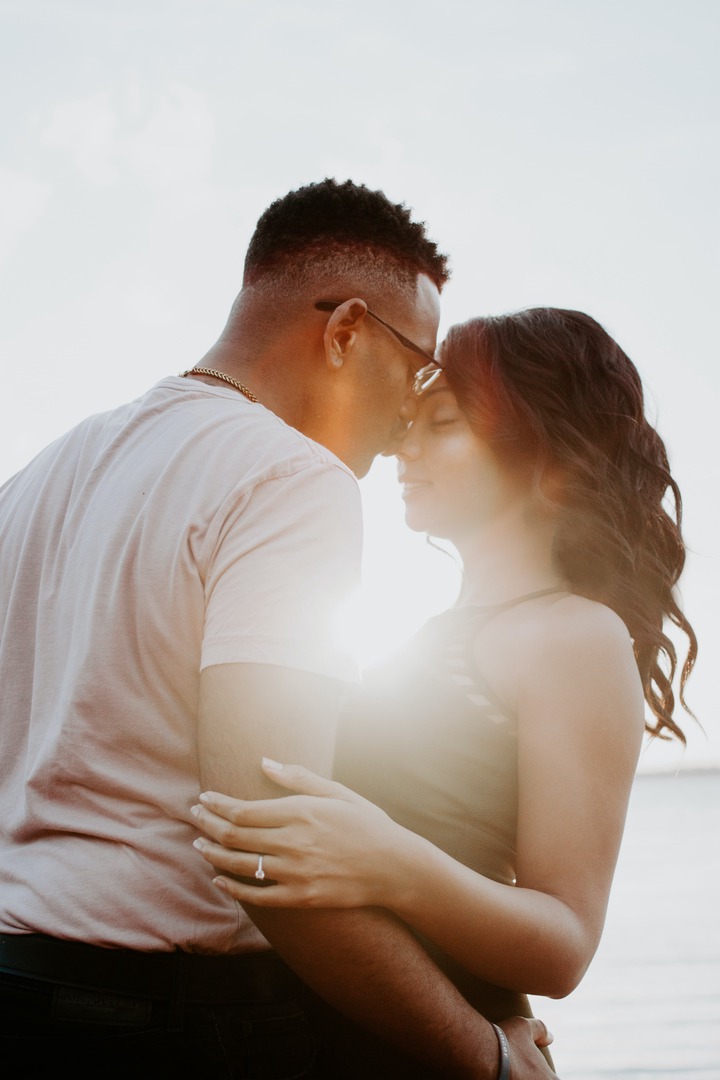 6. Find the right moment.
On that dinner table, or at that occasion, find your moment. Isolate her thoughts from the surrounding, let them be fixed on the both of you. Only playfully. Show your appreciation for her. How you enjoy her company. Let her know that you care deeply about her.
7.Set the mood.
Every person has their way with their partner. This is the time you now ooze with love and affection. Not too aggressive, but full of awe of this wonderful creature that you want to spend it all with. While at it, take note of their reactions, what they say about it. This will give you the final go ahead to pop the question.
8.Release your emotions.
Let them see exactly what you feel. Do not try to be civilized about it. Show them your raw feelings so that they know they are not making a mistake in saying yes. This is the final push. This is where they begin to get a clue on what you are about to do. You can now pop that question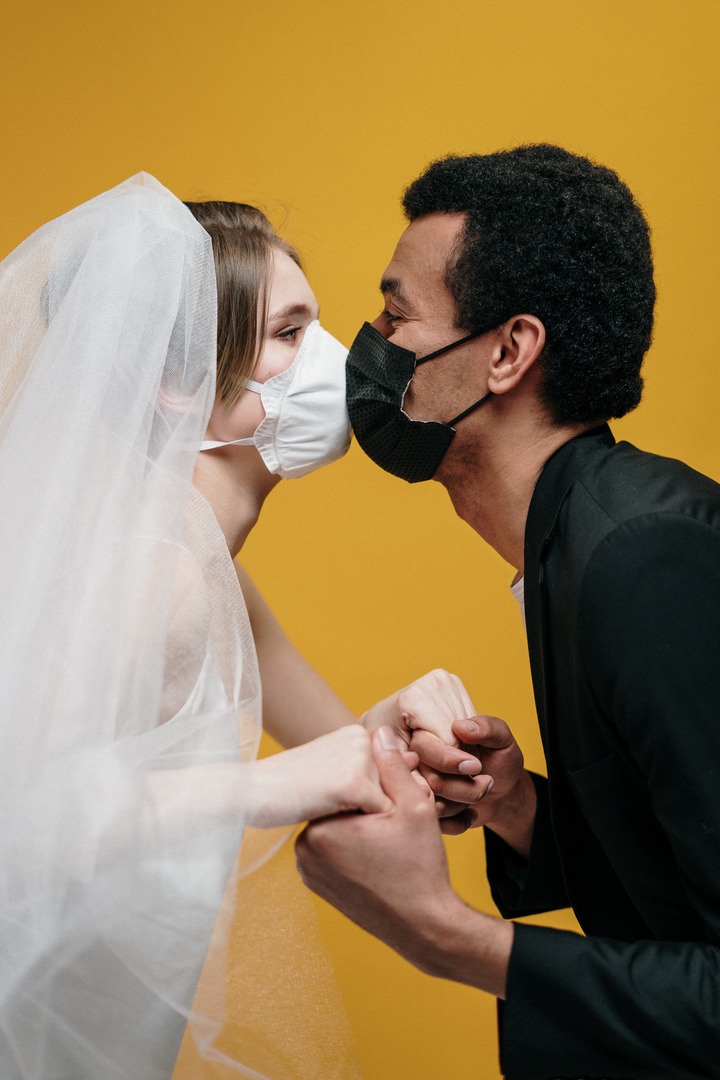 9. Do not be in a hurry.
After they say yes, give them time. Most people need the time to internalize the fact that they are about to get married, to get into a life long commitment. So do not rush into a wedding, but take your time. Allow them to allow themselves to marry you. There you have it, now make history.
Content created and supplied by: DeeyJuma (via Opera News )