Prostitution continues to gain momentum everyday. Many single ladies and gentlemen are in for the underworld trade that does not require efforts. Research has shown that 73% of ladies are members of dating sites preying for men of all ages who are ready to buy the Eveready commodity.
A swipe at 34 % of the phone within Nairobi indicated an increased number in this dating apps. 68% of users are members in different apps. An anonymous lady confessed to have hooked up more than 25 men. She revealed to have been introduced to the official trade by a friend. Minutes later after downloading the app from playstore, filling in the simple requirements, more than 10 guys were already in her inbox. The rest is history.
Services within the apps range from 1k to as high as 8k per night, depending on the location and class of the lady. One man notes that the language used is hidden due to sensitivity of the app. He explained that obscene words are not used as they can lead to one being blocked. He prefers to go for simple terms such as hookup with tokens.
Study proofed that more women are in the business as compared to a few gents. Gents found in the trade are mostly gays. On asking how much one makes per month, one lady confessed to be surviving on the business for her livelihood in Nairobi. " Most of my clients prefer to come here. I don't charge them on food. Happy clients return because of my wonderful services which they fail to get at home." She confessed.
A married man confessed to have hooked up with several ladies. He said that it was better compared to having a side chick who can destroy marriage with unending calls, as the services remain discrete.
On usage of protection, 25% claimed to be taking HIV test together before engaging in eating the forbidden fruit. 40% use protection rubbers while the rest survived by God's grace.
The vice has been on an increase, with more men preferring to buy nudes at a cost from women. One confessed to buy nudes at 200 per four pictures and a stimulation video which are used to satisfy oneself sexually.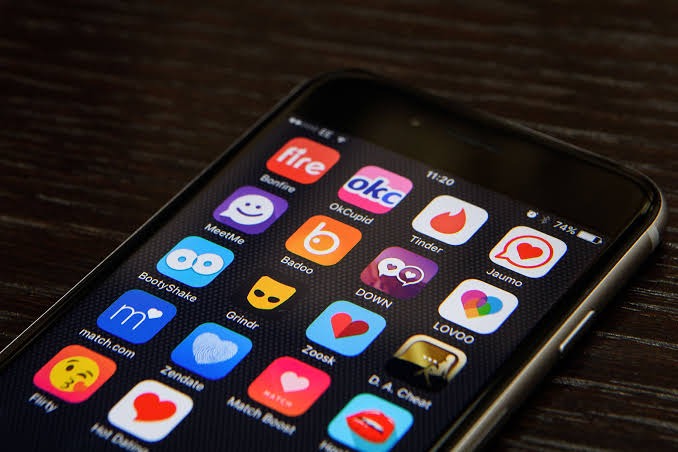 However, there has been untold damages to some of the ladies who are recorded anonymously by some men. They are later exposed in naughty telegram pages. One claimed to have suffered psychological torture, and had to do pull down her Facebook as well as other social media pages to regain peace of mind.
Content created and supplied by: Shepherd01 (via Opera News )