It is always important to find out what it is that your man want. In case you want to clear every other woman from your man's mind and heart then you have to make sure that you are doing everything to make him choose you. it is worth noting that a lot of women always believe that men are complicated creatures but this is not usually the case. if you are putting a lot of energy into a relationship that you are quite sure will never work then you are wasting your time and your energy. avoid feeling as if you owe it to your man to reveal to him every detail about your past because this is one thing that usually get men running away.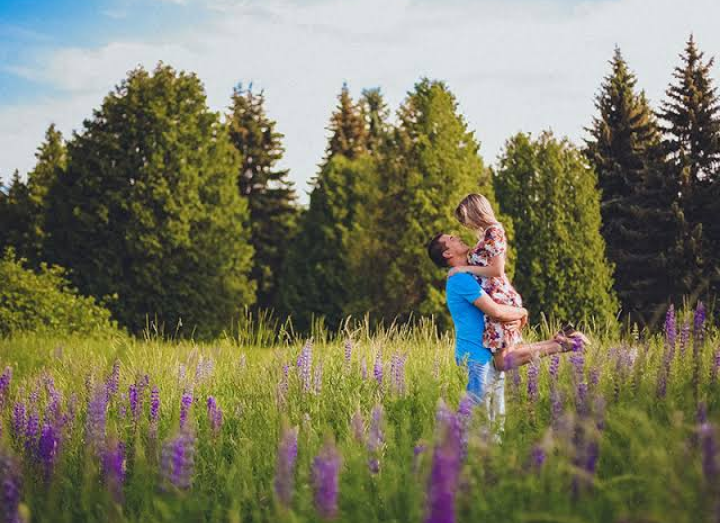 There are those things that are going to make a man look for you and if you understand them then you are definitely on the right track. the first thing you are supposed to make sure is that you are not always ready for love making. There is no way you can use this tool to make a man glued to you. If not for anything at least for the fact that men can always get it from every other woman. You need to ask yourself what exactly you are bringing on the table especially after you hook up.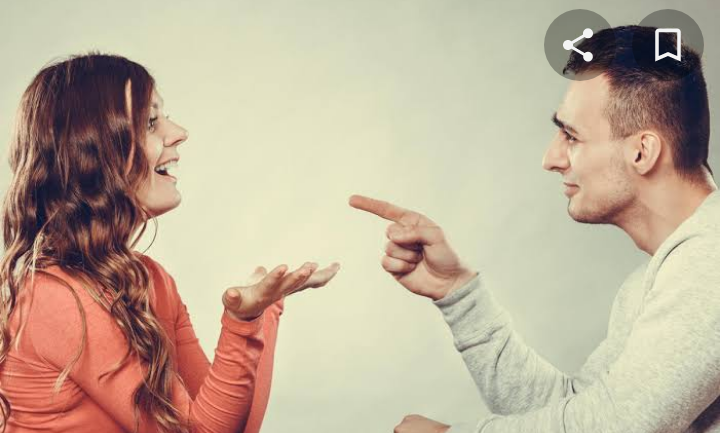 Men are always concerned about women who will make them feel complete and if you do not do this then you are wasting your time.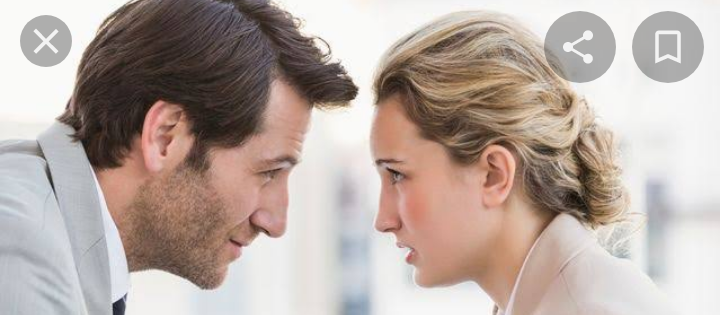 The first thing you should do to make a man want only you is to ensure that you remain a mystery.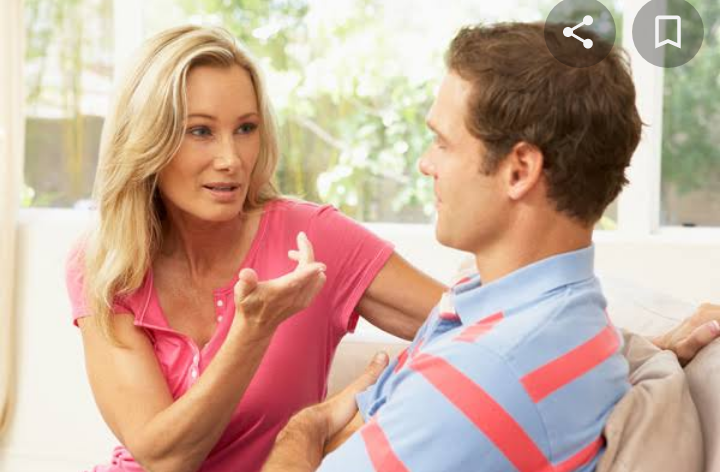 You also need to make sure that your boyfriend trusts you to the core.You also want to make sure that a man understands what you want without necessarily looking at you as a needy person. if you do all these things it means that you are in the best position to make a man crazy for you.
if you try all these do you think that the man will not have his eyes all over the place and will be content with you?
Content created and supplied by: P_Mwangi (via Opera News )