Relationships are cool as they enable two people to get to know each other better or simply put to explore each other. While being in a relationship is cool as it guarantees you companionship, intimacy and fun in its broad sense, there are somethings that you should never beg for. These things are commonly referred to as the bare minimum of a relationship.
Most typical relationships always go with the guy first showing a lot of effort, commitment and love in order to get the lady. Once the lady loves the man, the man starts behaving as though they have lost interest among others. Let me tell you that this is quite normal of most relationships and from a man's point of view, it is normal. However, whether a man or a woman, you should never beg for the following from your partner.
Never beg for his/ her time. If it appears to you as though you are begging your partner to spend some time with you, then it is time to rethink. Any healthy relationship must be watered with the partners spending some quality time together if the relationship is to sprout. Therefore, if you appear to be forcing your partner to spend some time with you then it could be a sign that the relationship is headed nowhere.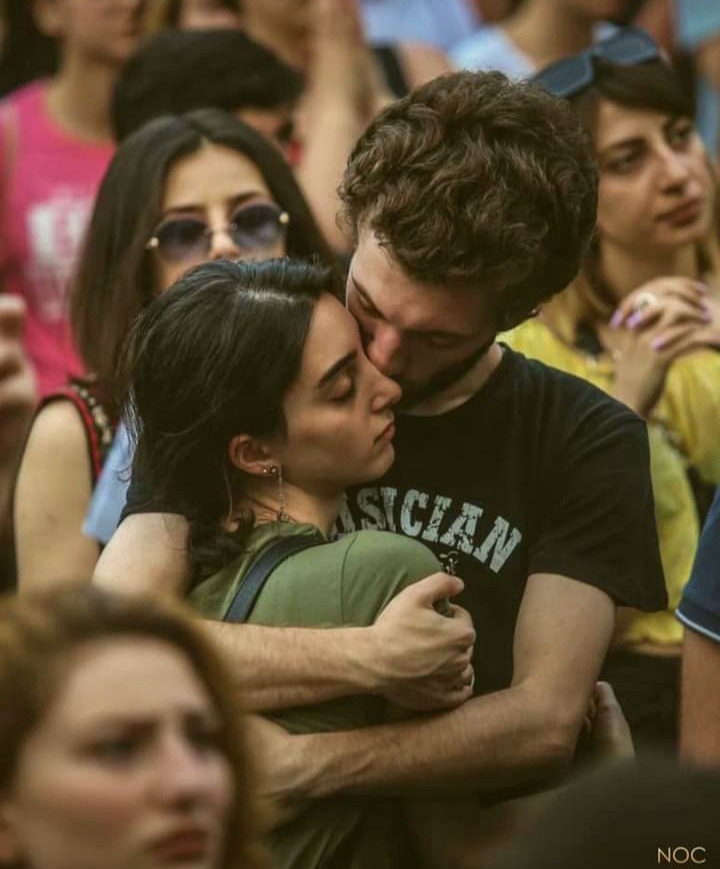 Communication is key in a relationship. If you appear to be begging your partner to communicate to you then the relationship could be headed to nowhere. If you are the one who has to call or remind them to call everytime, and they either fail to call back or call but are always busy and unable to talk all the time, then just call it quits.
Furthermore, never beg your partner for love. I mean if there is no love then what is the essence of the relationship. If your partner tells you they do not love you, why insist? Just move on with your life because if you continue forcing issues then you will be treated badly and will end up depressed and with a low self-esteem.
Lastly, never beg for his attention. A partner who loves you will always give you his/ her full attention.
Thanks for reading what do you think I left out?
On which point do you differ with me?
Kindly let me know in the comments section and please like and follow.
Content created and supplied by: Alphones (via Opera News )