He will try to belittle you just to make you feel unworthy and useless. He will call you names, and hit you physically. He wants you to submit to him and sometimes he will say he was drunk and silly but whenever things go wrong he will blame you. He will force you to have s3x with him to become a good wife for him. You will be held against your will and if you stay things might get worse.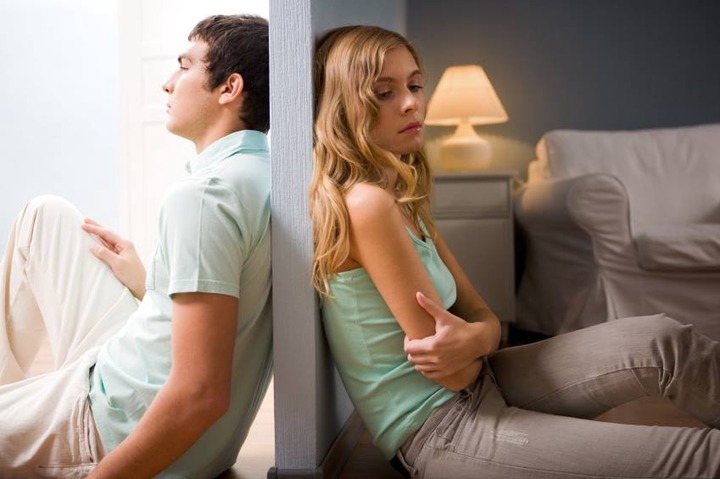 To be honest, someone who truly loves you will never hurt you, harm you, or put you in any kind of danger. Do yourself a favour just leave the sooner the better. I know it is a tough decision to make, maybe leaving that would mean you have to leave your kids. No, If there are children involved you have to remove them from the violent man no matter the situation.
After you have left the toxic relationship report the perpetrator to the authorities because he might stalk you and harm you. Seek help from family and friends. Go for counselling and put your faith in Lord, He will help you relieve the burden from your heart, and you will find a way to forgive him and set your heart free. Time heals wounds some just take longer than others so just trust the process no matter how slow.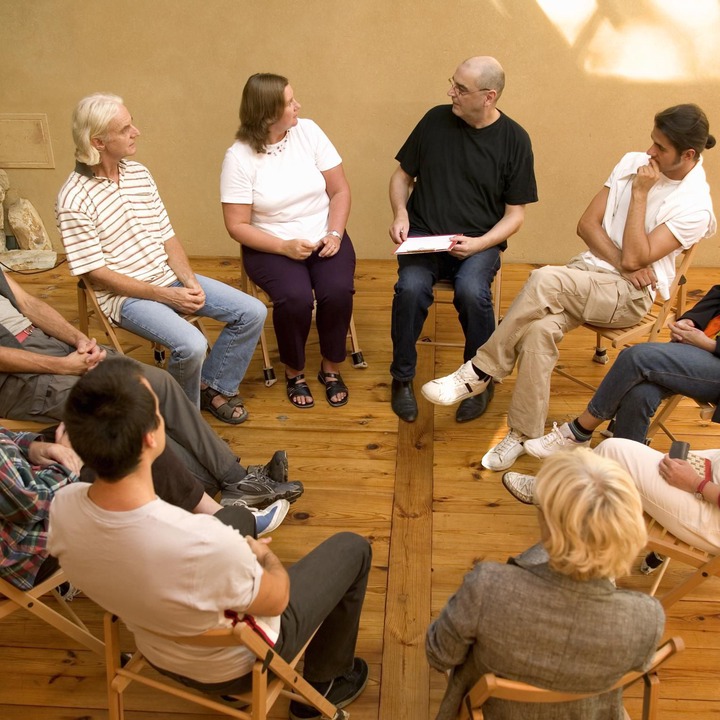 You will find someone better who will love you and respect you. You deserve better so never settle for less. Never allow any man to mistreat you and treat you like trash. Dear men, it is your duty as the head of the family to look after your family. Any man that raises his arm to a woman is a coward. A woman brought you into this world so try not to disrespect one. Cheers.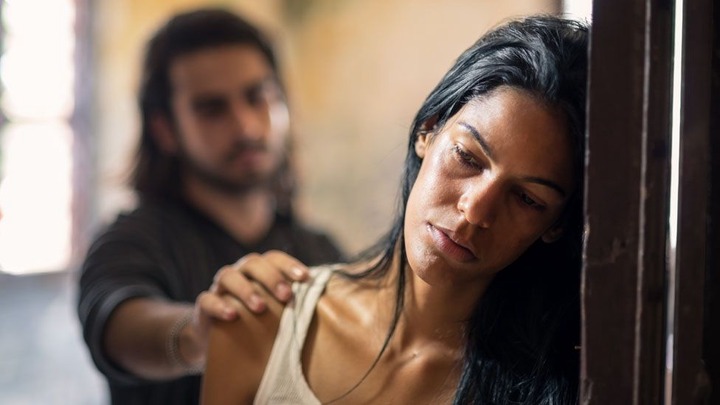 Content created and supplied by: ShericeM (via Opera News )