The power of Saying No to a woman (Say it today).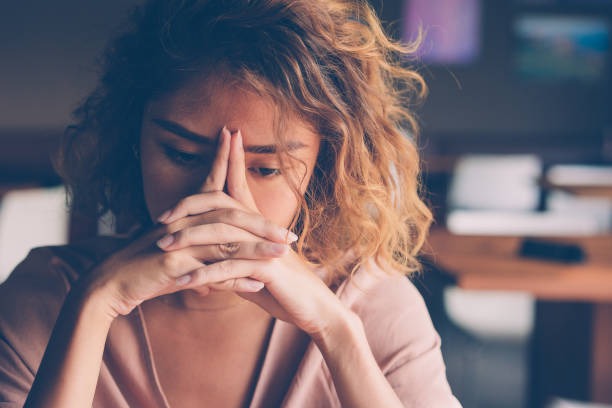 In a relationship, every individual has to play his or her role and play it just well.
Without this, a relationship is going no where, you two will end up parting ways.
The role of a woman in a relationship is to follow your instructions with respect.
You as the guy in the relationship has to lead the way with instructions as she follows you.
You find that most of the time, guys are unable to give instructions to a woman because they think she won't feel good.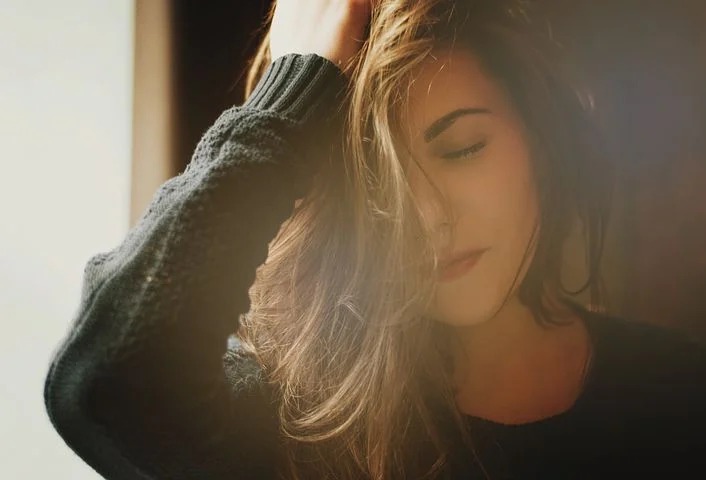 It is a potty that Most of the guys today prefer making women happy compared to making themselves feel good.
What you do not know is that, for women, the more she sees you are caring, the more she grows into disrespectful.
Women do not appreciate kindness from a man especially if it comes from you, the lover.
Therefore, stop spending much time in making her happy, she doesn't need it.
But you have to know that, no matter the good things you do to her, when she decides to leave, she will go. So never stress yourself.
Women wants guys who believe in themselves, those guys who are able to stand by their opinion without being convinced otherwise.
The word NO is more powerful in a relationship in that, it shows the woman that you are not like other guys, you are confident about yourself.
See, when you give a woman, even a small duration of time to control you, she wants to control the whole of your life.
Never allow a woman to make her own decisions, learn to tell her "NO" when you don't agree with her.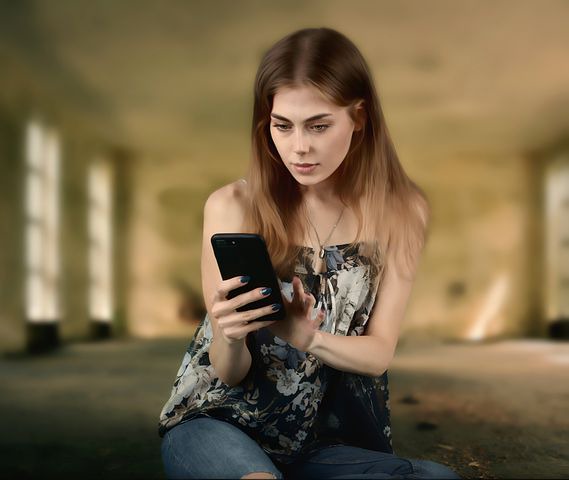 Let her know that no matter how much you love her, if she is wrong, then she is wrong and there is nothing to negotiate there.
Saying No, also shows her that you are a man of principles which you can't let go just for her own decisions.
Follow us for more articles coming through as time goes by. Like share and comment your opinions in the comments section below.
Content created and supplied by: Collinovidz (via Opera News )