1.the relationship doesn't feel right anymore.
Remember when everything would fall into place about your relationship and now it feels like you are forcing issues then it just might be that it's just not working anymore.
2.you bring out the worst in each other
You can no longer stand each other and when you find each other in the same room you want to rip each other's throats out or you just want to belittle or insult the other person.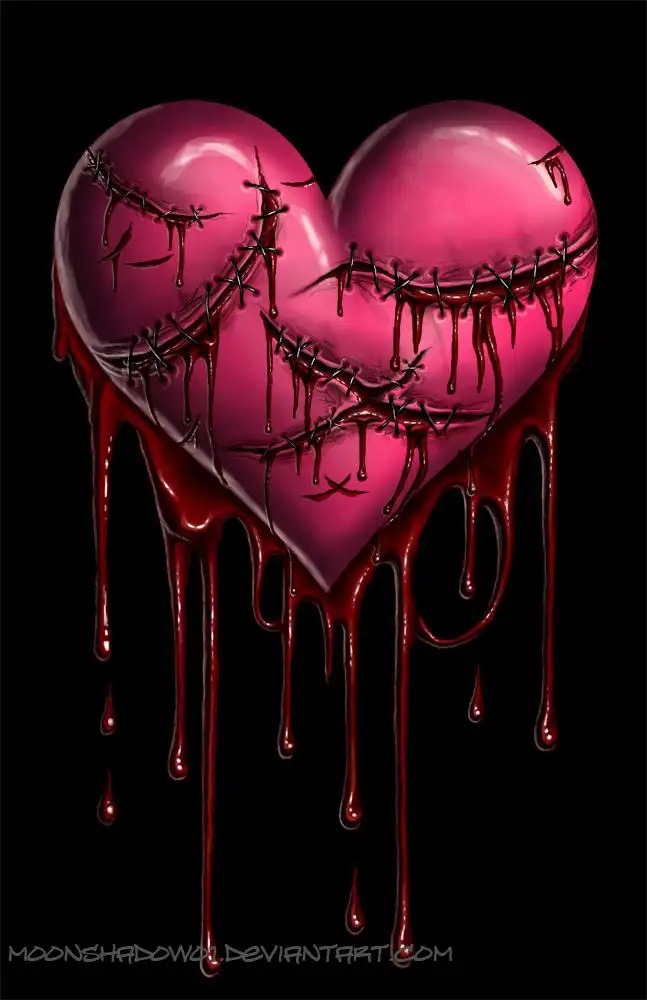 3.you don't feel like fighting with your partner or for the relationship
It gets to a point when you are drained both physically and emotionally when your partner starts arguing you don't feel like proving your point you just let them win so it's over.
4.people around you have expressed concern
It could be your friends or family they notice changes in your behavior and they keep pointing it out but you simply ignore it.
5.you make excuses when others make concern
When your friends or family have aired their concern you make excuses for yourself or your partner.


6.you don't feel as attracted to your partner
The character traits that used to attract you to your partner are no longer there and you simply don't like them anymore as just human beings.
7.keep imagining what life would be like if you were single
All you want to be is single but you haven't made your mind up about it all you have to do is take that step if you are sure things are no longer working out for the two of you.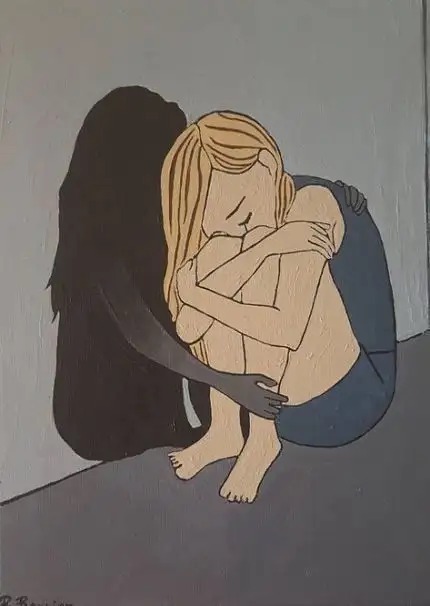 8.you are no longer working towards a common goal
When people fall out of love you simply don't connect anymore so there's no communication thus the issue of not having a common goal.
Communication is key.
9.want to be alone more than be together
Can't wait for you partner to head out? Or perhaps it's you who can't wait to spend time away from your partner.
When a relationship gets this far it's either you start over with counciling or you just separate don't stay in a loveless relationship.
Content created and supplied by: Lexoj (via Opera News )