I Can't Work With Kamene Goro Anymore! Jalango Expresses His Concerns
I Can't Work With Kamene Goro Anymore! Jalango Issues His Complains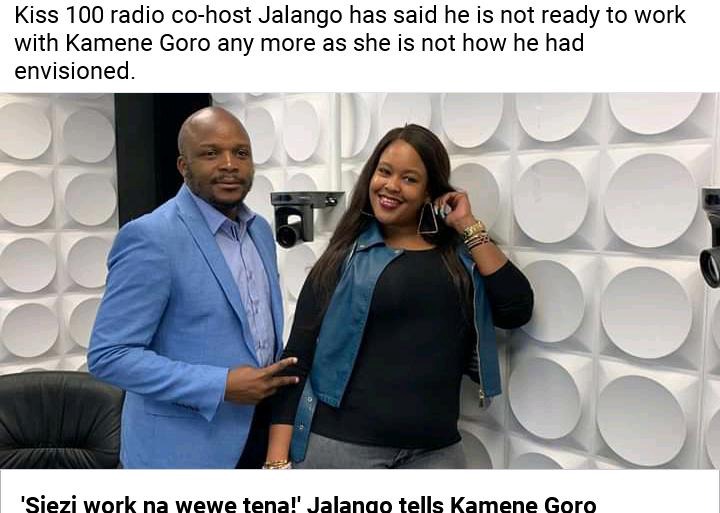 So as we all know that everything that has genesis must always have an revelation or rather all that begins tends to end at one Point. So just a few months into joining kamene goro At Kiss Fm? Fans seemed to be so happy and in good moods as they saw or maybe thought this was the best radio duo ever and i would also agree were it not for their recent experience, they really were the best morning show duo.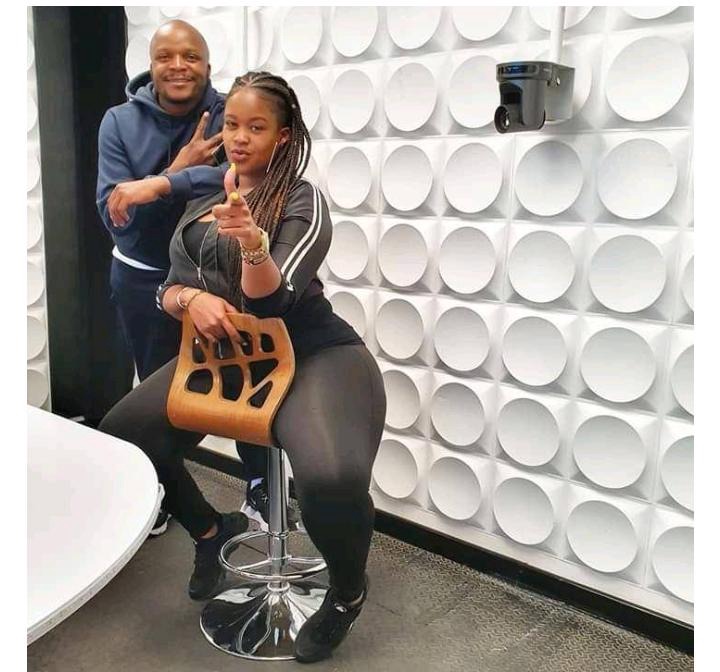 So in today's interview, Jalango expressed his concerns and even said that he doesn't think he can work with kamene Goro anymore because of issues that we still don't know, maybe it's an argument or just a misunderstanding but all we know at this point is that jalango has said that he doesn't see himself working with Kam Goro because she is not as he had anticipated.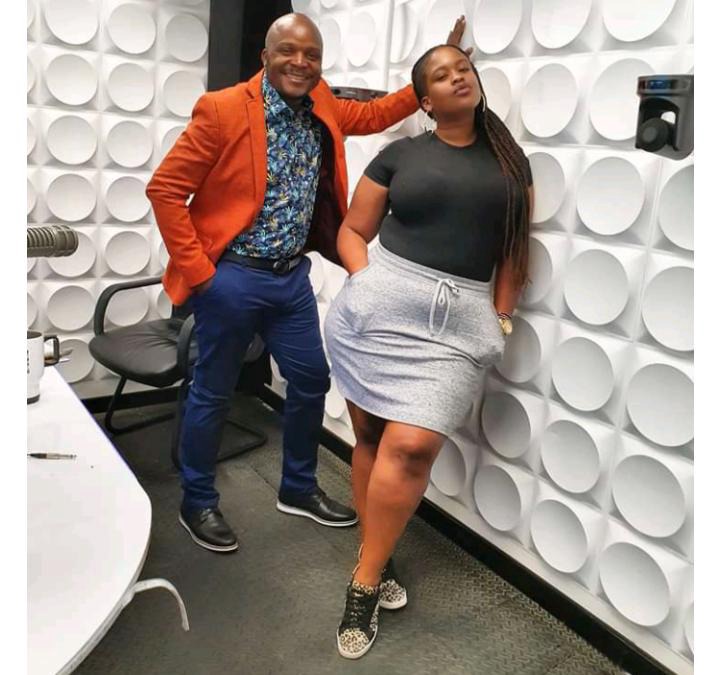 All we know is that Jalango and kamene Goro has had a little bit of misunderstanding after jalango said that he envisioned kamene Goro As a big sister who was supposed to advise young girls in the right way but she is doing the exact opposite and he added.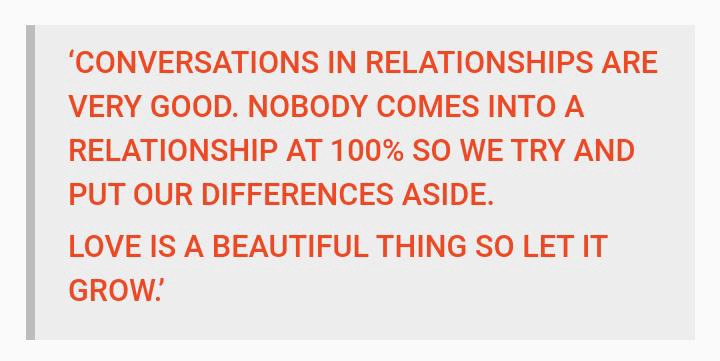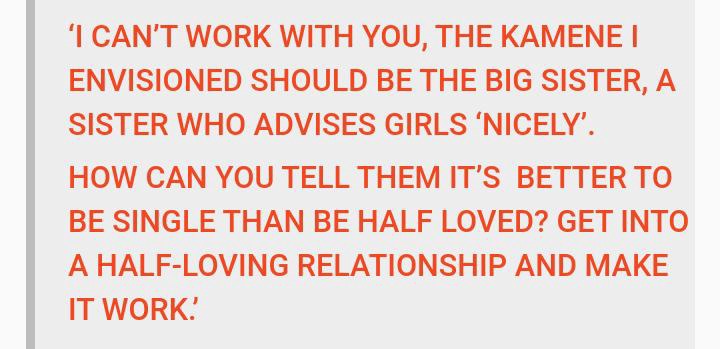 Kamene Goro regardless sticked to her words and Below are some of the things kamene said that jalango was not okay with.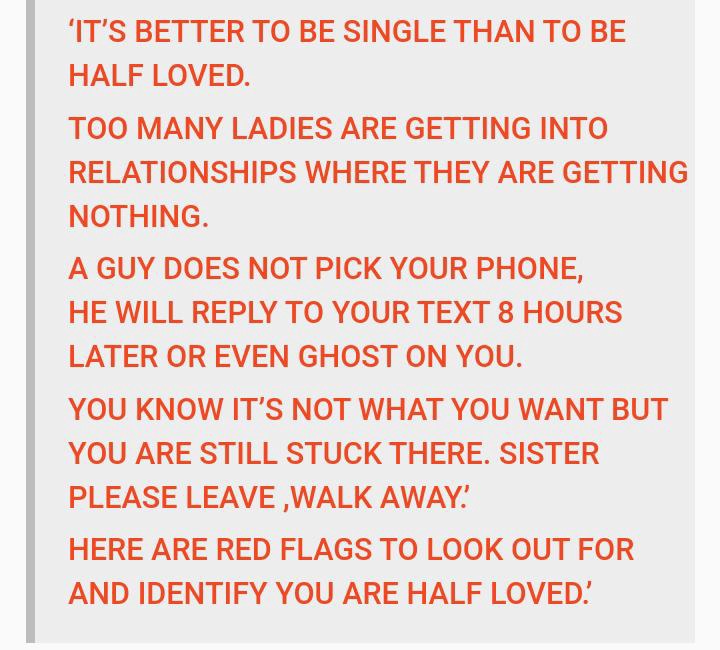 So what do you think guys, are they just playing or os it reallyyyy happening, are they going on separate ways or will they solve their own problems and is kamenes advise misleading, please let me know in the comments section below. Follow my channel for more exclusive details on this matter because I'll make sure i follow it up to the end.
Source: Rosemar123 (via Opera News )