Year's or months after getting in a relationship, you will obviously assume that you have each other better. Trust will develop and grow. If things go well, you will want to take your relationship into a next level. It is important to have some important stories that make sense with your partner.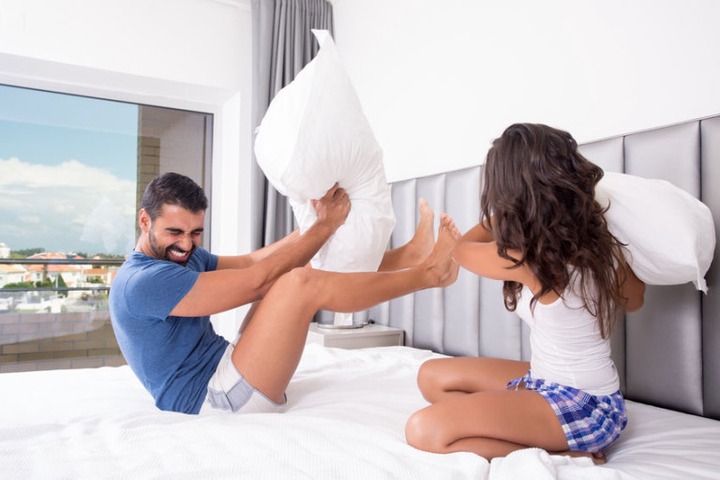 These conversations are important in a relationship since they make two partners to be open and frank to each other. Different conversations happen at different stages of your relationship while others might take place at all the stages.
The first thing that you should ensure to have with your partner before the conversation begins is the ten minutes attachment talk. This will simply put you two on the same page.
Secondly, you should talk about sex**. This is done so as to have planning and give consent any time you want to indulge into it. Don't be afraid to talk about it.
Thirdly, you should talk about children. Ask your partner how many children he wishes to have. This is important since it will help you plan on how to raise these children and how to provide for them their needs. Failing to do this early may bring disagreements in future.
Money is a vital element in life. Partners should always talk about money. They should do a calculation of their spending and their savings. Every person should bring something at the table. Both the man and the woman should be hardworking.
Finally, family is a critical thing. Let your relationship with your partner not drive you away from your extended family. That union was meant to bring your extended families together.
Content created and supplied by: thebadwhysk (via Opera News )