The truth on why girls friendzone guys.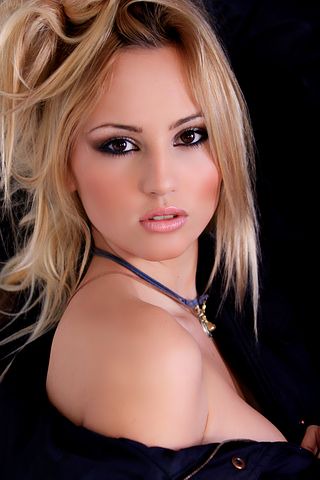 Hello there, you clicked on this article because you want to know exactly the reason why a girl somewhere has friend zoned you, right? Maybe you are not sure if she friend zoned you or not yet. This is how to know;
When a girl friend zones a guy, she won't accept to be part of some sensitive conversations like that of a serious relationship. Whenever you start such a conversation, she goes off or tries to change the topic. That girl has friend zoned you.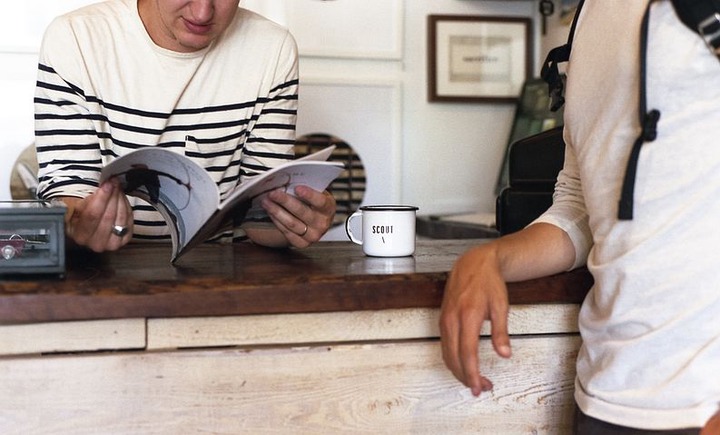 Another way to know if you have been friend zoned you, she treats you just generally. She doesn't give you all of her attention, she appears to be disturbed or something. When you see this, she is not there for you, you can either let her go or friend zone her back.
They say that, the best solution to a fire is to start another fire, meaning, if she friend zoned you then you should also friend zone her back. Avoid giving in for a woman who sees no worth in you.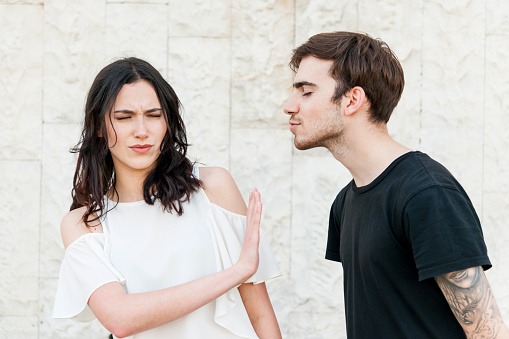 Since that is the reason you are here, we won't take much of your reading time, we want you to know exactly what it takes as the reason why a woman may friend zone you. May be you approached her with the aim of making her your girlfriend but she decided to friend zone you.
The main reason why this might happen is this, she never saw seriousness in you. In short, you always treat her like she is a friend to you. See, if you want a woman to be serious with you, you need to show her that seriousness.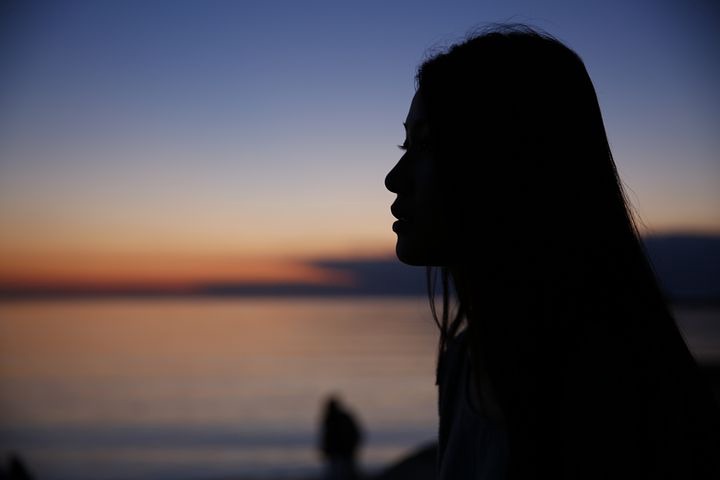 There are high chances you never proposed to her but decided to take things slow. The moment you come across a woman, always let her know your intentions, don't just assume that she will realize by herself, she won't.
Another thing that also contributes to a woman friend zoning a guy is, she is already in a doubting relationship. She is not sure if the guy she is datinv right now, is truly in love with her or not. So she wants you for a substitute incase they break up.
What women don't want in their whole life is to be lonely, she can do anything only to make sure she has someone to cling to. So she will not reject you but friend zone you for the purpose of a substitute. It is upon you to decide whether to be a substitute or to let go.
As an advice, your worth as a man is so valuable than that of a woman, so you should never devalue yourself just for the sake of loving someone. Therefore the best thing to do is to never accept to be a substitute, be the main man.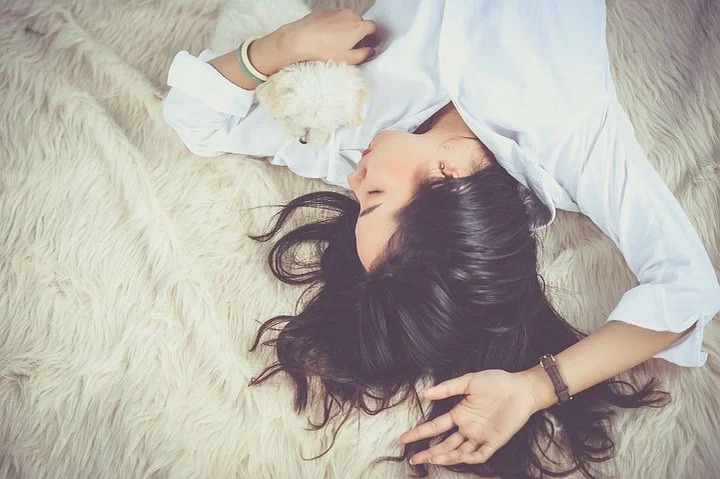 Having said all that with the hope that you have known the reason why she might friend zone you, it is the time we say; follow us for more articles coming through as time goes by. Like, share and comment your opinions.
Content created and supplied by: Collinovidz (via Opera News )