See The Stunning Photos Of Radio Maisha Presenter Mwende Machariah That Everyone Is Talking About.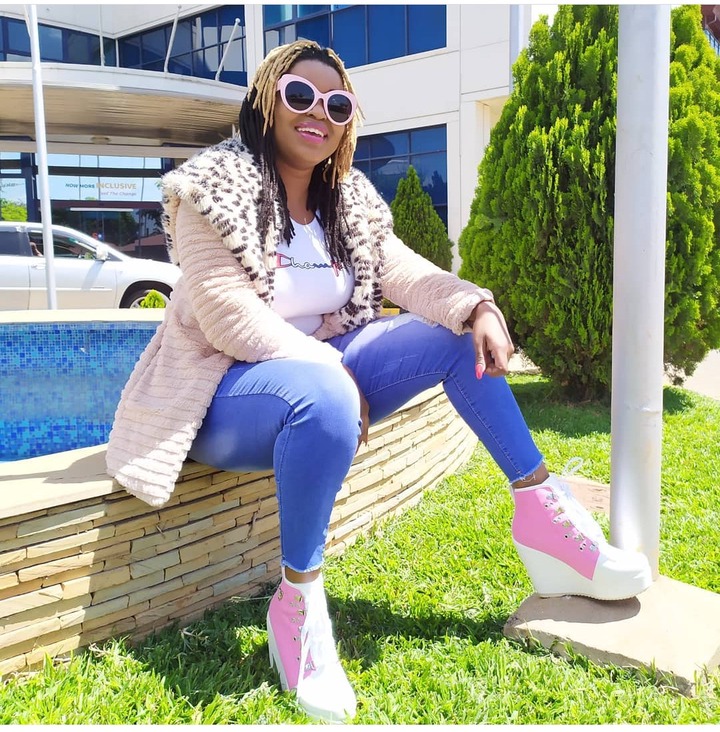 Esther Mwende.[ Photo | Courtesy]
Esther Mwende Machariah is one of the celebrated radio personalities in Kenya.She is a radio presenter working with the Standard Media Group at Radio Maisha.She works alongside Clemmo in a program entitled connect which runs from 12:00 p.m - 3:00 p.m.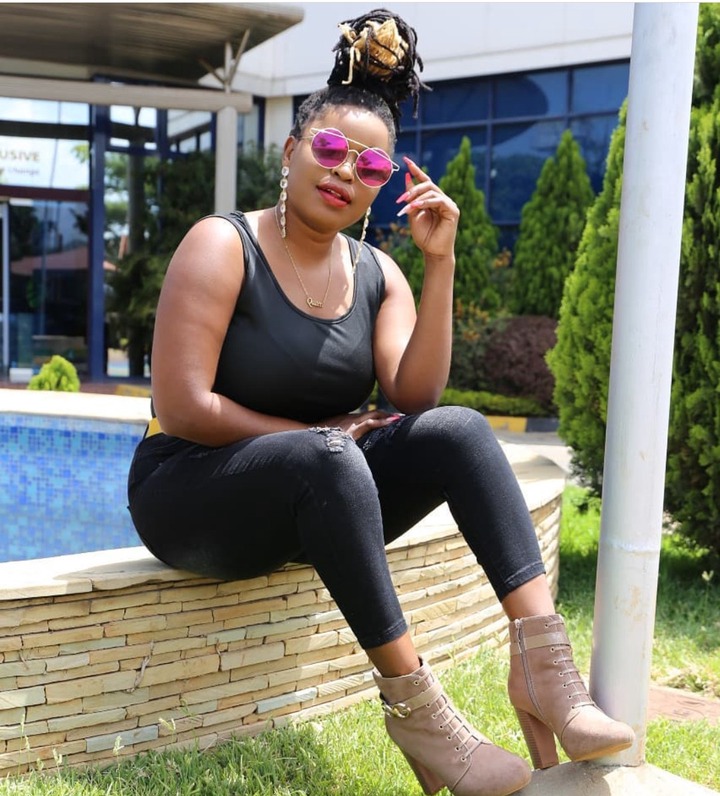 Esther Mwende.[ Photo| Courtesy]
Mwende started her career at Baraka FM where she was an intern.She is a good MC and so she has the capacity to hold events.She is very social and likes making new friends.She is always jovial with a happy mood all the time.She is blessed with a good voice and this has attracted many listeners to stay tuned when she is on air.
She has turn out to be a motivational speaker during her show when she is on air.She has become an inspiration to many youths.She spends most of her radio presenting time to talk to the youths to look for a side hustle so as to generate some income instead of being broke.She is a role model to many upcoming girls hence inspiring them.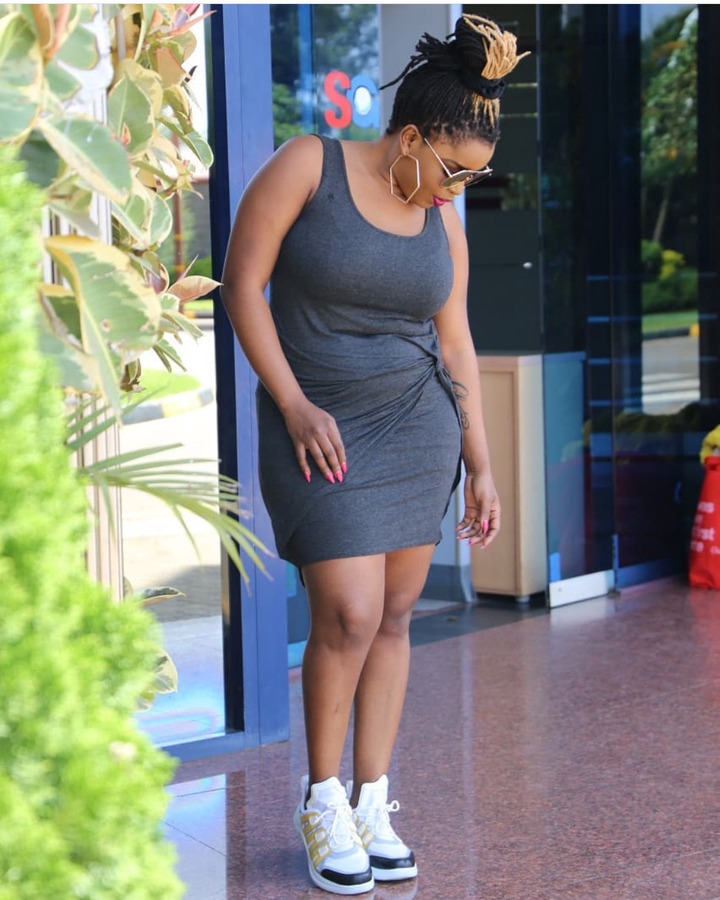 Esther Mwende.[ Photo| Courtesy]
Her latest photos on Instagram come out clear that she is a very gorgeous lady.Her beauty has been praised by many Kenyans through the comments she receives.The following are some of her latest photos.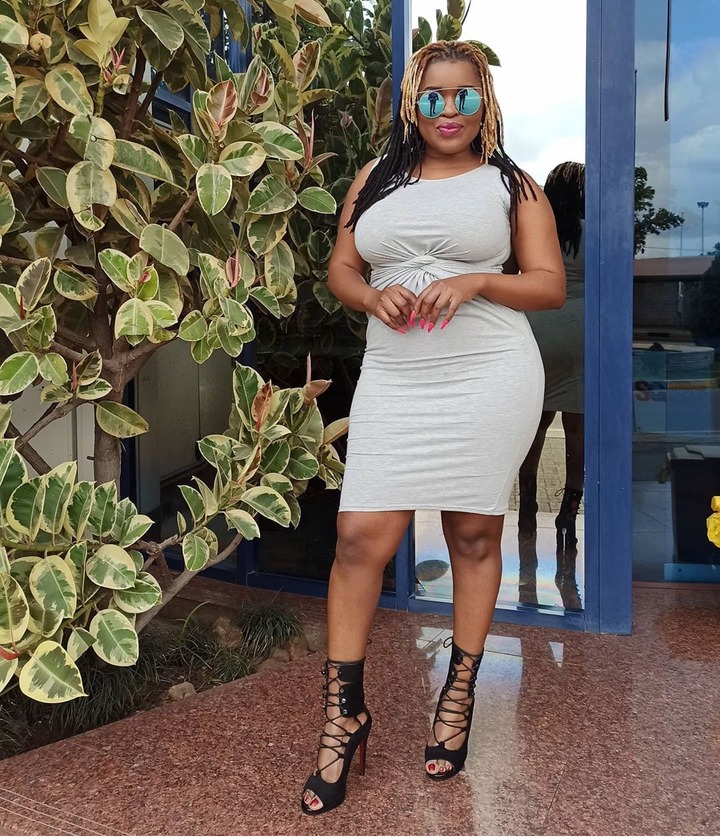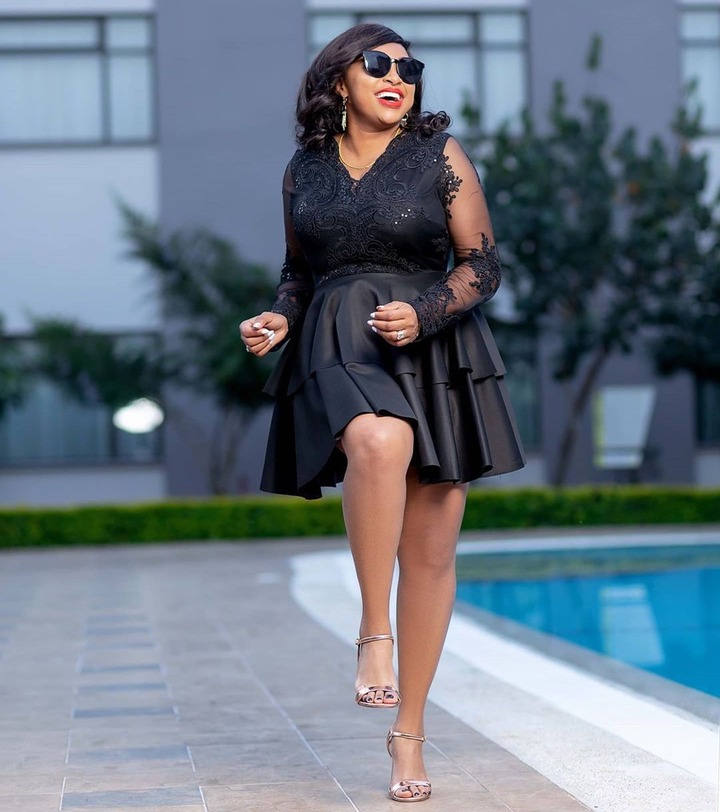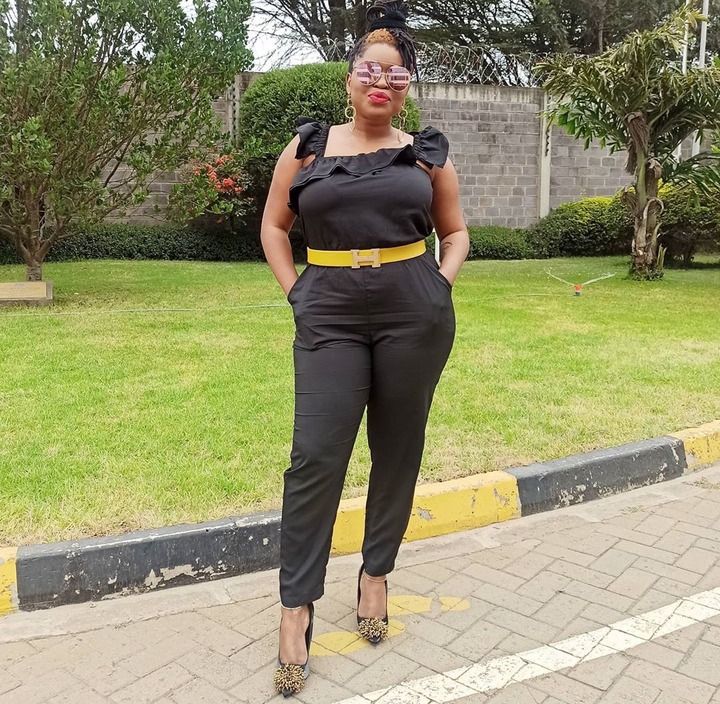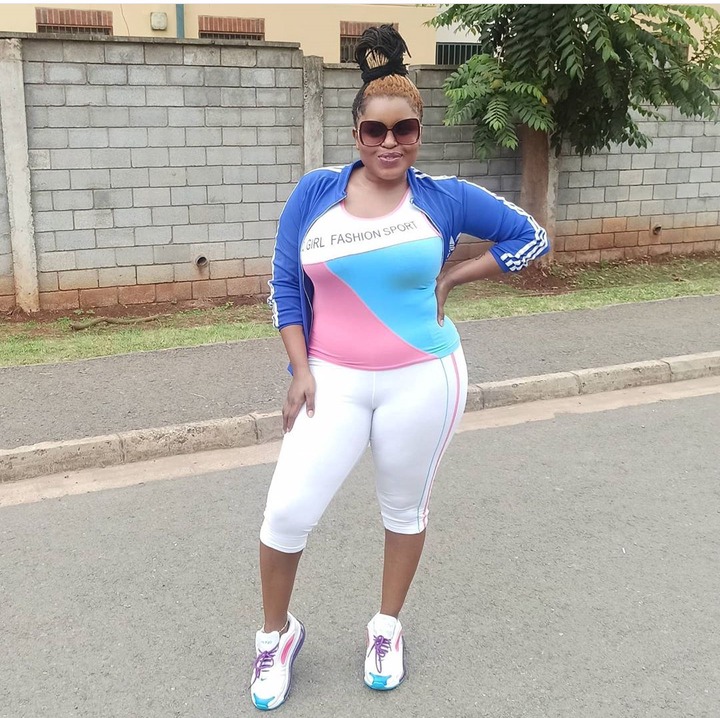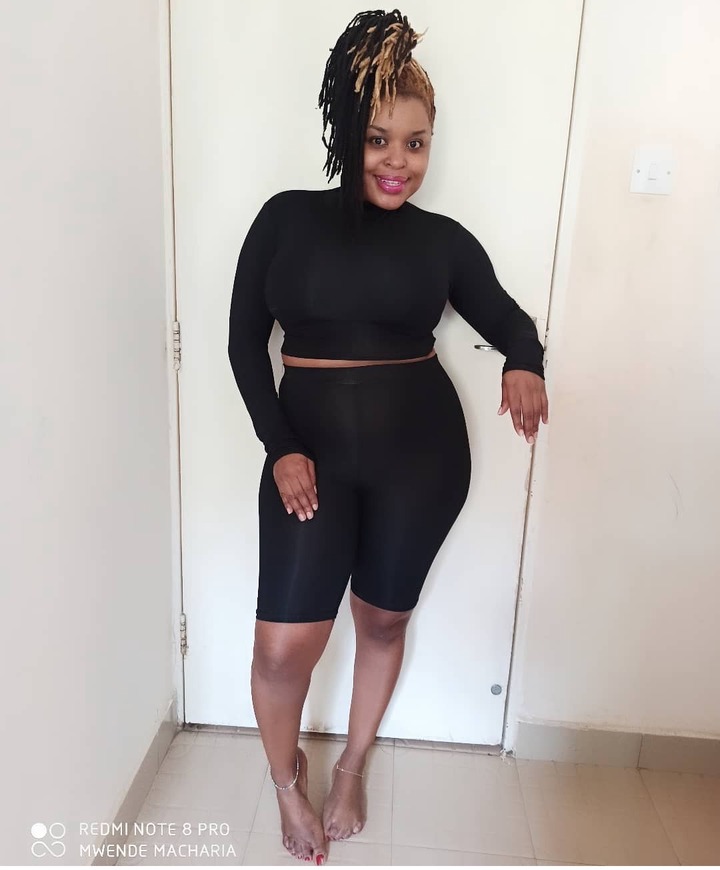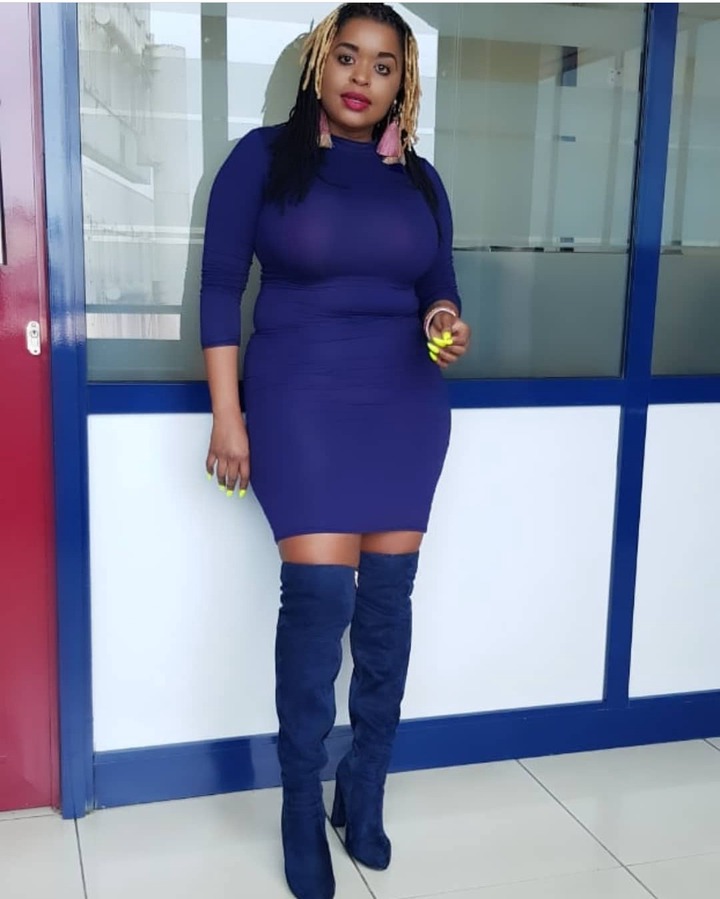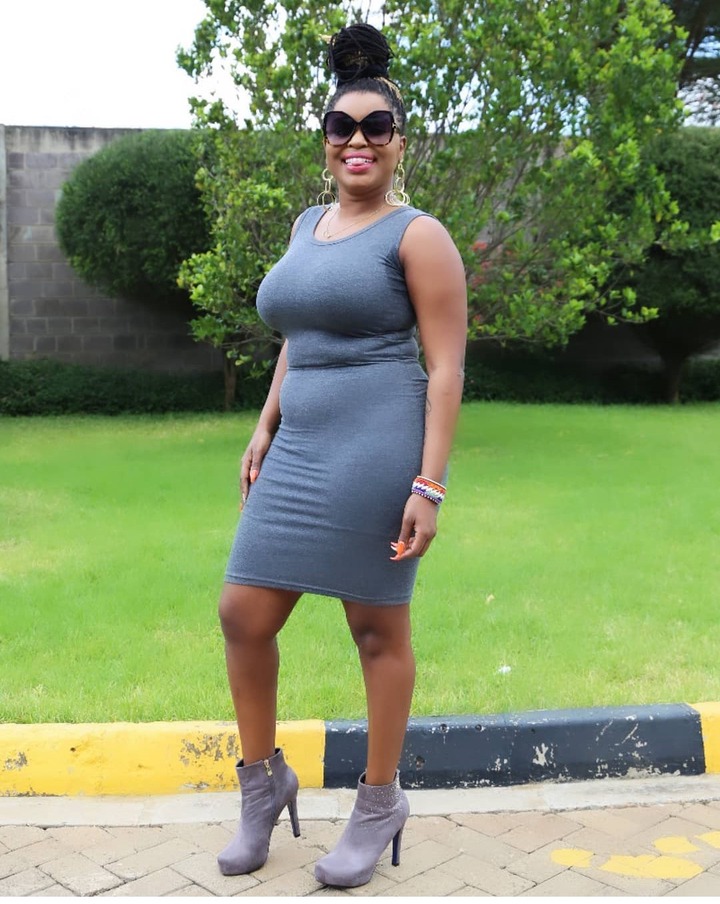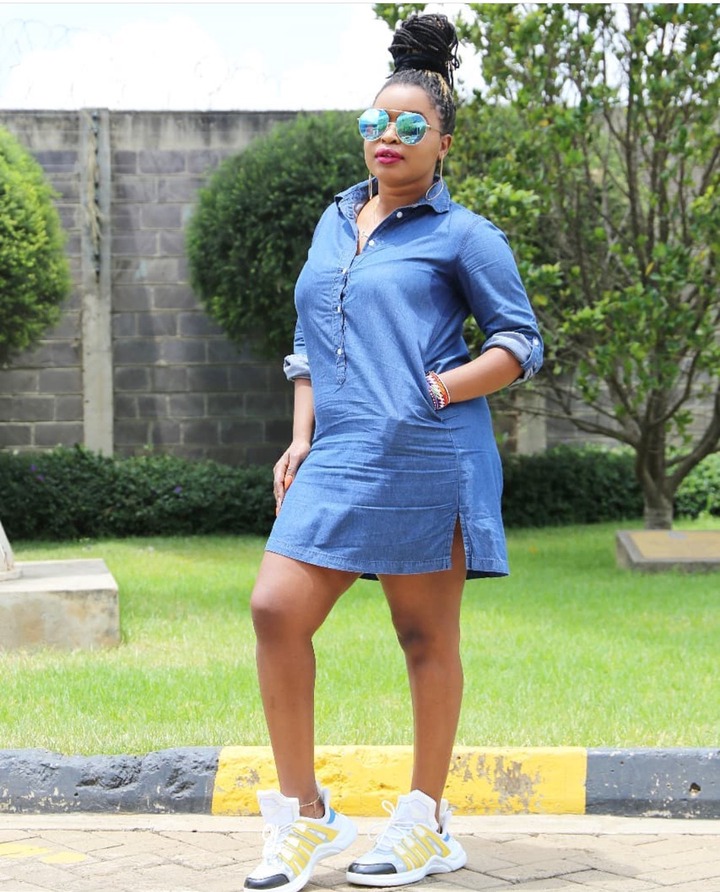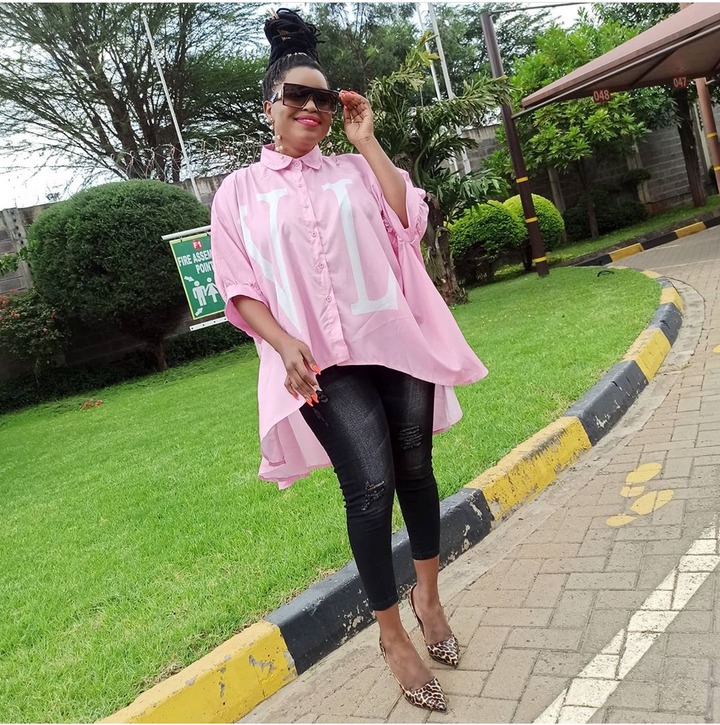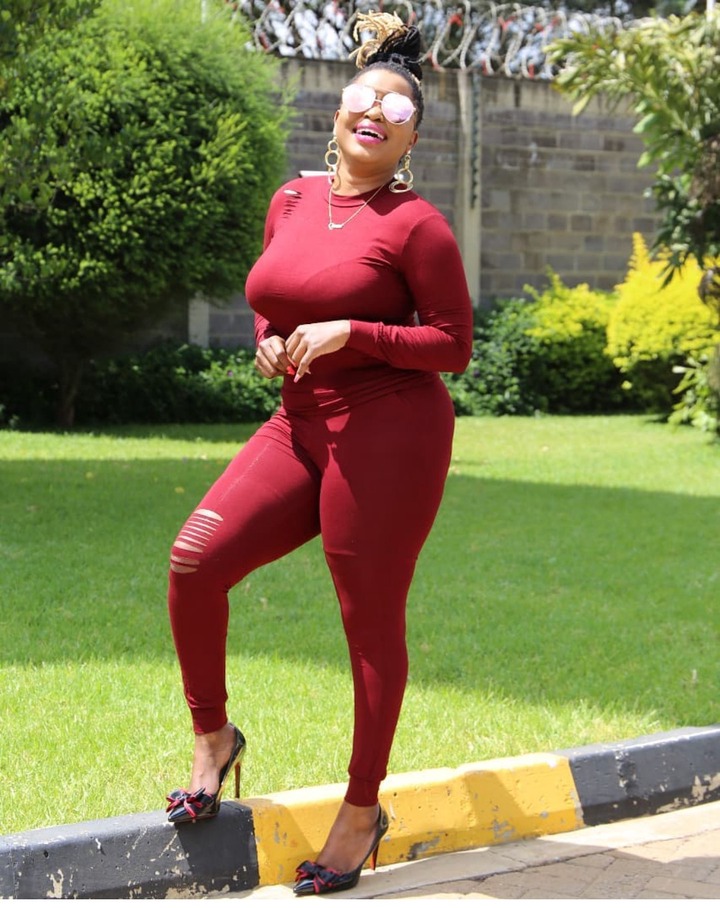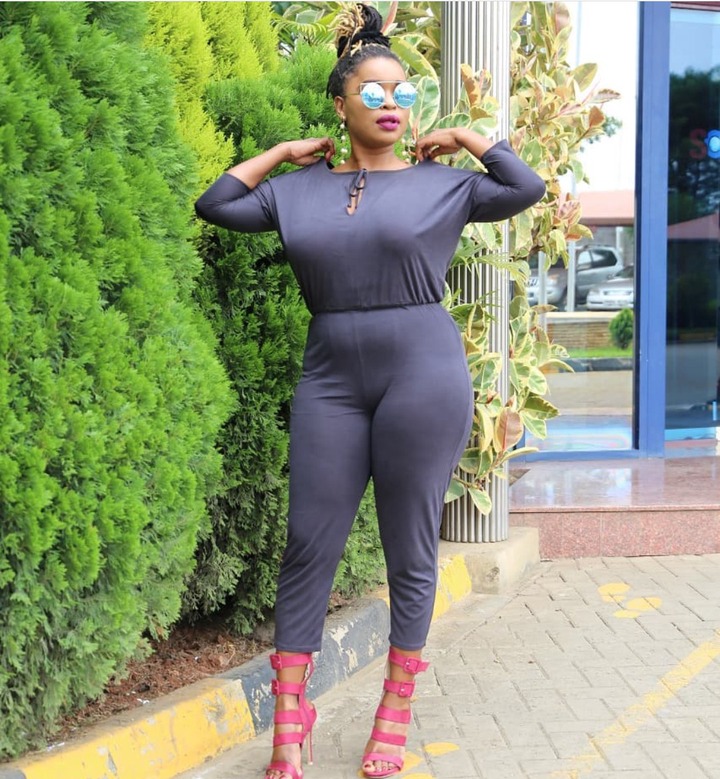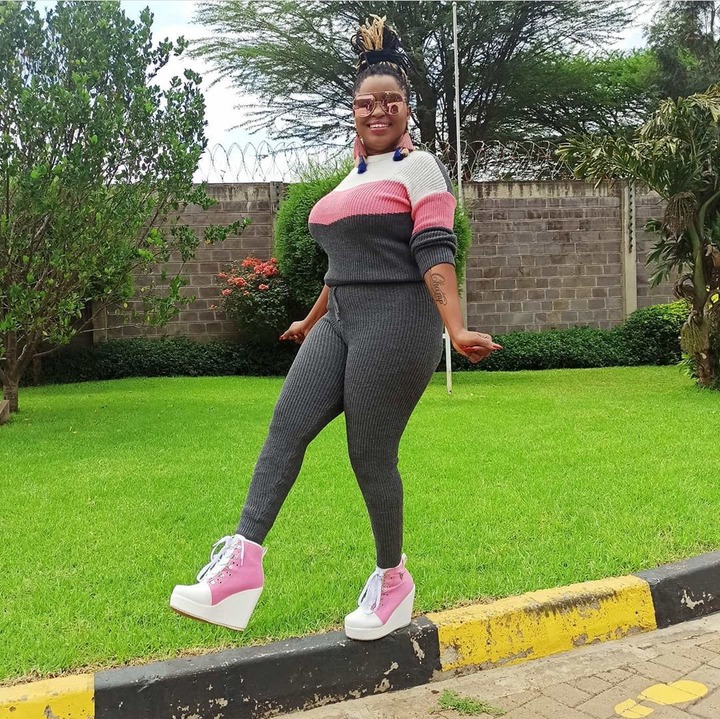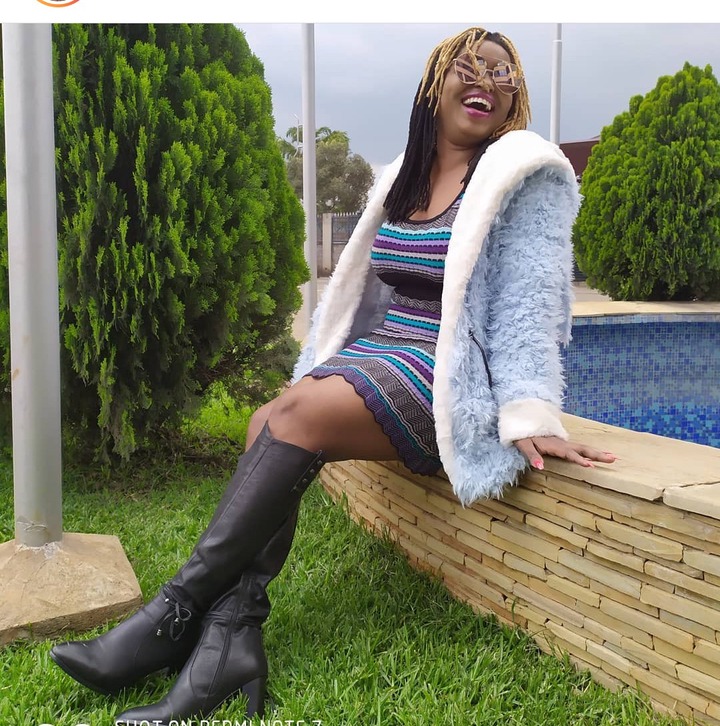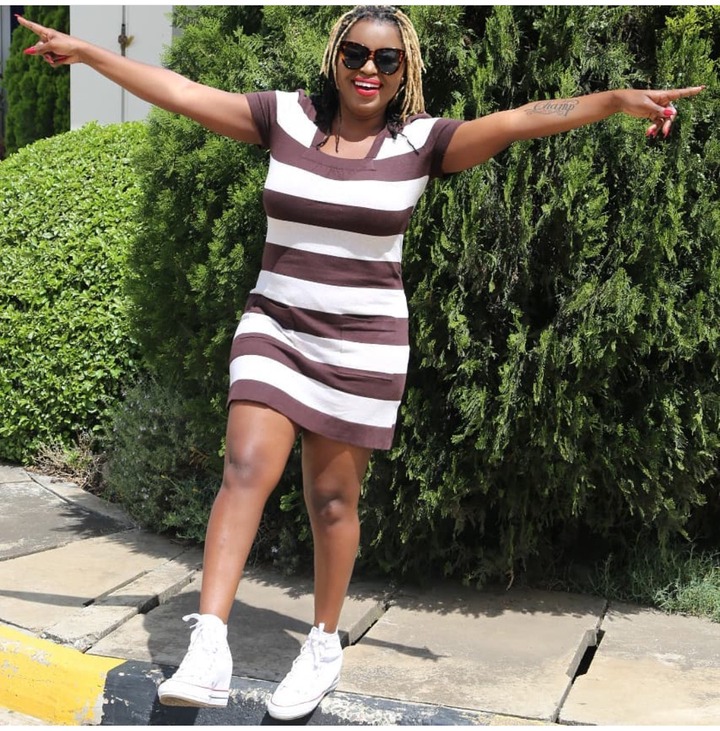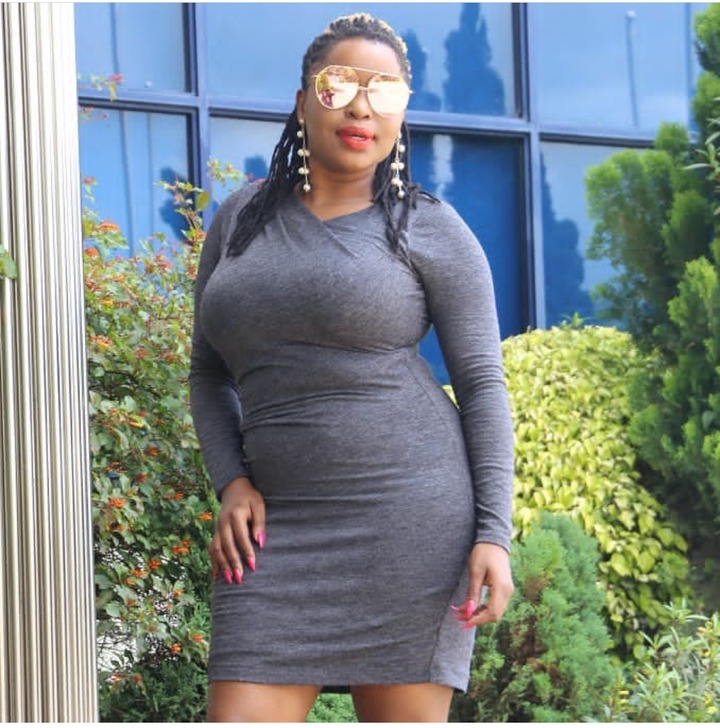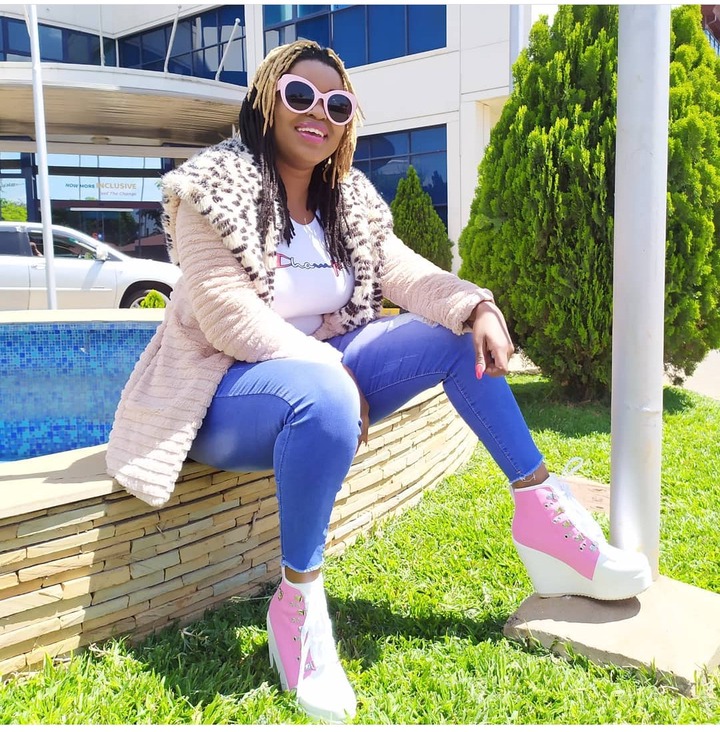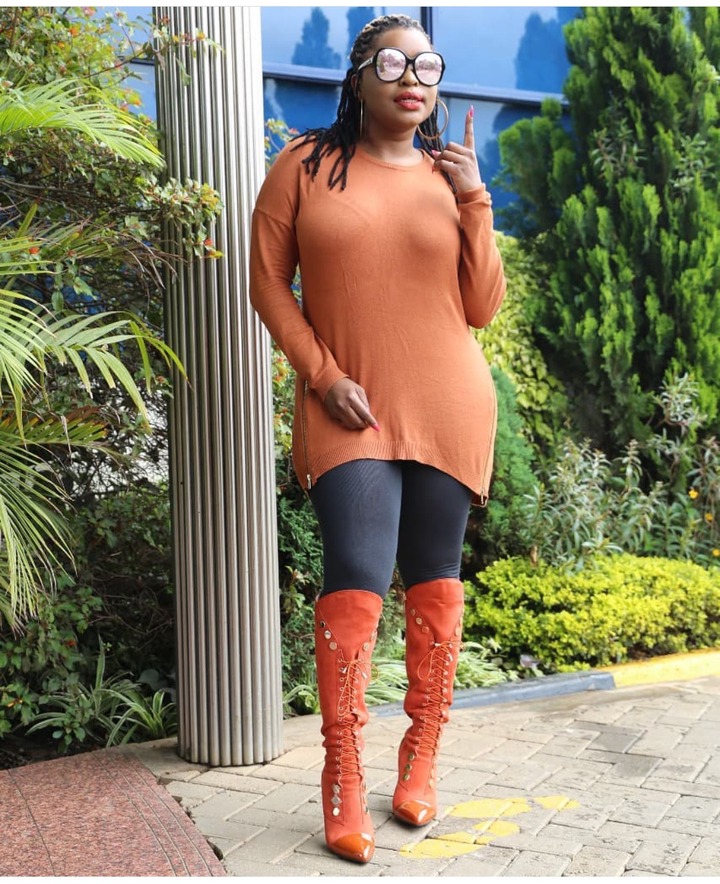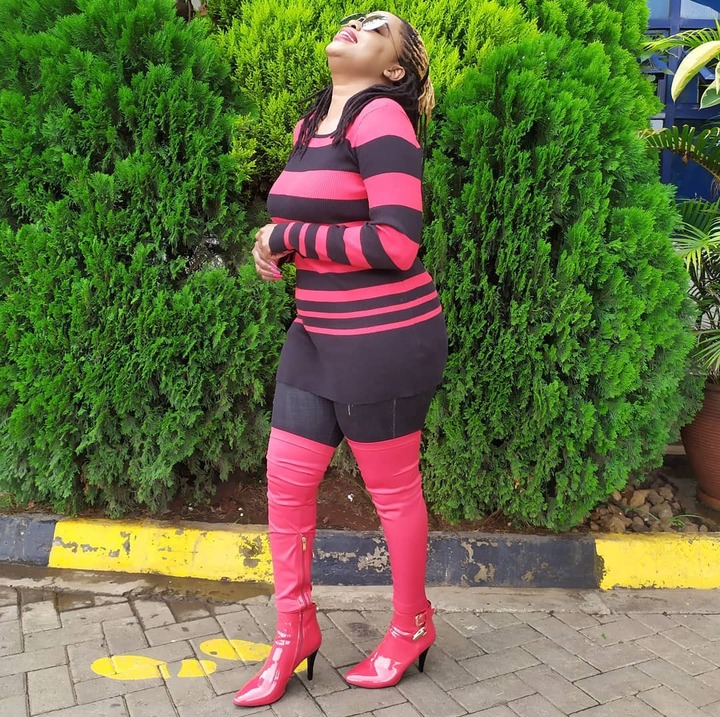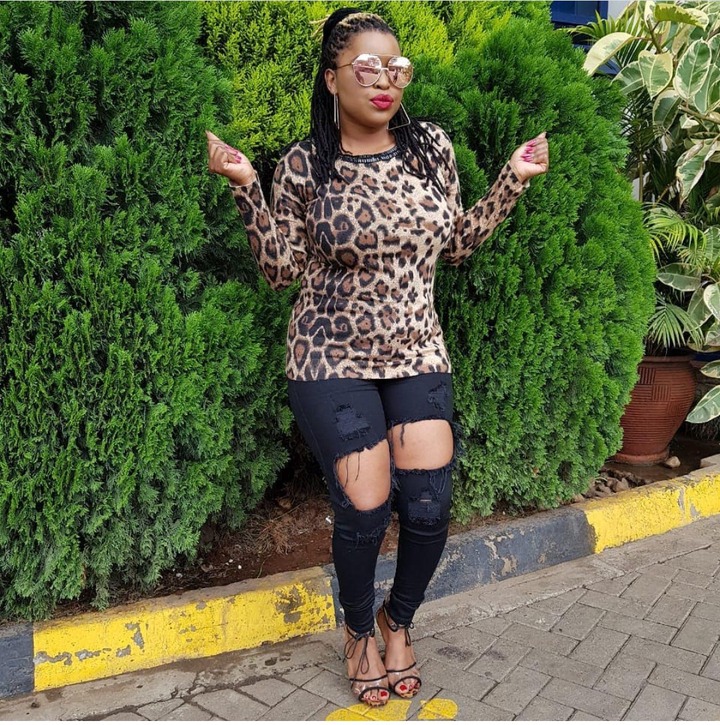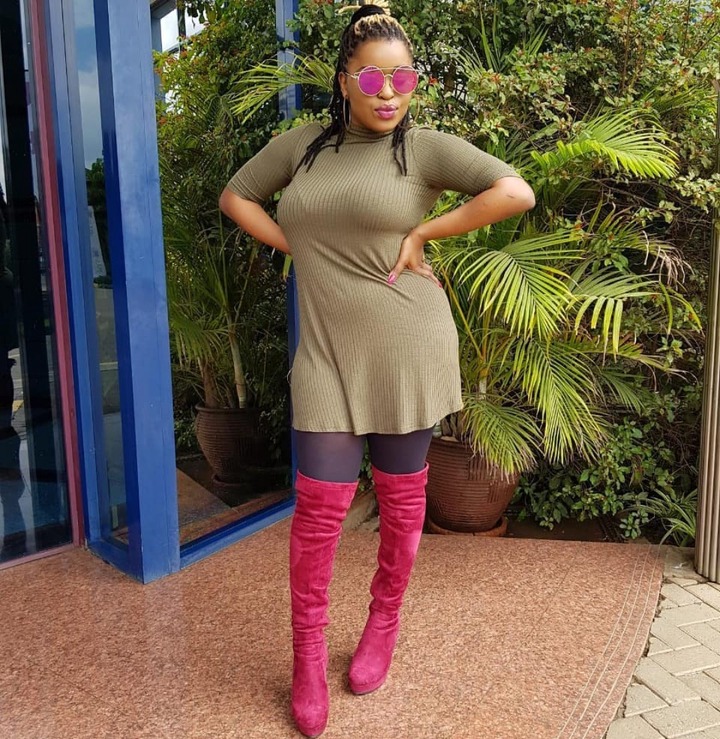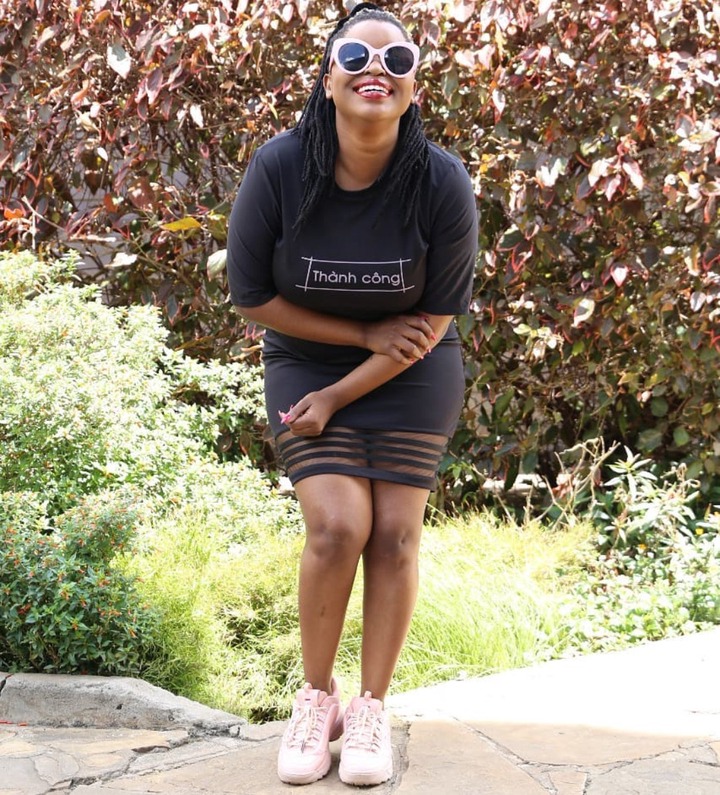 Esther Mwende Instagram photos.[ Photo| Courtesy]
Thank you for reading my post.Remember to click the follow icon and follow me for daily updates.
Source: Boldblog (via Opera News )