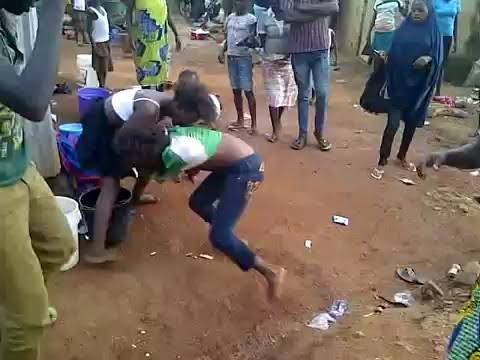 A married woman from Kathiani in Machakos County nearly plunged her husband's side chick into a borehole when she realised they were eating from the same pot.
The wife claimed that the small girl was almost breaking her marriage. She said that the husband had forgotten about the family and taken all his time and resources on the said chick.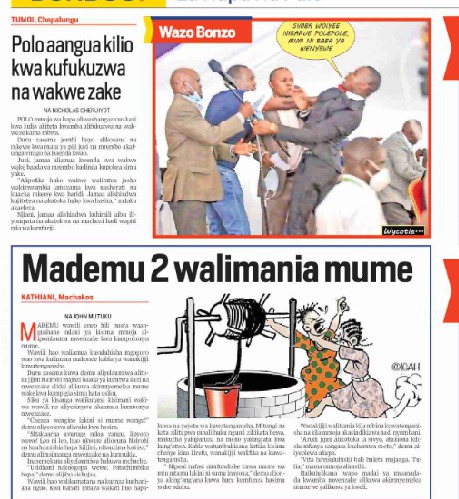 When the house wife met the side chick asked about what she was doing with her husband, the girl replied rudely saying, she cannot leave the the man whom she loved so much. This provoked the housewife and they started a fight which nearly ended in a very big tragedy.
The fight escalated when they were only two and no one was around to separate the fight. During the fight, they were fighting with the housewife targeting to push the girl in a nearby borehole which was too deep.
Residents who are passing heard people quarreling and fighting. They rushed at the scene to separate the two as the housewife was trying to push the girl into the borehole.
Housewife told the girl that she that she should be go back to the city,otherwise, she will kill her if she continue pushing with someone's husband and she will know that someone's husband is a poison.
One of the elderly mothers from the village stood up and advised the two that, a fight cannot solve any problem but they were supposed to sit down and make a dialogue.
Who is to blame for the tragedy that was about to happen?
Source: Taifa Leo. 11/02/2021 (Page 9).
Content created and supplied by: KhaveiKE (via Opera News )