The most popular social media network is Facebook, with an estimated 230 million users.
To feel more linked to family and friends, everyone enjoys posting about their lives. Posting too much about our lives, though, is a bad idea. While Facebook is advantageous to us, it also provides most ignored and unknown individuals with a large number of privacy risks. I have mentioned 13 things that you can delete from your Facebook right away to protect yourself.
1)Your State of relationship (relationship status)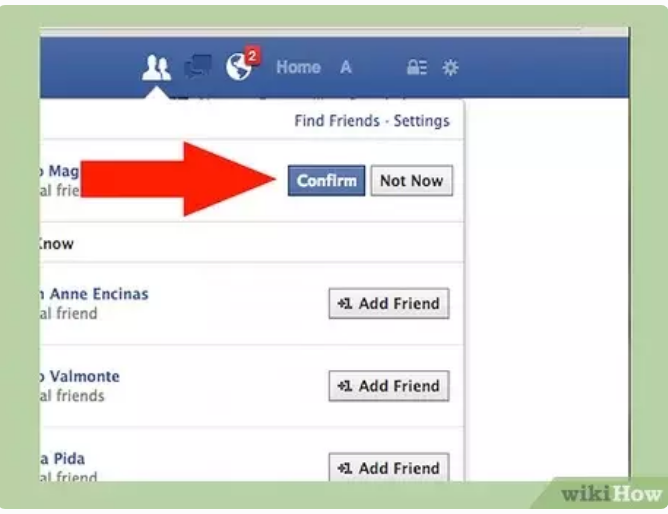 You are told not to place your relationship status on Facebook, until all the days of your life you wear a wedding band to support it.
There are so many individuals out there who stay in the circle of relationships and search for who to steal their boyfriends or girlfriends. So, on Facebook, it' s easier to do that. and it is advisable to reveal your relationship status.
2)The Fake friend request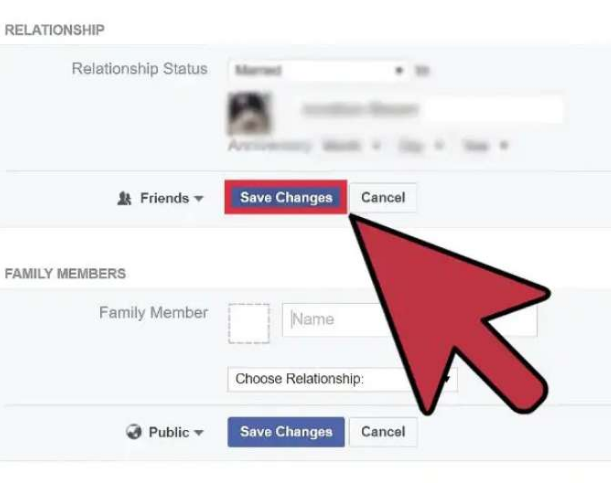 Facebook is a contest of a kind. No matter how high your friend list number gets, it does not matter. By accepting random requests from strangers you do not know, you may be putting yourself at risk. See the profile of friends who give you requests if his details aren' t real, you shouldn' t approve them.
3)Details of the bank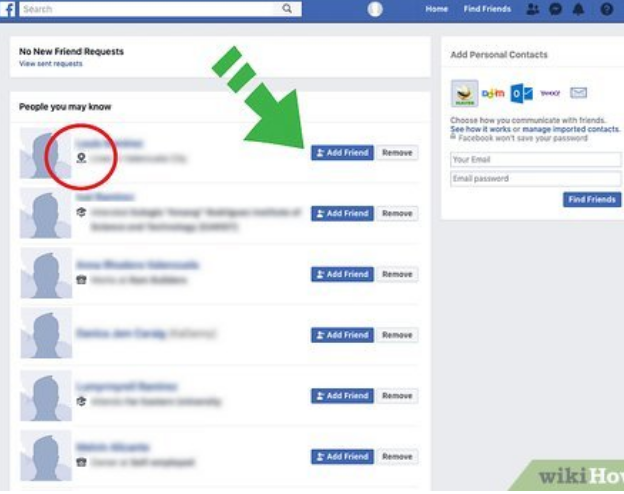 This can be simple, but for a no brainier, to forget it. If you bought something on Facebook, don' t always forget to delete your card details, if it could be kept online and you facebook hacked it could be used and details got stolen by hackers.
4) Location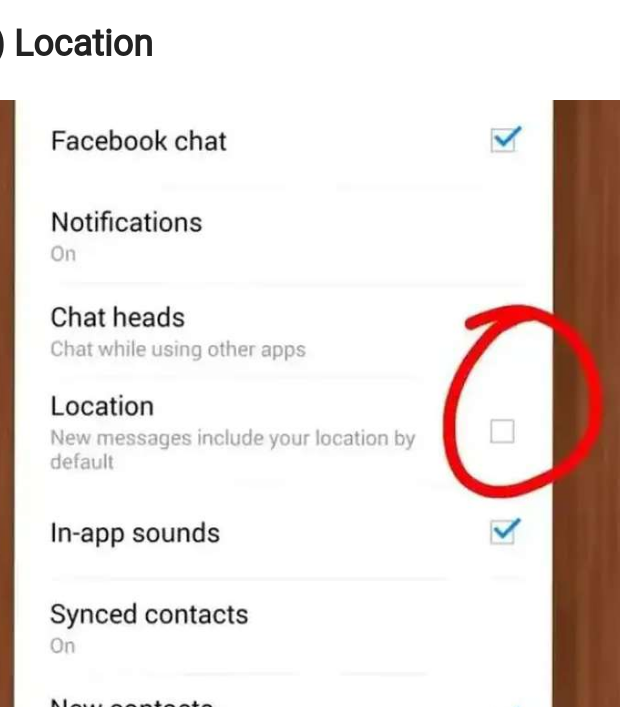 If you let people know what you' re doing and where you are. You' re letting the bad guys know your house is empty and clear to break into and this could be really risky, so don' t share your place.
5)Your Phone Number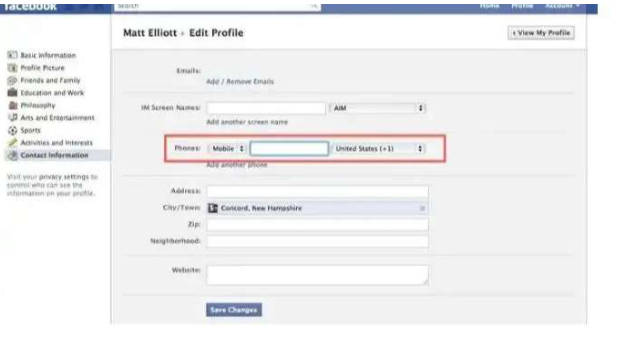 You don' t give everyone you meet a phone number, so why would you post your Facebook number? With the number you shared, a scammer might contact you and impersonate someone close to you and scam you.
All these listed above should be taken seriously because the repercussions behind not taking a fast step can caused something you will not like.
Or if possible you can lock your facebook account.
Share this to friends that are also making this mistake.
Content created and supplied by: CalistusMungwana (via Opera News )