According to most African cultures, prohibited acts or taboos are crimes and any person committing any of them is regarded as a criminal and is punishable. Among the most serious of crimes is adultery. see how bad it can became!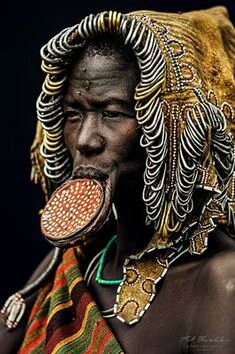 Adultery is sexual intercourse between a married woman and any other man than her husband, or between a married man and any other woman than his wife. It applies equally to a betrothed woman.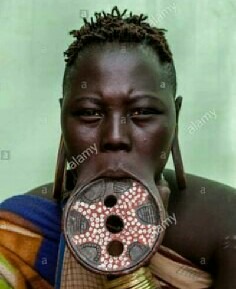 Adultery is also an offence against the religious objects of the husband, including his ancestors. Furthermore, it is a criminal act against the gods, because marriage in the traditional context is a sacred institution sanctioned by them, and any act of unfaithfulness in the matrimonial lift of the couple is punishable by preternatural beings. Right from the beginning of courtship, religious rituals are performed to stabilise and hallow the marriage; ancestors and divinities are consulted and approached for their support.
Usually the wife of an adherent of the traditional religion is, as it were, "the wife of the gods" She is commended to the care and protection of the supernatural beings and she must be faithful. Rituals and ceremonies accompany or follow the occasion of wedding.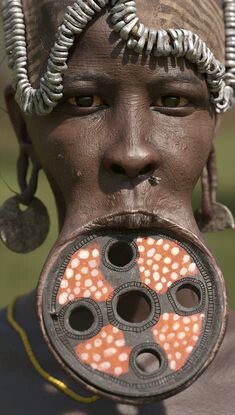 In traditional Africa adultery is not condoned; it is a breach of societal and religious norms and it breeds an unhealthy and unwholesome relationship in society, a relationship that can ruin the total well-being of the people.
Content created and supplied by: Morphouskweli (via Opera News )