1. Cheek kiss
This are friendly way of greeting a lover, friend, family member or someone new. It's also used as a polite gesture of love.It's a ritual of social kissing gesture to indicate friendship family and relationships. It's used to convey congratulatory message, to comfort someone or to show respect. It's performed on the cheek whereby both persons lean forward and either touch lightly touch cheek with cheek or lip with cheek.
2. Peck kiss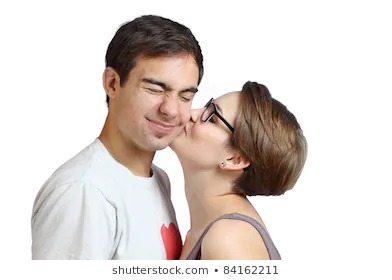 If you're giving someone a peck, then it means that you're leaning in for a simple light kiss. When doing this ensure your lips are super soft. It might show little romance than French kiss but it means a lot.
3. Bite kiss.
This is like a French kiss only that it incorporates the nibble into a kiss. Gently bite on your partners tongue or lip mid-makeout.
4. Forehead kiss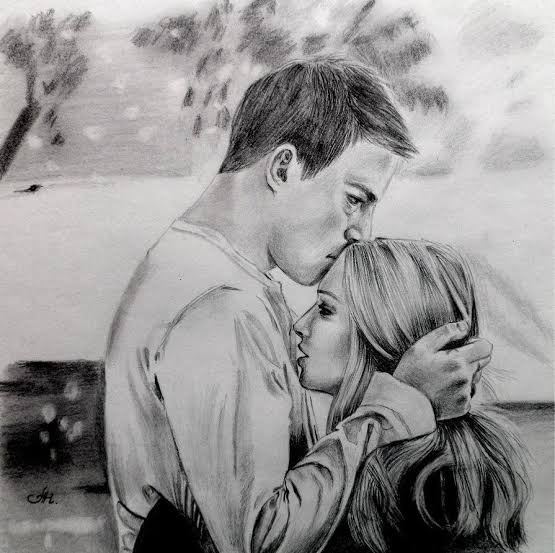 Thoughts simple smouch on the forehead might not be sexiest of kisses, it's an adorable and tender one. A forehead kiss is usually share with a special someone because of its affectionate and caring nature.
5. Earlobe kiss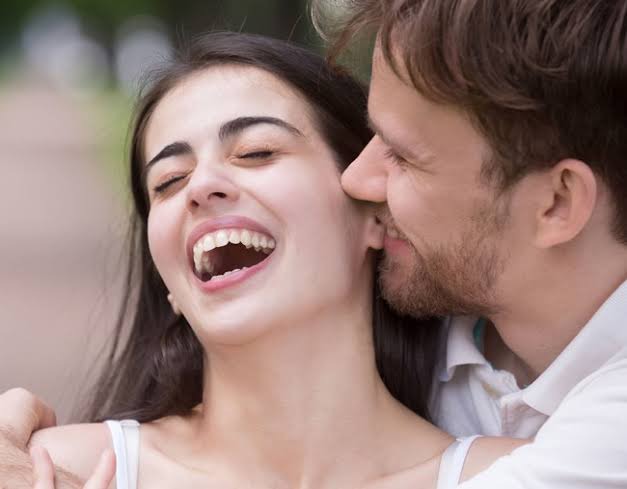 To get you partner excited,you might start you makeout session a kiss or anibble on the earlobe. Ears have a lot of nerve endings that make them super sensitive to touch, so gently sucking them will drive him or her crazy.
Content created and supplied by: Vincentotuundoke (via Opera News )