God has a plan for you. This plan no one can take it away from you. No matter what you experience in your life always remember that God is doing so only for your own good. God blocks some of the things in your life because He loves you. He may decide to take the person you lobe most away from your life. If such case happens do not blame Him. You should always have hope in life. Some of the things He will do so as to protect you include: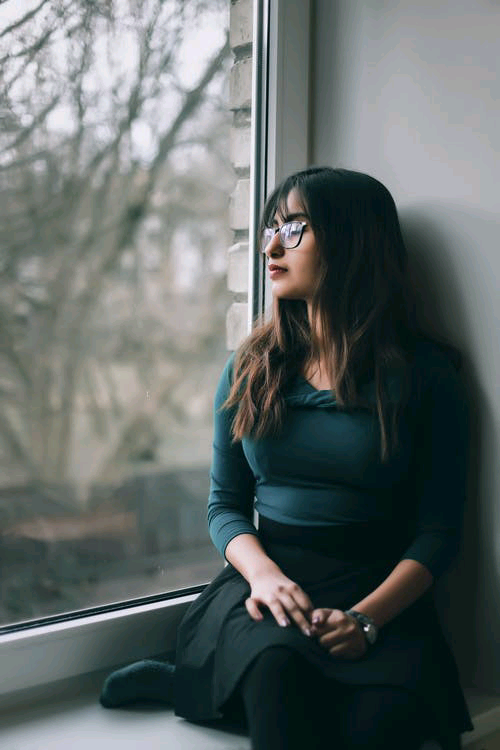 He will expose the truth.
Marriage is a life long plan. It is not something that you should play with. Do not ignore the red flags if God shows you. This are signs that He will reveal to you that your relationship won't work. Lets say you guys have been dating for a long time and your partner kept a secret away from you that she has a child. This is something that really needs to be clear. If she hides it from you and you come to realize it later, just leave her alone and move on. Cheating is one of the red flags in a relationship. You shouldn't marry a person who will always be cheating on you.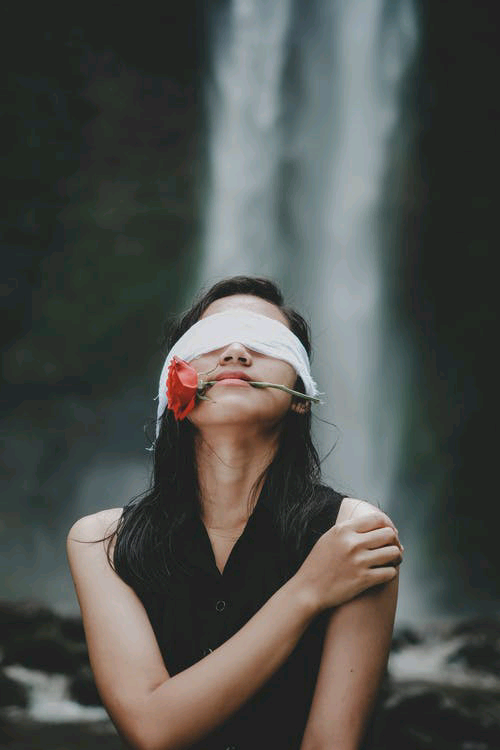 He will break of the engagement.
If you are dating with someone ensure they are saved too. This will help you guys when God want to reveal something about your relationship. Have you ever dated someone and she decides to break up during the weeding day? This is a great sign from God that the girl you dated wasn't meant for you. If you are dating her and you start feeling anxious or disturbed. Just take a step backward and relax. Do not rush since it may have a lot of negative impact in your relationship. God wouldn't allow you to marry a person who will pull you away from Him. So if she decides to break up with you. It's a clear sign from God that you were never meant for each other.
Follow for more articles to know more.
Content created and supplied by: Nostastan (via Opera News )