As ladies, they would want to wear that casual outfit they are putting without leaving one part of their look in the shadows. Ladies will love to look stunning and attractive from the head to the toe.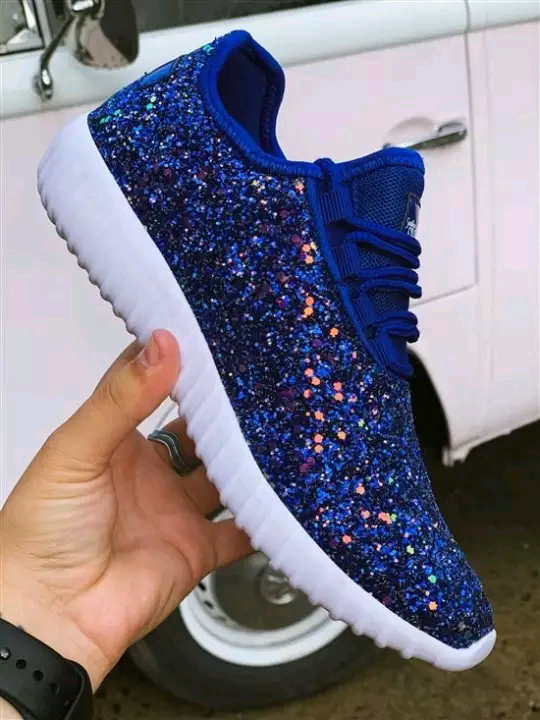 Sneakers, go hand-in-hand with casual outfits, they can also be worn with nice looking outfits that will earn you many looks from your admirers.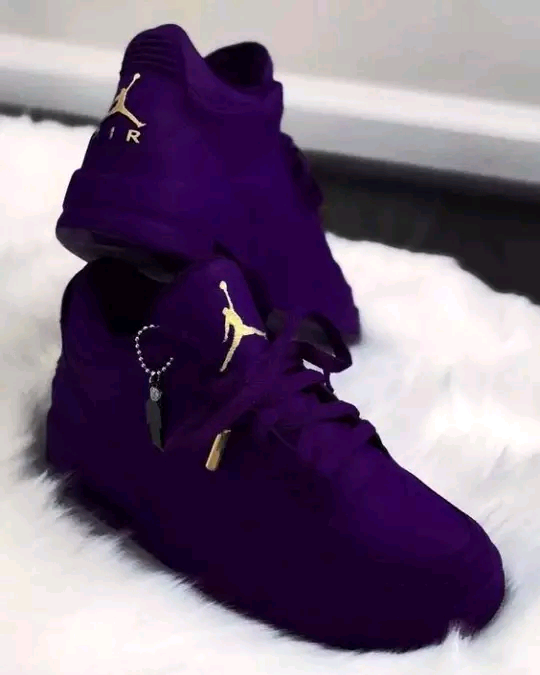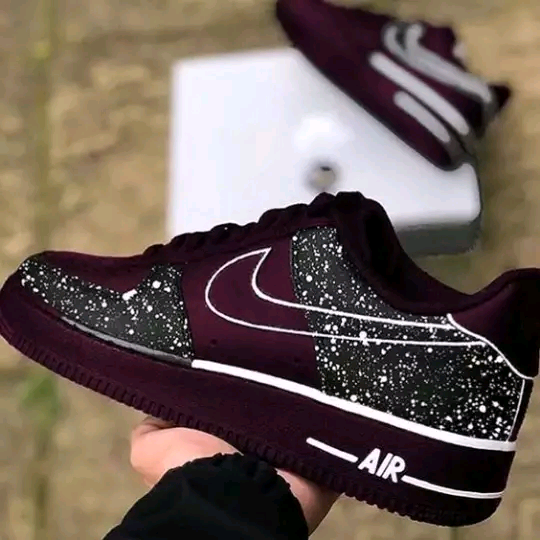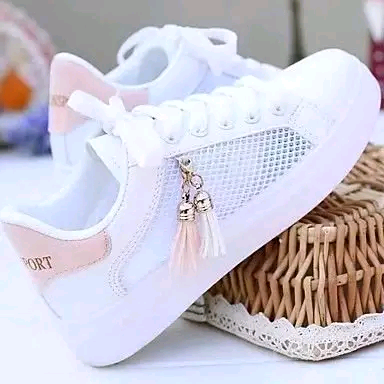 Sneakers can also go well with any outfit you want to match them with. They can match well with sweatpants, blazers, denim jeans and many others.
Most ladies love sneakers because it makes them feel more comfortable and also they appear attractive and classy. Most ladies prefer sneakers than high heel shoes , because sneakers are lighter and you can go with them to a far place without getting tired .You can also stay with them for longer time than high heels they are exosting.
Below are some of the sneakers you would like to rock with during this Valentine and would suit your outfit;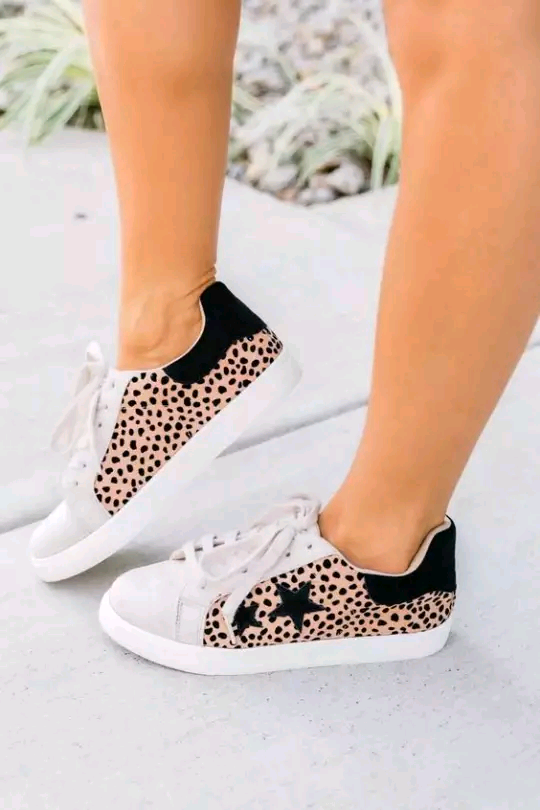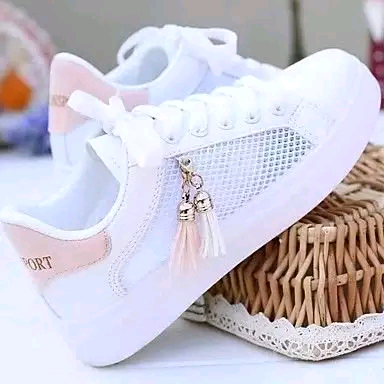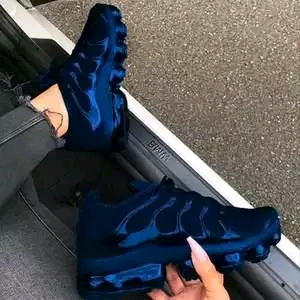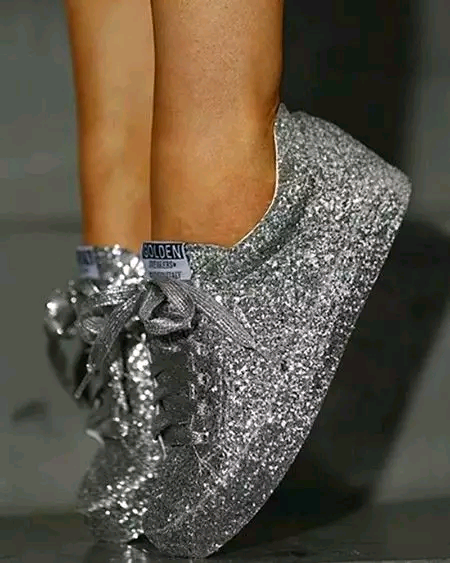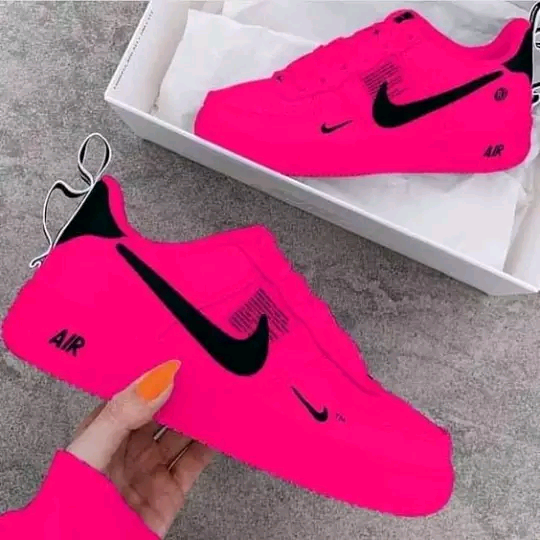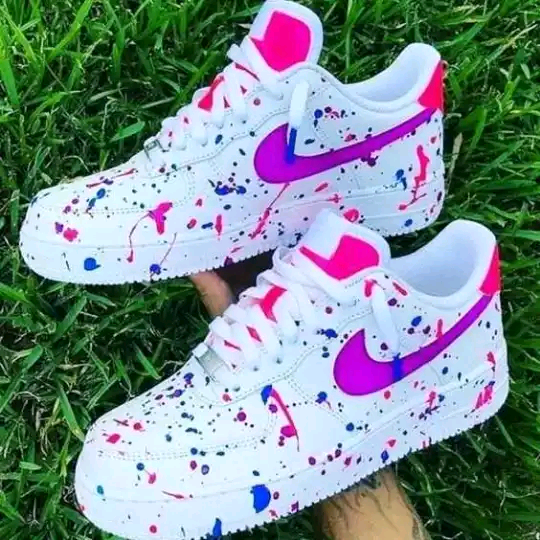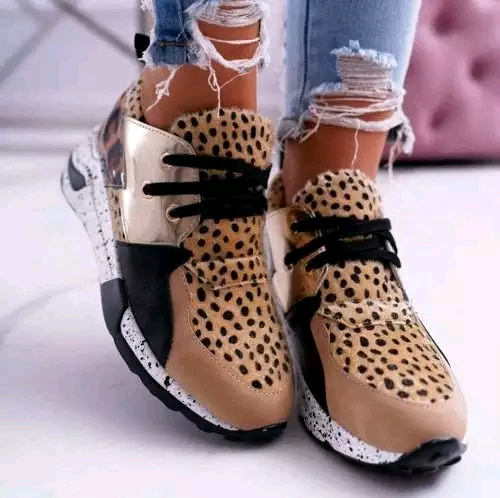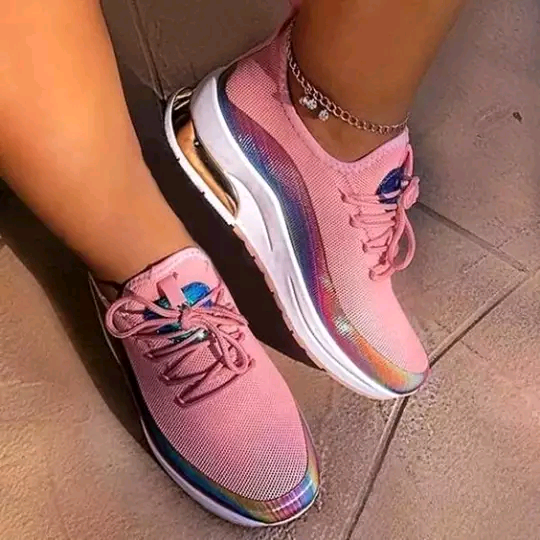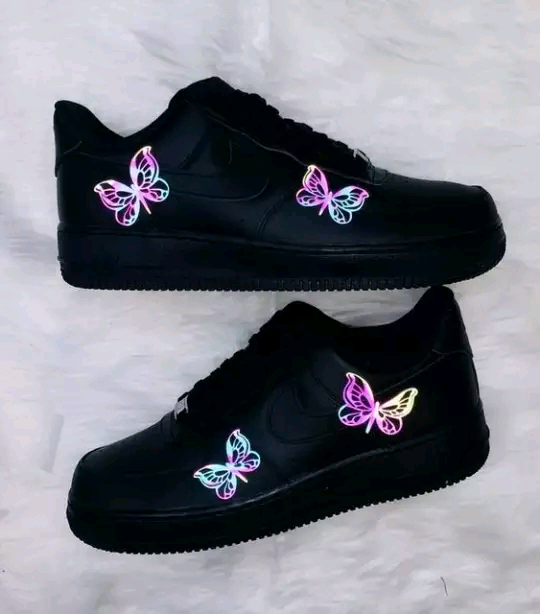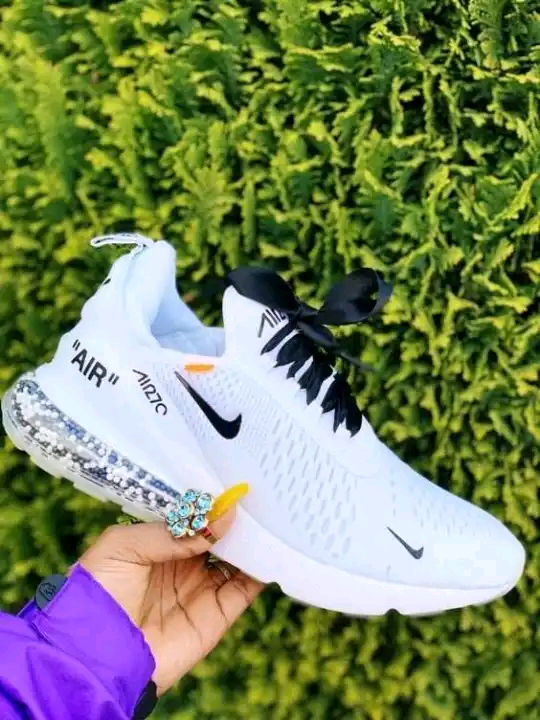 Please remember to like , subscribe,share and comment.
Content created and supplied by: Namrembo (via Opera News )