1.What do i really want from life?
Some of the people in our community are living their lives without having a clue of what they want to be in future. What are your fears in life? How can you handle them? You should get to a point where you can do something that you will be proud of. Its never late, once you get ready go ahead and find your purpose. Do not leave room for regrets whatsoever until you find out what you need. You should make the most out of your life and do things that make you happy.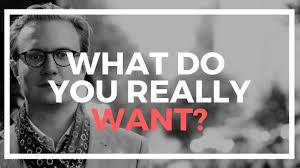 2.Am i worthy of being loved?
You deserve to be loved and respected. All this depends on your interests when it comes to love matters. Are you ready to face challenges in a relationship? Although true love is still there, nowadays it is a sad reality that love is a choice and not a feeling anymore. People choose who to love, when to love, why to love as long as it makes them "happy". You might have been disappointed by someone, taken risks or felt humiliated for your efforts. Be your own hero and rise from your failures then you will be in a position to have learnt from your past and build a strong relationship. Be patient and wait for the one who loves you how you deserve to be loved.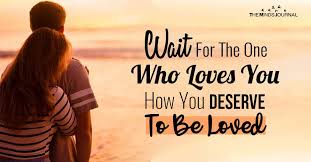 3.Do i like who i am right now?
Your are who you are today, but you are only who you are today because of your past. It is often said that people should put their past behind although in real sense it is the cause of what is happening in your life now. Do you need help or advice from others? or Are you okay with yourself? Every goal in life needs progress towards it and through the way you might learn from your mistakes or from the mistakes of others. So it is possible to shape whoever you are now towards the direction that you desire.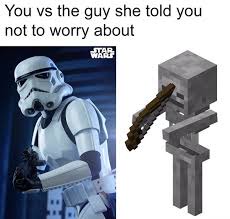 4.Is my Definition of Success the same as everyone else's?
Success looks different for everyone. It may mean achieving goals, attaining wealth, position or honour. Are you in a position to define if you have made it or do you define success by comparing yourself to others? Being successful actually takes drive, ambition and work, not relying on other people to fail so that we can crown ourselves successful. Find your passion and define success in your own terms for a better life ahead.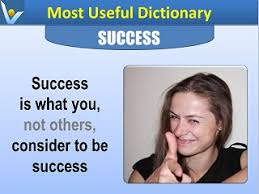 Content created and supplied by: amDave (via Opera News )