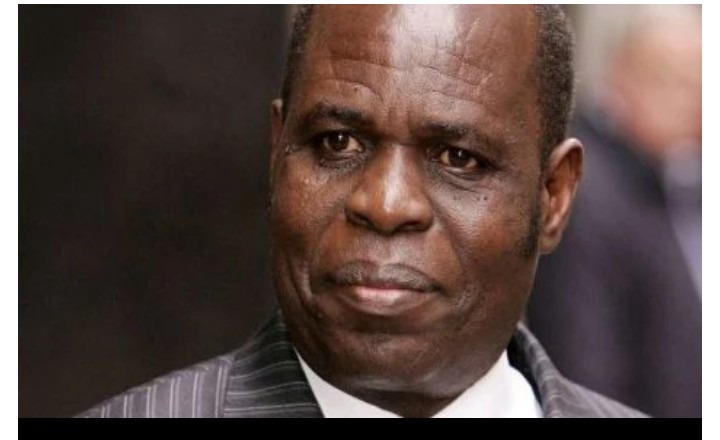 Pastor Gilbert Deya came into limelight the year 2017 when he was summoned here in Kenya for child stealing charges. In an interview with the standard Digital he explained how he had got the seven children with him, saying that two of the children were his wife's cousins.
In the court he denied the charges and was jailed in Kamiti maximum prison for ten months before being released on a 10 million cash bail. In the interview he says that he built toilets in the cells because he couldn't stand the filthy act of using a bucket.
He continued and gave the scenario of the "miracle baby" that got his wife jailed. He says that while still in the UK his wife conceived and got a baby in his absence. His wife was jailed because her DNA did not match with that of the baby and the parents of the baby weren't found either.
Deya confesses of cheating on his wife while in England claiming he couldn't stay without a woman to prevent himself from prostate Cancer. This lead to a divorce between him and the wife. He said he has a woman in England though.
Content created and supplied by: Angieshiks22 (via Opera News )