Ladies be watchful...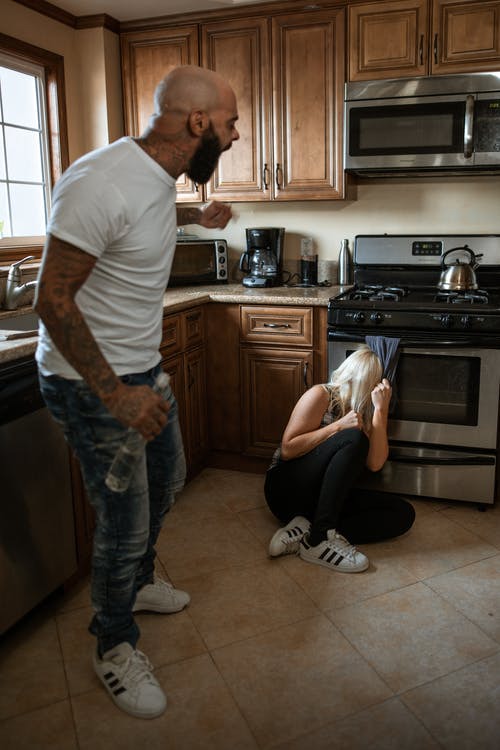 A narcissist will do all his best to make you happy. He will give you all the compliments and tries to make you feel like you are the best thing he'd ever laid his eyes on. This is only a ploy to lure you in. 
When you met for the first time, his only motive was to make you feel as special as possible before his eyes. He was faking it. 
If a narcissist treats you good, it's only because he knows you will be his supply until he finds someone else, then devalue you. Then he will dump you. This is a game of a narcissist. By then, it will be too late for you to run away!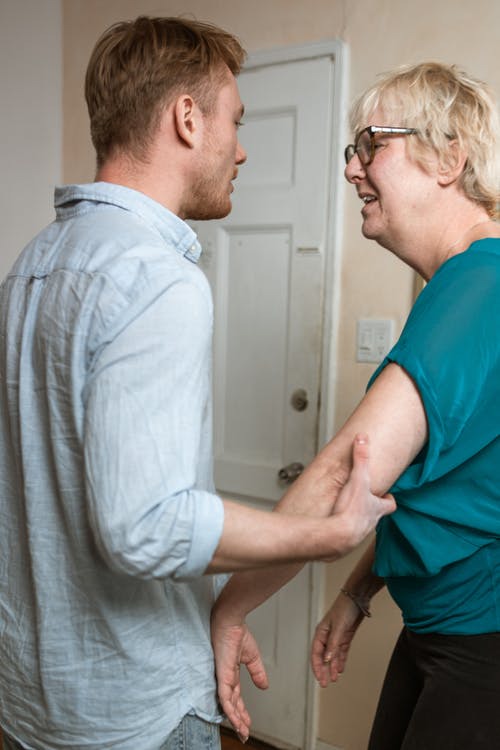 Signs of a Narcissist 
He always tries to make himself look good in front of others

. Puts up a big show in order to make himself look superior in front of others. Wants to be the center of attention.

 

Wants to be acknowledged and admired

. Give a narcissist some little praise, he will give you the biggest show of your life.

 

Wants to have control

. A narcissist will want to control everything in your life. What you wear, what you eat, where you go, who you talk to. Wants to know and be in control of everything.

 

The narcissist never loves anyone, he loves himself

. They pretend to love you. They always want to be loved, cherished and that's why they are always looking for new partners.

 

He's always the victim.

 Makes people think that he has been wronged while in the real sense, he is the one on the wrong.

 

Never apologizes even when he is at fault

. Never wait for a narcissist to apologize, you will die before he does.

 

Has no empathy for others. 

He is even happy when hearing others' bad news. When someone is hurting, he doesn't feel it.

 

He is so mean! Mr. Nice guy suddenly disappears

. Remember, narcissists, pretend to be good people. If he starts ignoring you in time of a need, rest assured that you are now in the devalue phase!

 

Wants instant gratification

. They are always searching for people who will give them instant gratification even for doing nothing.

 
Content created and supplied by: joycechebet3637 (via Opera News )